COVER THE EVENT
#VinexpoShanghai
The new Vinexpo event for professionals in the wine and spirits industry, Vinexpo Shanghai 2020 will run for 3 days, hosting exhibitors from all over the world and qualified buyers from China. A dedicated press area will be available for accredited journalists. Vinexpo press department is at your service to help organize networking and interviews.
Press badge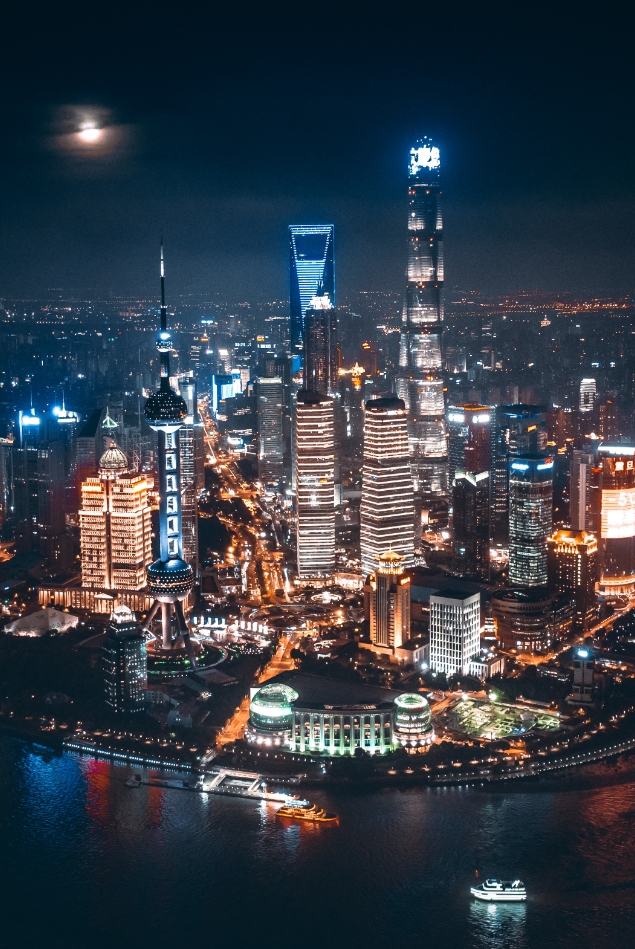 VINEXPO
PRESS RELEASES
In this section you can find all the press releases published online by Vinexpo: news and updates from Vinexpo Shanghai 2020. This information is designed for the press and can be accessed free of charge. Stay up-to-date in real time, right until the show begins.
Consult the event press releases
EXHIBITOR
PRESS RELEASES
This section is where you will find all the exhibitors' press releases about their new products, events taking place on their stands and exclusive announcements. Vinexpo offers exhibitors the opportunity to publish information about their activities round the clock and free of charge — before and during the show.
MULTIMEDIA RESOURCES
If you're a journalist, photographer or author, the Vinexpo Shanghai press office can give you all the multimedia resources you need to talk about the event so that you can capture the atmosphere and highlights at the show. Download them for free, they are not subject to copyright fees. During the show, report the event live and use our photos and videos posted in real-time.
Multimedia Ressources