Vinexpo Challenge is one of Vinexpo Academy's highlights.
Born in 2015, Vinexpo Challenge takes place at every Vinexpo event, in partnership with the International Sommelier Association (ASI).
The principle is simple, playful and instructive: professional visitors from the wine and spirits industry try to identify the wines they are drinking (grape variety, country of production and vintage). A blind tasting led by the world's Best Sommelier ASI! Paolo Basso, Jon Arvid et Marc Almert could share their expertise with the participants of the previous editions.
The person with the highest score who identifies the largest number of wines receives an award from the Champagne partner in the event.
Would you be able to identify a variety, a region or a vintage? Try your luck!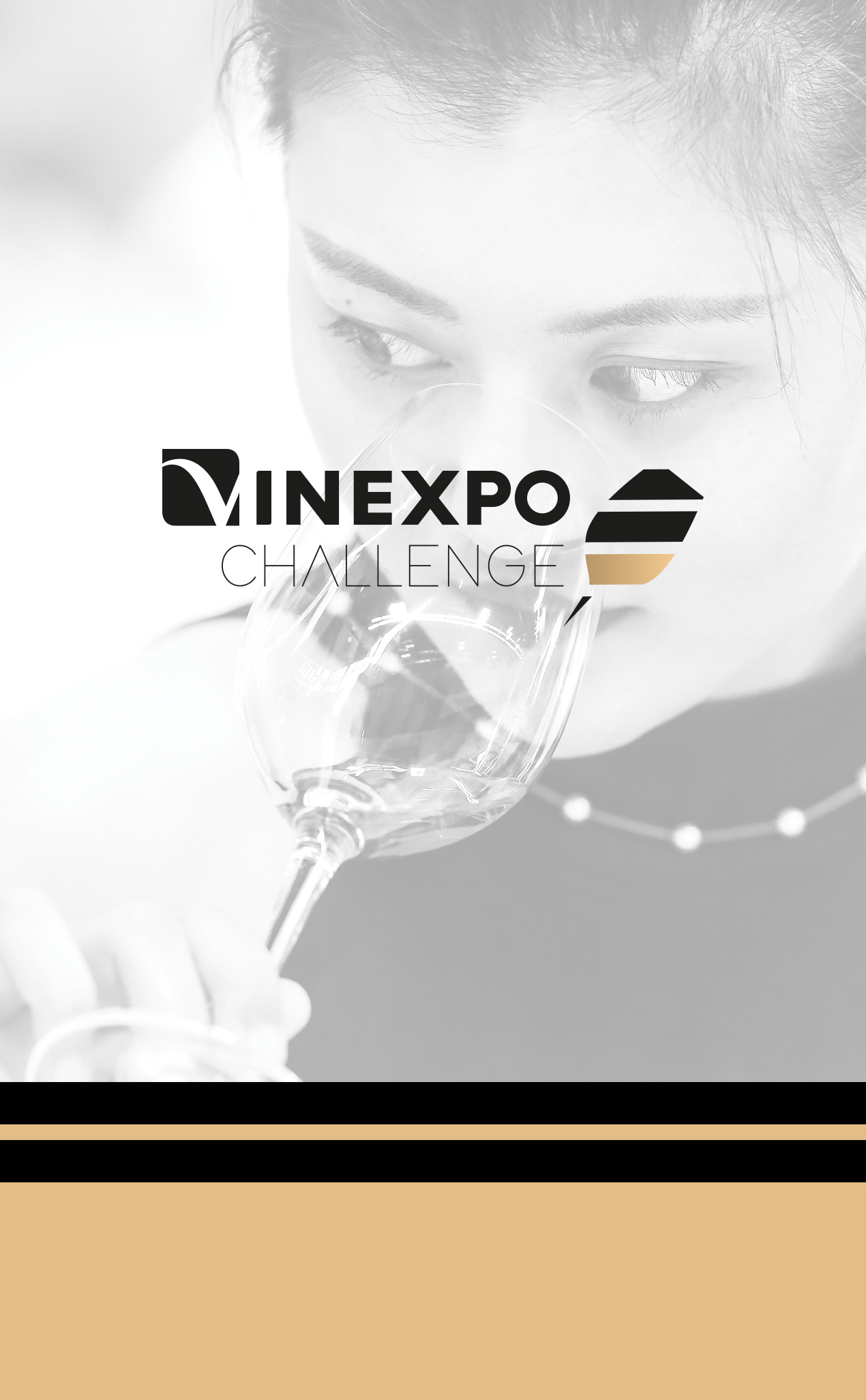 Marc Almert
Winner of the ASI Best Sommelier of the World competition in 2019 in Antwerp (Belgium):
Marc was born in Cologne (1991) in Germany. In 2017 he moved to Zurich, Switzerland, where he is currently in charge of the wine program at the 5* Leading Hotel of the World Baur au Lac, including the 2* Michelin restaurant Pavillon. He also works closely with the hotel's wine distribution company Baur au Lac Vins. Inspired by his discovery of wines, Marc began training seriously early on and participating in various competitions. He admits to being naturally competitive, with a goal to excelling in everything he undertakes. In 2015 he won the Sommelier Concours National des Jeunes Sommeliers, organised by Chaine des Rotisseurs Germany. In 2016 he won the WOSA Sommelier Cup in Cape Town and the Gaggenau International Sommelier Award in Vienna. In 2017 he came first at the German Sommelier Trophy, and first in the most prestigious World's Best Sommelier competition awarded by the "Association de la Sommellerie Internationale" in march 2019.
Paolo Basso
Winner of the ASI Best Sommelier of the World competition in 2013 in Tokyo (Japan):
Paolo Basso, one of the most refined palates in the world, has excelled in the domain of fine food and rare wines for over twenty years and acquired an all-encompassing professional experience of activities, partnerships as well as international awards.
His international career was officially launched after he won the title of Best Swiss Sommelier in 1997. His reputation soared again after winning several awards including Best European Sommelier in 2010 and the most prestigious World's Best Sommelier awarded by the "Association de la Sommelerie Internationale" in 2013.
Additionally, he is now in charge of the Air France Wine List from 2014 and is a professor at the prestigious Swiss Changins Wine School and at Worldsom (World Sommelier Academy of Bordeaux) in Bordeaux, France.
Jon Arvid Rosengren
Winner of the ASI Best Sommelier of the World competition in 2016 in Mendonza (Argentina):
Born and raised in southern Sweden, Jon Arvid Rosengren began studying nanotechnology before stopping halfway to return to his passions: food and wine. After two years at the Grythyttan School of Hospitality & Culinary Arts, and experiences in restaurants in Scandinavia, in Stockholm, and at the Hotel du Vin in the United Kingdom, he finally settled in Copenhagen in Denmark. He spent six years working to go from being a traditional restaurant sommelier to a wine manager for a group of a dozen establishments. When he was thirty years old, he decided to go live and work in New York. He now works at the Charlie Bird restaurant in the SoHo district, and heads a consulting company called King Street Sommeliers with two partners. He admits to having spent a considerable time studying the whole theoretical aspect of the sommelier profession and wines, making blind wine tastings, and various and varied tests. Mr. Rosengren is not at his first award, and has already received numerous titles and other marks of recognition by his pairs. Here is the list: best sommelier of the Nordic countries 2009, best sommelier of Sweden 2010, semi-finalist best sommelier of Europe 2010, Best Sommelier of Europe 2013, semi-finalist best sommelier of the world 2013.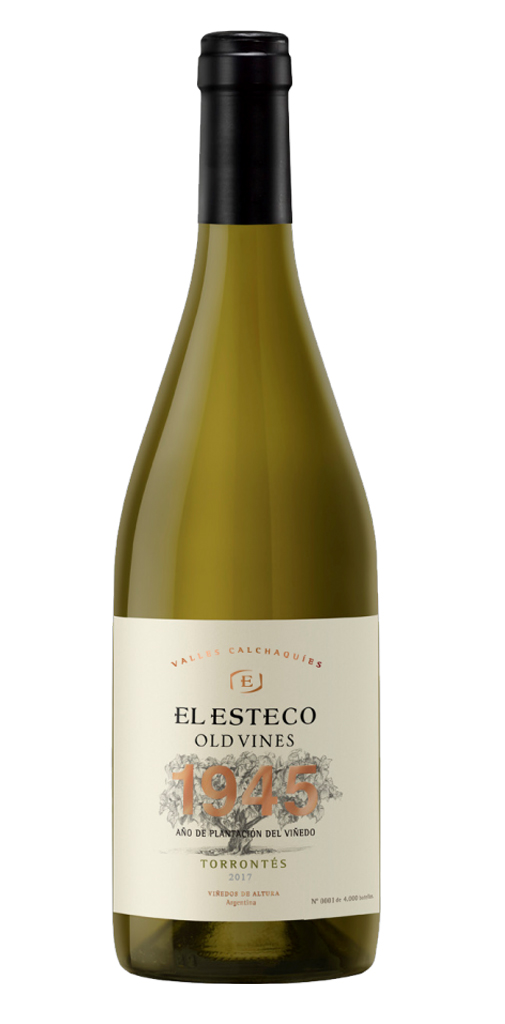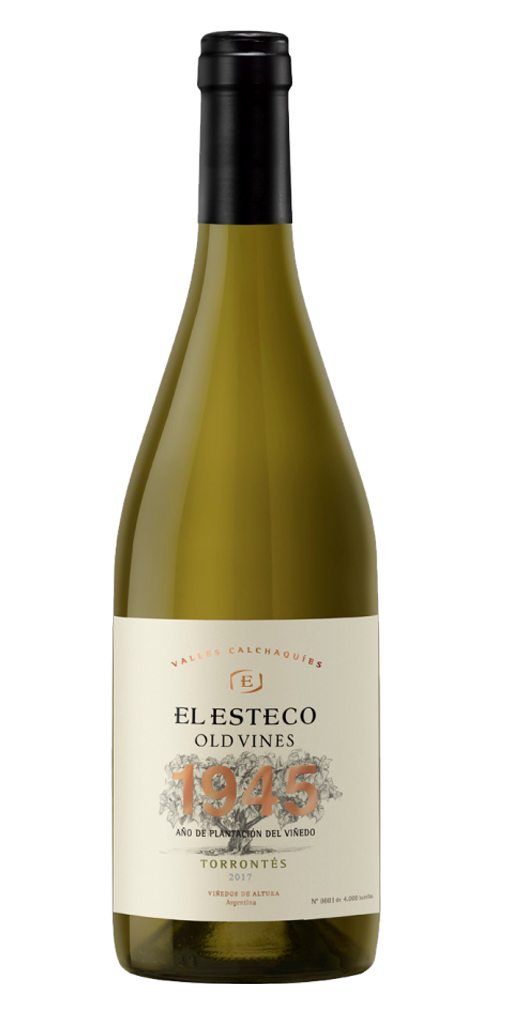 EL ESTECO OLD VINES TORRONTÉS
2017
Argentina (White Wine)
Grape variety: TORRONTES
Alcohol level: 13,00 %
Residual sugar: 1,80 g/l
Acidity: 6,75 g/l
pH : 3,22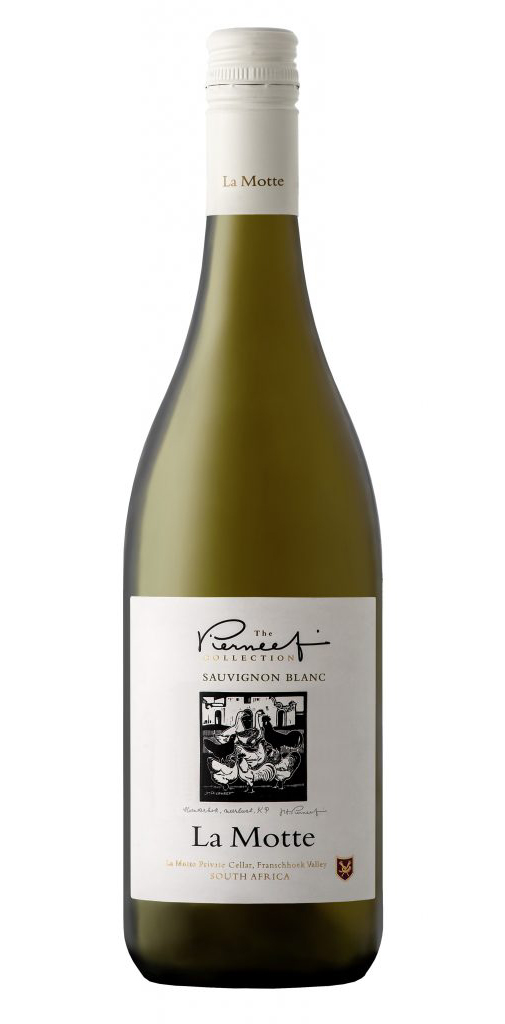 LA MOTTE PIERNEEF SAUVIGNON BLANC
2017
South Africa (White Wine)
Grape variety: SAUVIGNON BLANC
Alcohol level: 12,68 %
Residual sugar: 1,80 g/l
Acidity: 7,00 g/l
pH : 3,29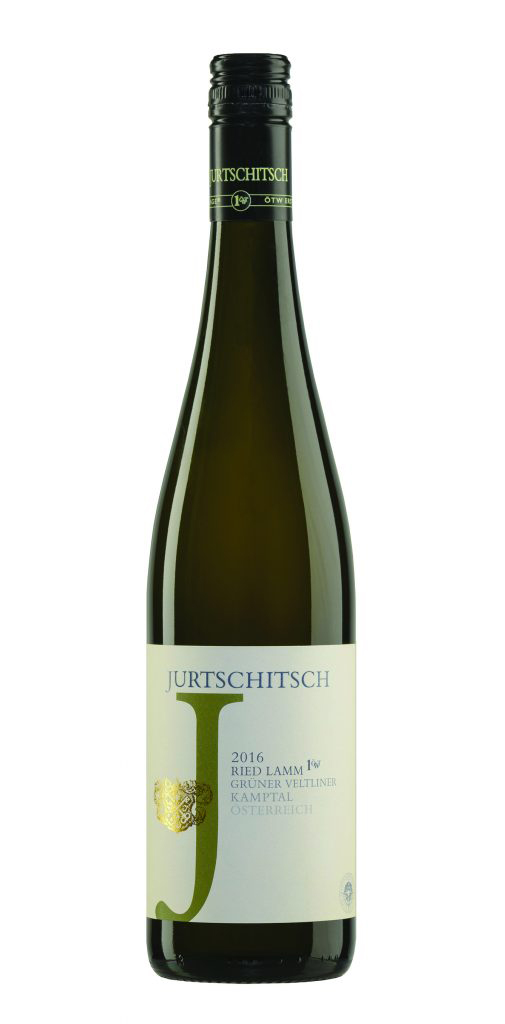 JURTSCHITSCH RIED LAMM GRÜNER VELTLINER
2016
Austria (White Wine)
Grape variety: GRÜNER VELTLINER
Alcohol level: 13,00 %
Residual sugar: 3,00 g/l
Acidity: 6,00 g/l
pH : 3,25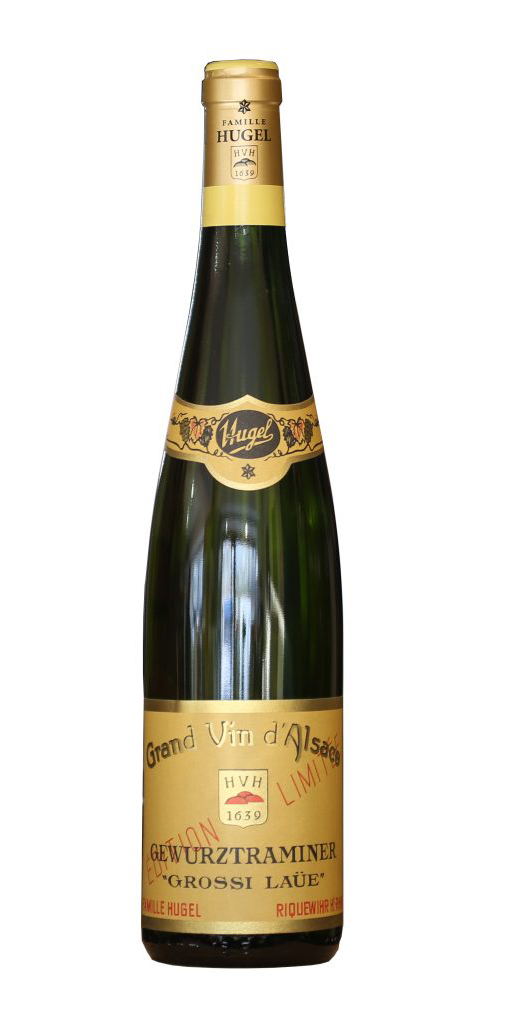 HUGEL GROSSI LAÜE GEWÜRZTRAMINER
2011
France (White Wine)
Grape variety: GEWÜRZTRAMINER
Alcohol level: 14,8 %
Residual sugar: 20,00 g/l
Acidity: 4,40 g/l
pH : 3,60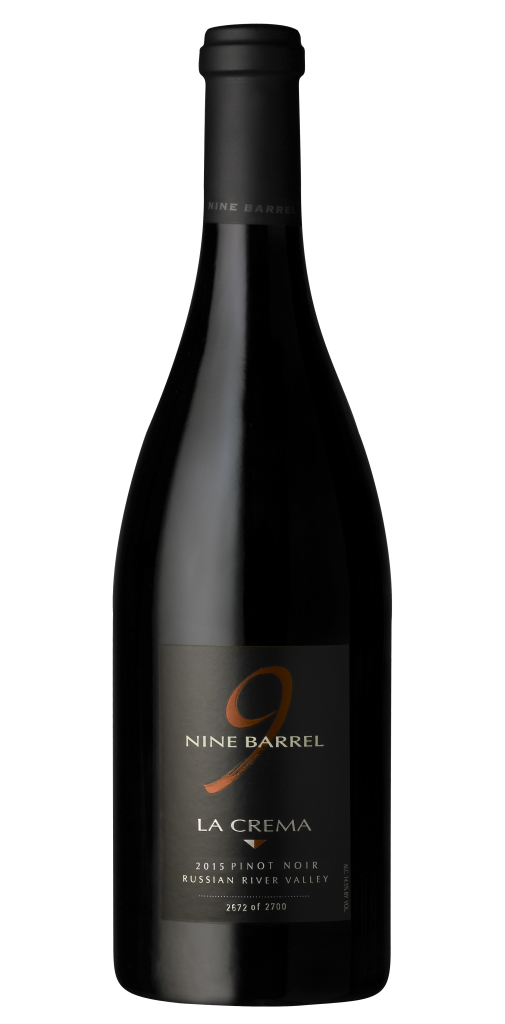 LA CREMA '9 BARREL' PINOT NOIR
2015
USA (Red Wine)
Grape variety : PINOT NOIR
Alcohol level: 14,5 %
Residual sugar: 0,70 g/l
Acidity: 6,60 g/l
pH : 3,37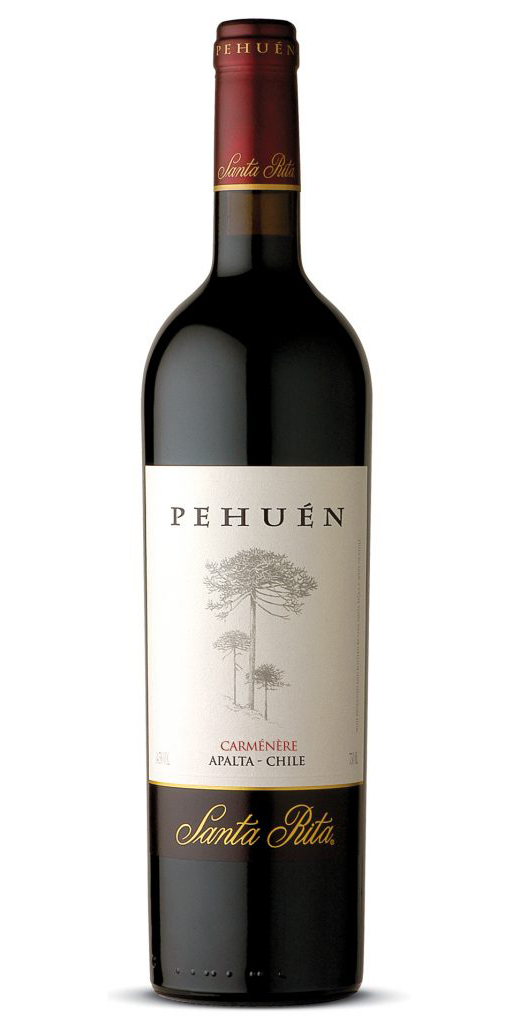 SANTA RITA PEHUÉN
2013
Chili (Red Wine)
Grape variety: CARMENÈRE
Alcohol level: 14,5 %
Residual sugar: 3,07 g/l
Acidity: 5,93 g/l
pH : 3,36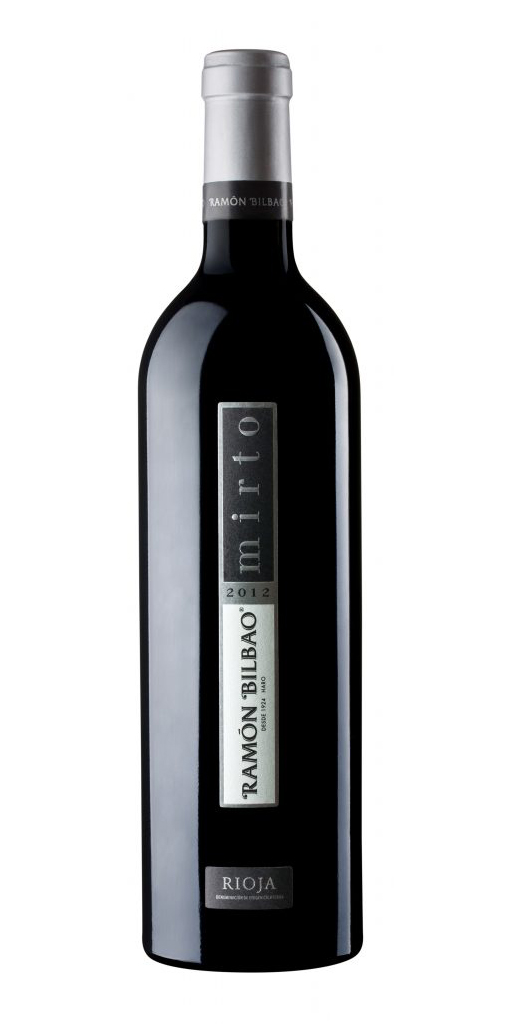 RAMON BILBAO MIRTO
2012
Spain (Red Wine)
Grape variety: TEMPRANILLO
Alcohol level: 14,0 %
Residual sugar: 3,00 g/l
Acidity: 6,50 g/l
pH : 3,52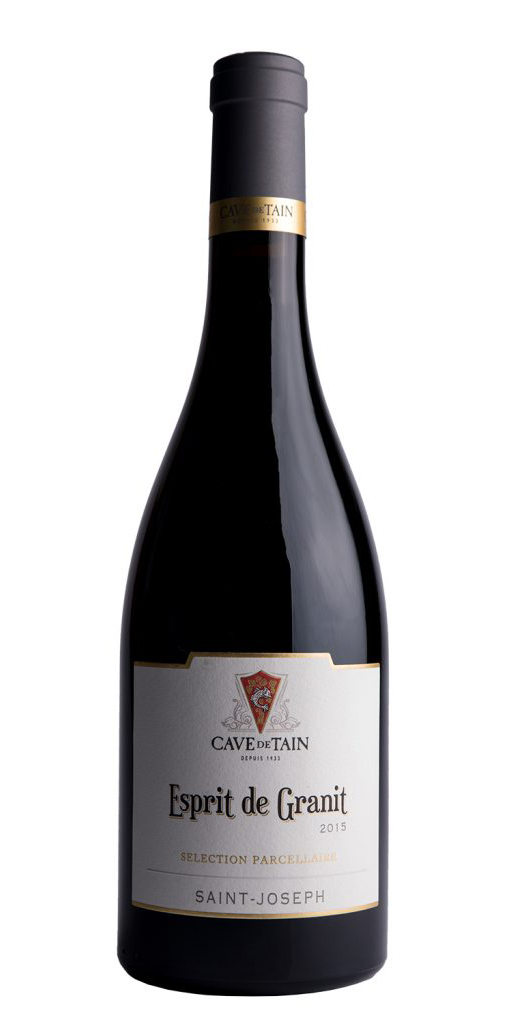 CAVE DE TAIN ESPRIT DE GRANIT SAINT-JOSEPH
2015
France (Red Wine)
Grape variety: SYRAH
Alcohol level: 13,8 %
Residual sugar: 0,80 g/l
Acidity : 3,76 g/l
pH : 3,57
Find this Vinexpo Challenge's feature at: