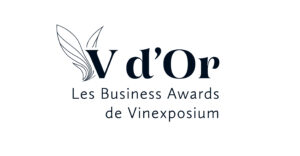 Rewards the initiatives of a group of actors within the wines and spirits industry (appellation, region, or other collective) in promoting a winegrowing region or other collective project.
COMPETITION GUIDELINES
Entries will be assessed based on five criteria, which will be scored from 1 to 4, 1 being the lowest mark and 4 the highest.
Entries should be supported by measurable facts and figures.
Supporting documents or pictures may be uploaded but are not compulsory.
Responsibility and sustainability towards the environment and mankind are essential to win this award.
"*" indicates required fields