The Golden Vs celebrate the wine and spirits sector's most ambitious and sustainable business initiatives, at an international level.
The rapidly-evolving wines and spirits sector is the perfect illustration of a world in motion; the Golden Vs have been created to recognise the work of those committed to the industry's future.
Divided into 6 categories, the projects will be assessed by a jury of international experts who will present the winners with the Golden V awards at Wine Paris & Vinexpo Paris 2024.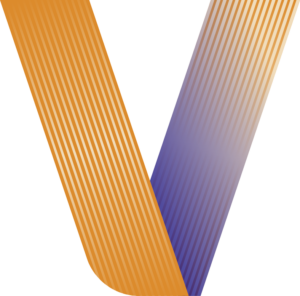 Best sustainable marketing project
Entries for the first edition of the Golden V awards will open on April 17th 2023.
"The Golden V awards are a solid expression of our commitment to a sustainable and responsible wine industry, a symbol of excellence and of the preservation of our terroir for future generations."
Rodolphe Lameyse
«The wine world is full of strong personalities who express themselves constantly through ambitious initiatives and projects. We have designed the golden Vs to reward their energy and enthusiasm."
Michel Chapoutier
For further information, to tell us about your own project or a project that you feel warrants attention,
please leave your contact details below: