vinexpo academy
Vinexpo Academy is an amazing opportunity to benefit from internationally-renowned expertise and training in the wine and spirits industry.
For the last 20 years, Vinexpo has worked alongside experts to organize, design and provide a comprehensive wine and spirits program at its shows, endorsed by the sector's most respected organizations from around the world.
The program is a unique opportunity to receive sound, impartial experience that companies and individuals can use to enhance their knowledge and expertise in their field and to explore new trends.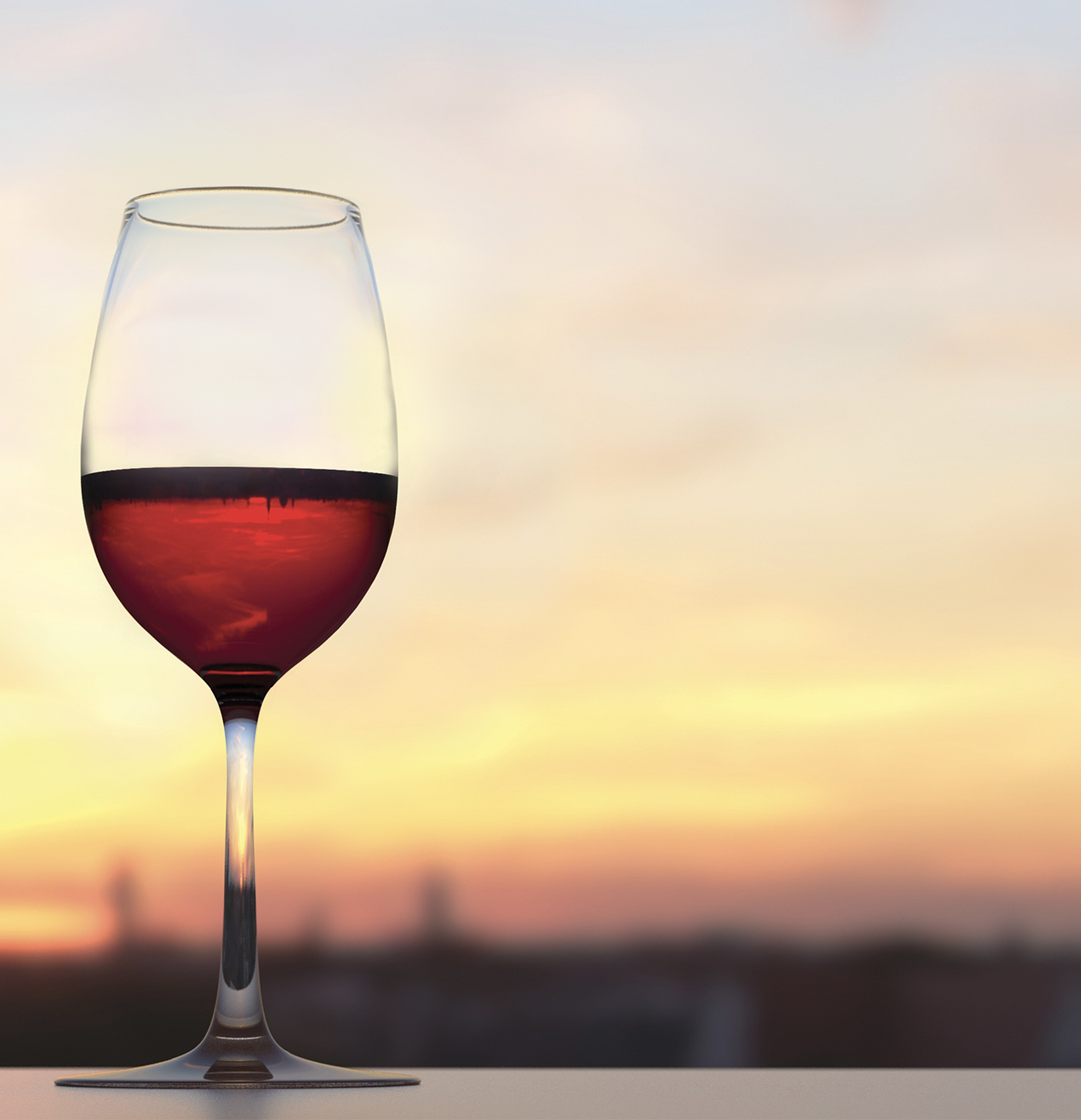 Join exclusive masterclasses and immerse yourself in the diversity and individual properties of the wines and spirits.

With their unique, rich content, the conferences are an excellent performance lever on specific themes.

The tastings promise a journey to discover the exceptional wines and spirits from all around the world. Join us on the quest for innovations and unique expertise.

Some special events will offer immersive activities run by major vineyards, specialist media and key industry players.