JOIN US FOR THE FIRST HIGHLIGHT OF THE YEAR!
WINE PARIS & VINEXPO PARIS WILL TAKE PLACE FROM 14 TO 16 FEBRUARY 2022 AND WILL BE THE FIRST MAJOR INTERNATIONAL WINE AND SPIRITS EVENT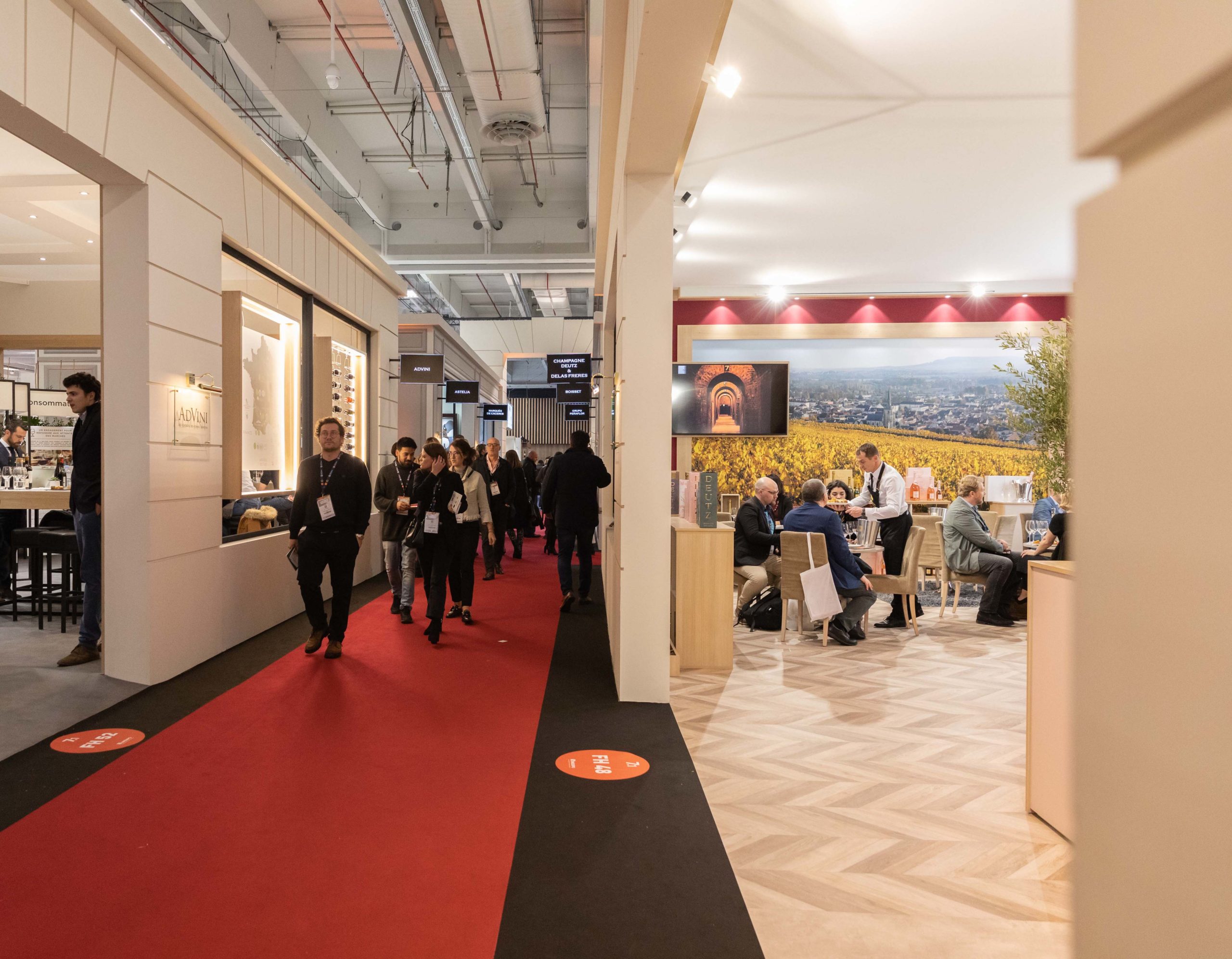 Promote your brand, your wines and spirits, and grow your sales in France and export markets! Meet the global market's key players.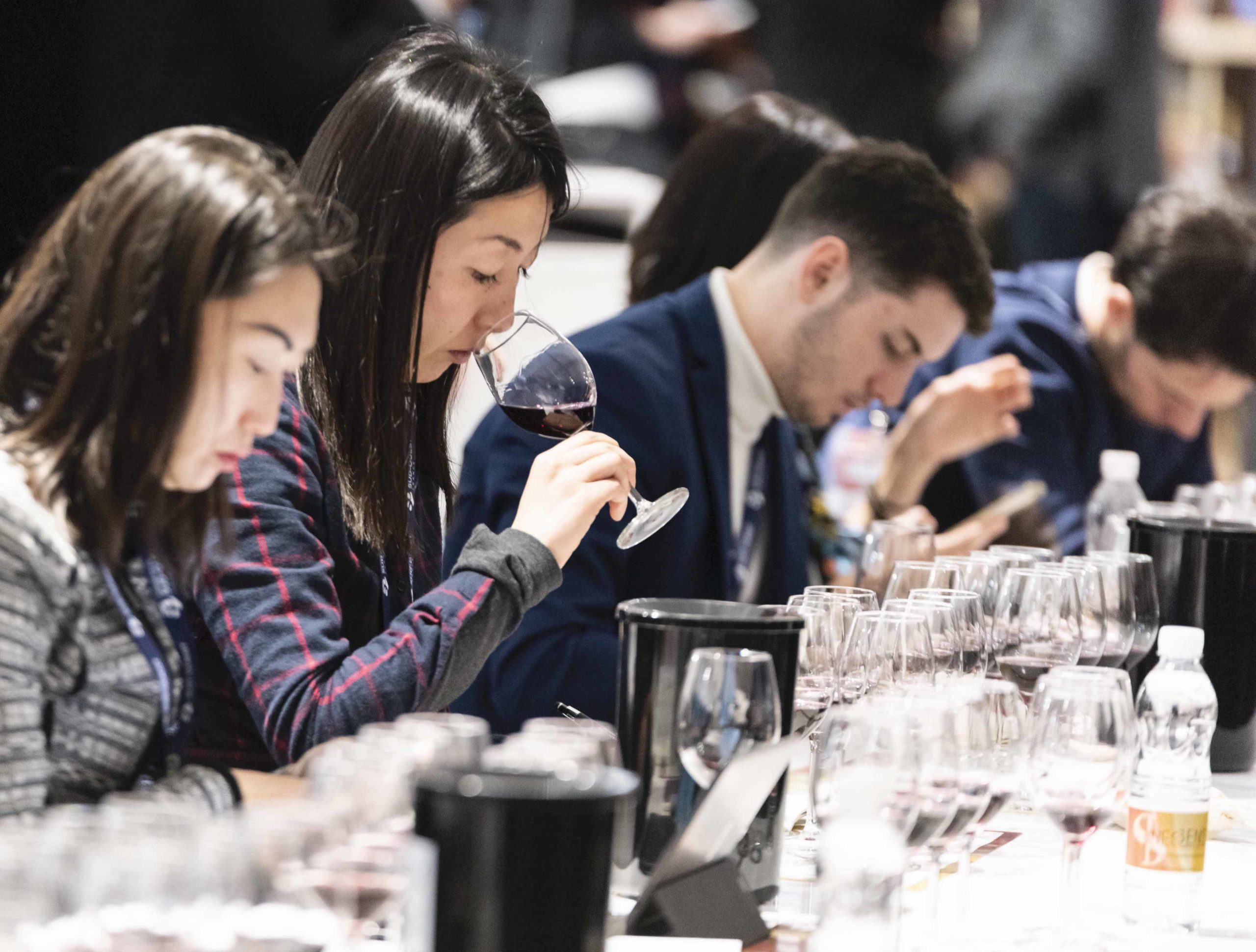 Explore the extensive variety of products from across the wine regions of France and overseas, prepare your purchases and discover new vintages!