Wine Paris & Vinexpo Paris is committed to supporting the industry as it transitions towards ethical and sustainable production and management methods.
Wine Paris & Vinexpo Paris began this pledge at its very first exhibition in 2019 through key initiatives:
The chosen location
Paris Expo Portes de Versailles is located in the heart of Paris and is easily accessible by public transport, bicycle, on foot…
It is owned by VIPARIS, which is committed to a social and environmental responsibility approach for all its sites.
All the information to reach us is detailed here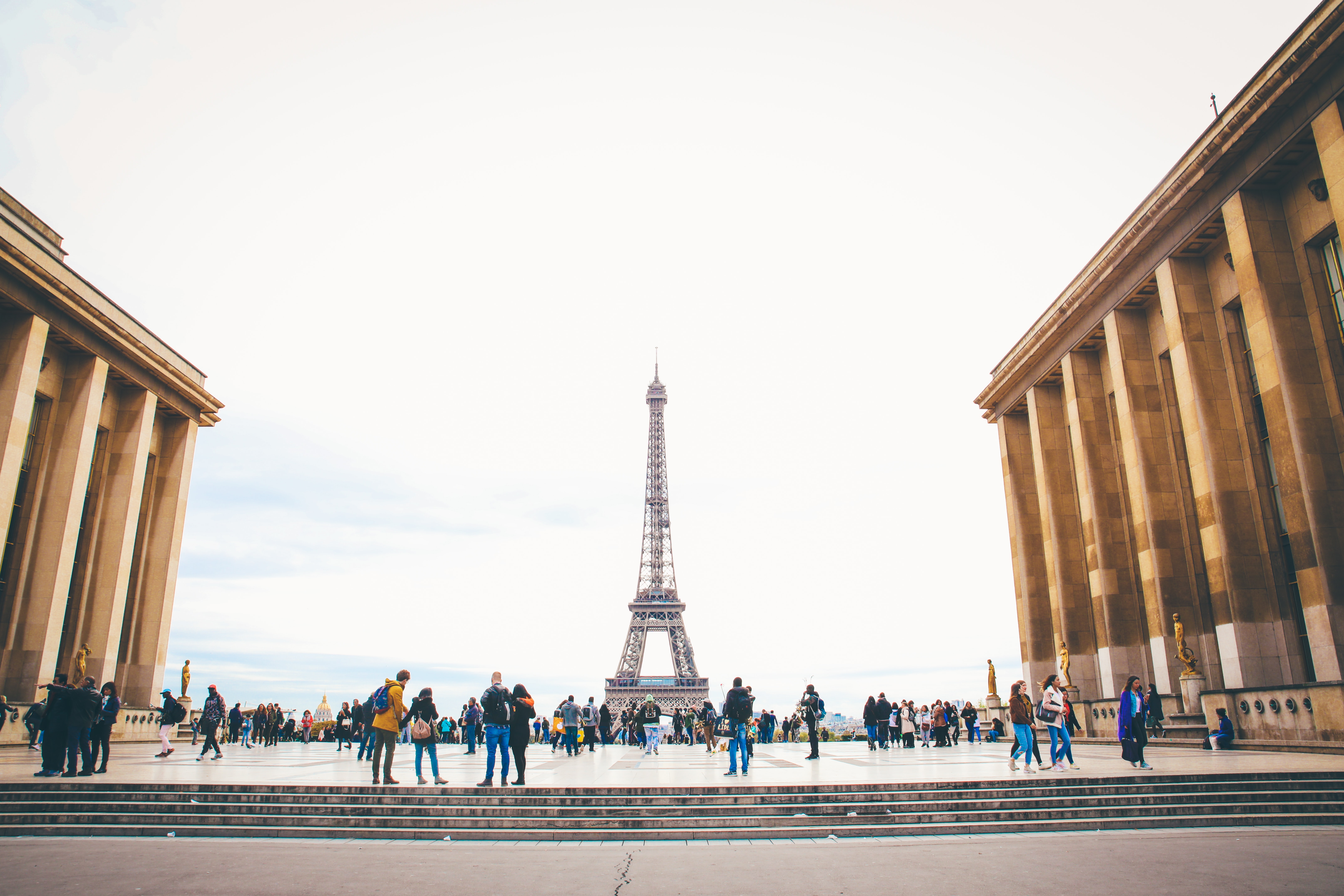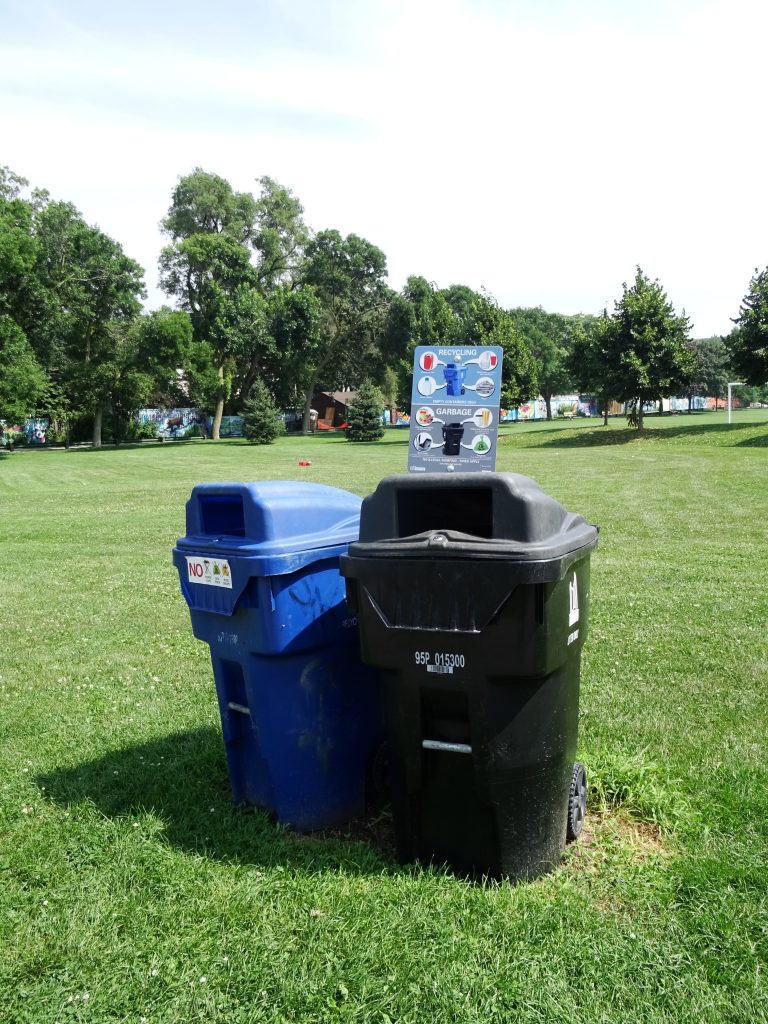 Sorting and tracking of the main waste
Glass bottles, corks and cardboard boxes are recovered, sorted and sent for recycling to specialised service providers. Various clearly signposted and easily accessible drop-off areas are available to exhibitors.
Re-use of materials
Wine Paris, with its partner Co-Recyclage, offers to give a second lease of life to the furniture and materials used for stand fixtures and fittings. This unprecedented initiative offers exhibitors the opportunity to limit waste and to give these resources to other structures (associations, artists' collectives, social and community-driven companies, etc.) via a re-use platform accessible to all exhibitors.
Of note is that in 2019, through this scheme 3.4 tonnes of resources were collected and redistributed, serving the needs of 7 recipients, and the floor of an emergency shelter was renovated.
Examples of reusable elements: stands, decorations of all kinds, totems, counters, lighting, windows…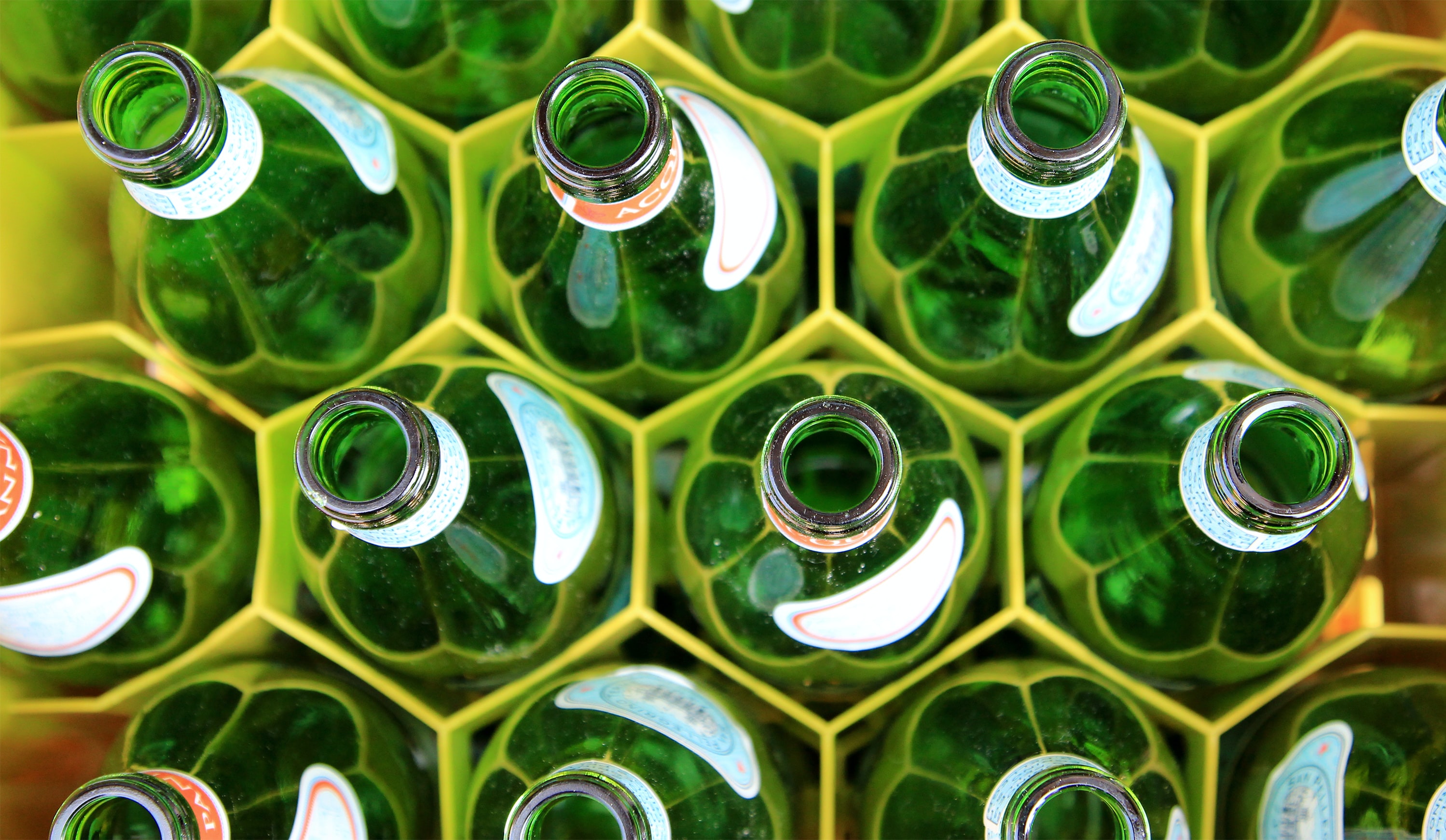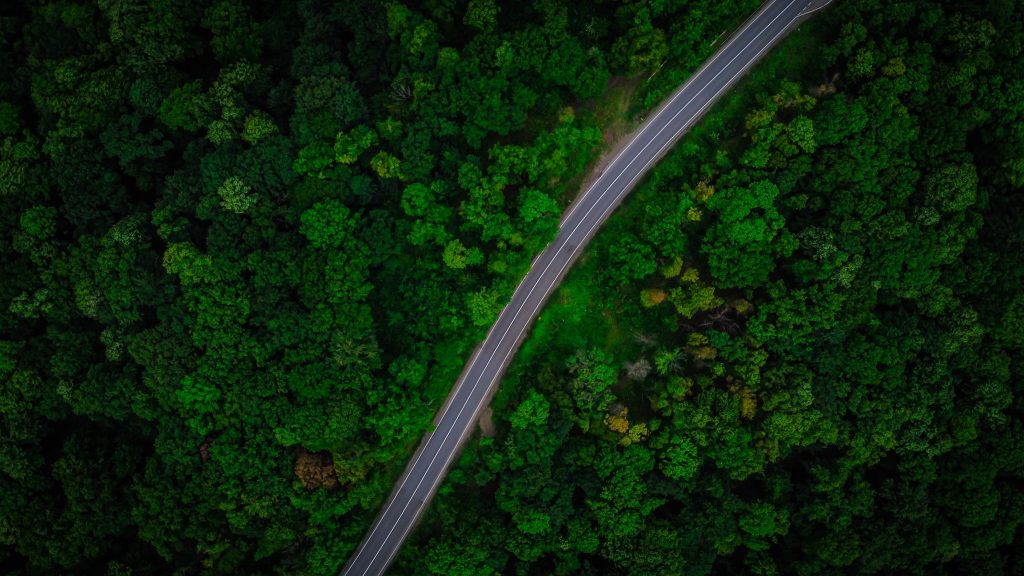 If you support the approach
but you are constrained (time/logistics), you can simply report your stand and name by email to [email protected]
During the assembly, a reuse ambassador will help you and inventory the elements that will be available at the end of the show.
Together, let's reduce waste!
For any question: +33 6 42 81 68 26 or [email protected]
In 2020, Wine Paris is ramping up its pledge by introducing two complementary schemes.
The launch of WONDERFUL
WONDERFUL is a holistic initiative designed to better promote the resourcefulness and commitment of the wine industry as it constantly adapts to a changing world. For 2020, this will be rolled out in two parts:
– WONDERFUL DISCOVERIES: a dedicated exhibition itinerary to flag up exhibitors involved in one or more organic and/or environmentally-friendly schemes. Over 850 producers have been listed in 2020,
– WONDERFUL DAY: an entire day, Tuesday 11 February, dedicated to organic and environmentally-friendly initiatives in an exciting, inviting and refreshing round-table format allowing a raft of passionate and engaging personalities to take the floor and share newly-minted ideas.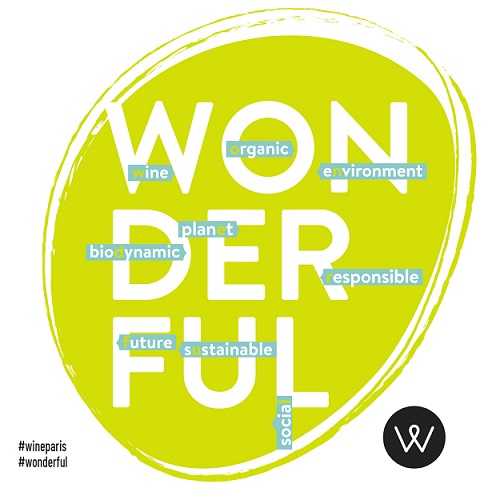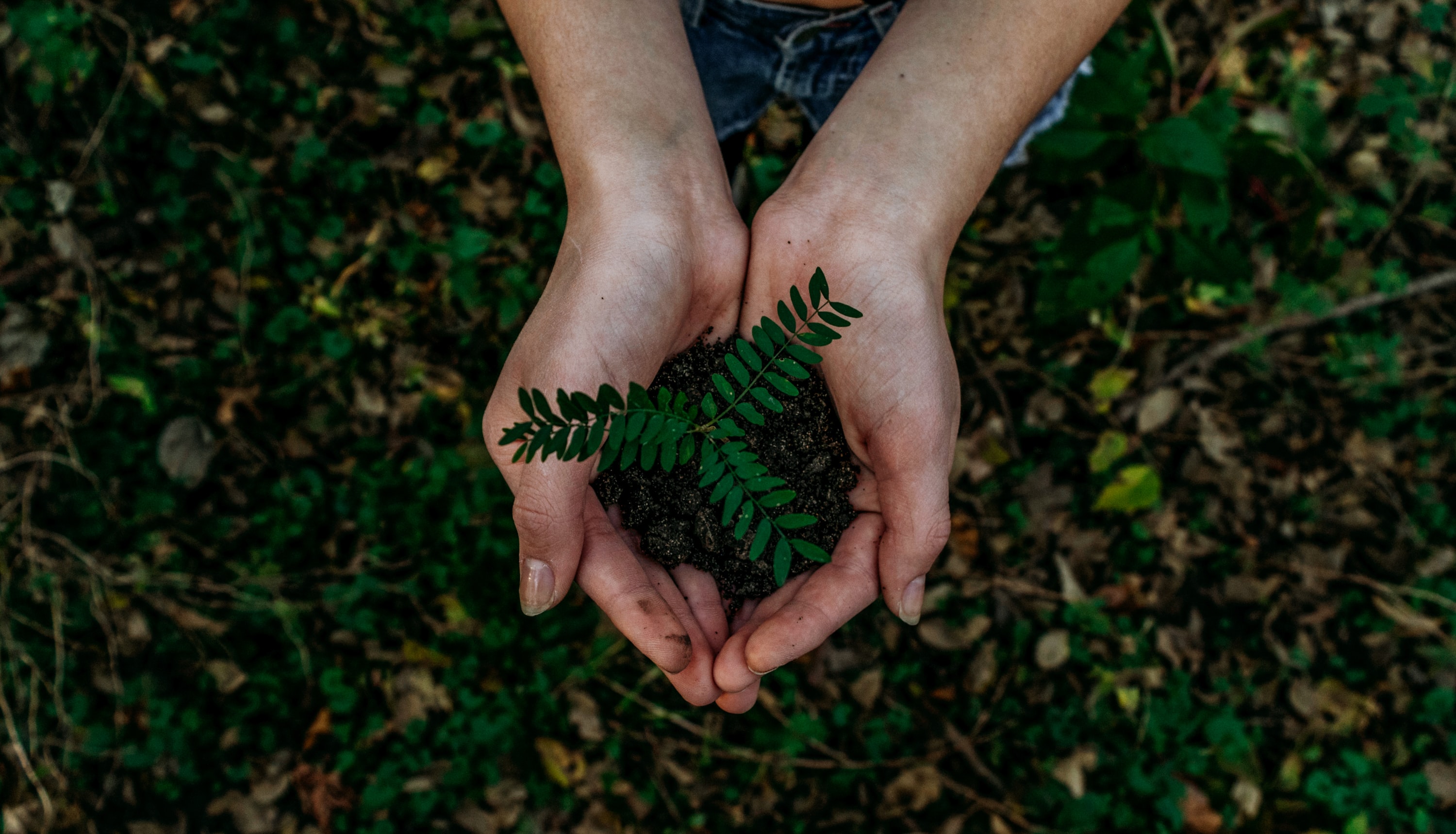 Recycled items
We have more environmentally-friendly products squarely in our sights! Pens, notebooks, tote bags and all the lanyards distributed at the event were produced from recycled materials.
In addition, as an event organised by Comexposium, we meet all the group's commitments under its CSR policy.