WINE PARIS & VINEXPO PARIS OPENS ON 14 FEBRUARY
Wine Paris & Vinexpo Paris confirms it will take place from 14 to 16 February 2022 at Paris Expo Porte de Versailles and is all-set to greet the international wine and spirits industry in the best possible conditions – View the press release.
WE HAVE FOUND STRENGTH IN UNITY
Stemming from the merger of Vinovision and Vinisud, Wine Paris & Vinexpo Paris gained further traction in 2020 through its alliance with Vinexpo, the driving force behind international wine and spirits events.
We have gone from being three entities with complementary expertise and a shared passion for wine to a single unit driven by a collaborative spirit. Now, individual skill sets are transcended to serve the industry's interests.
Grounded in the present, we have our sights set on the future and the following ambitions:
To be the highlight of the year by bringing together the major industry players.
To provide a comprehensive, relevant and inclusive choice of products showcasing the unique attributes of regions in France and around the world, whose numbers are increasing.
To invite visitors to Paris, the new global centre of wine, a source of inspiration and the symbol of a way of life.
To promote effective trade by keeping our finger on the pulse of market demand.
To assert our trailblazing role for wines and spirits in Paris.
We look forward to welcoming you back to Paris in 2022 with, we hope, that special feel and style that only France can offer.
Together, let's bring a sparkle to the world's wine heritage.
29.280
Professionnal visitors
A diversified range of quality visitors
VISITOR SATISFACTION
96% of visitors were satisfied with the jointly-held event.
EXHIBITOR SATISFACTION
86% of exhibitors were satisfied with the jointly-held event.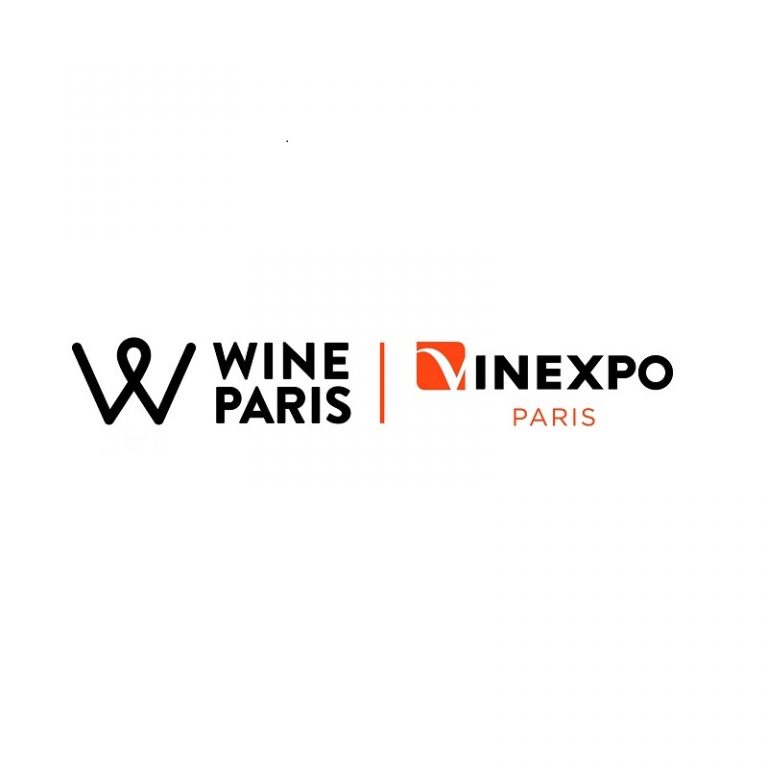 SILVIO TSCHANG
MANAGING DIRECTOR LAMBORGHINI (ITALY)
Wine Paris & Vinexpo Paris is a highly international exhibition which allowed us to meet many visitors from the United States, Asia and Europe. We are very satisfied with its organisation and we reached our objectives in terms of meeting new contacts.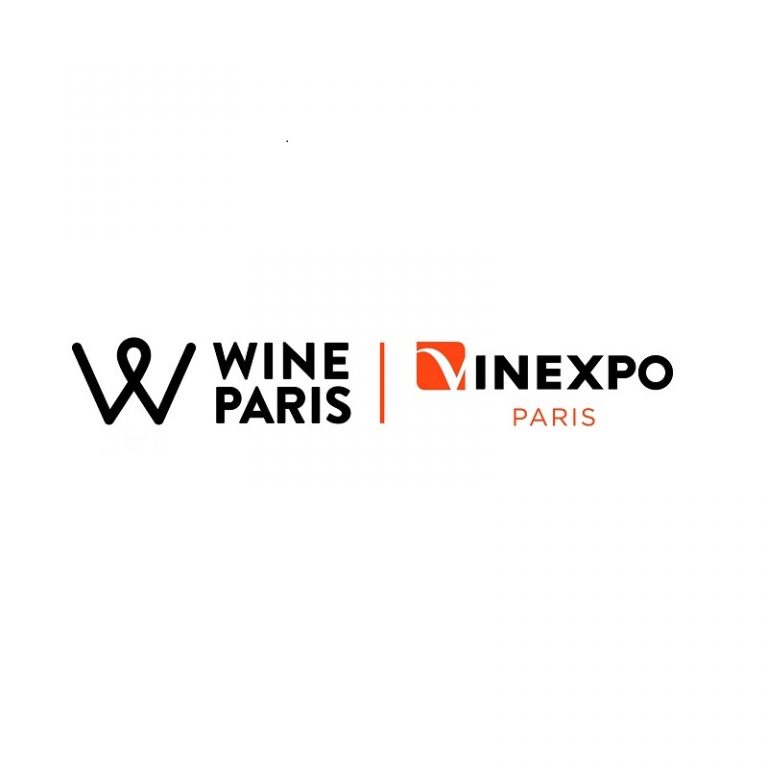 ALEXANDER WENDT
HEAD OF PURCHASING WEIN & VINOS GMBH (GERMANY)
The efficient organization, the broad diversity of exhibitors and not to forget the friendliness…. all together a very convincing package. I will definitely visit the fair again in 2021!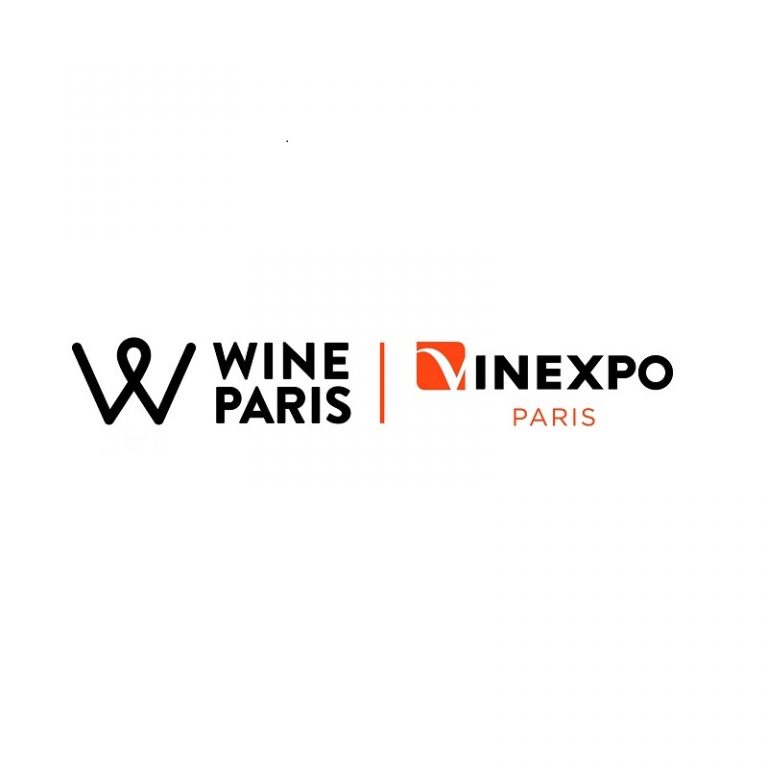 GINETTE THOMAS
PRODUCER DOMAINE THOMAS ET FILS (FRANCE)
Superb location for an event that attracts a very substantial range of potential buyers.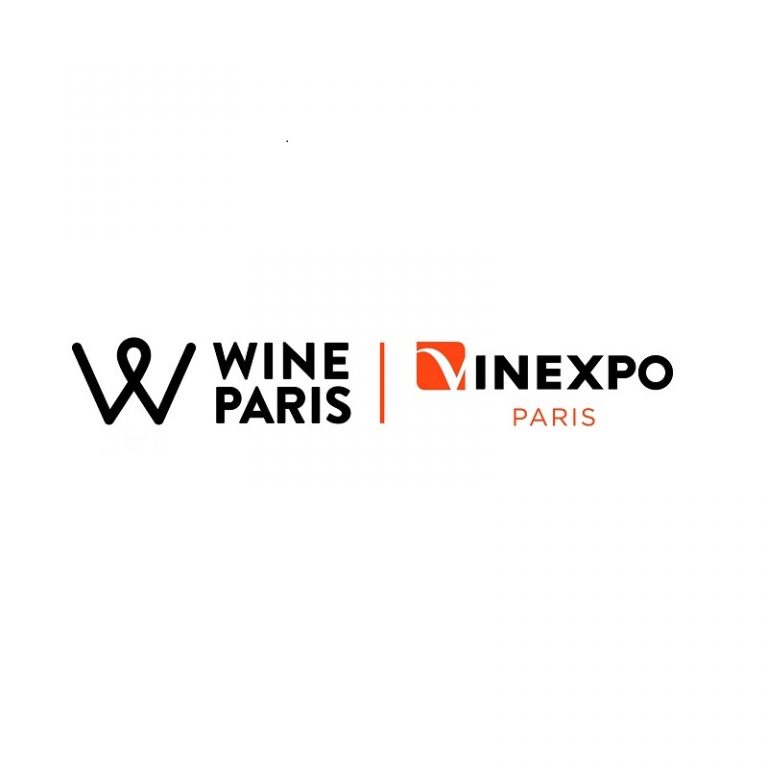 ELIZABETH KELLY
WINE CUSTOMER MANAGER MARKS & SPENCER (UNITED KINGDOM)
Vinexpo Paris was a really useful show to visit, we were able to meet our key suppliers at an ideal time of year to taste new vintages. The size of the show meant it was easy to navigate but also had lots to see.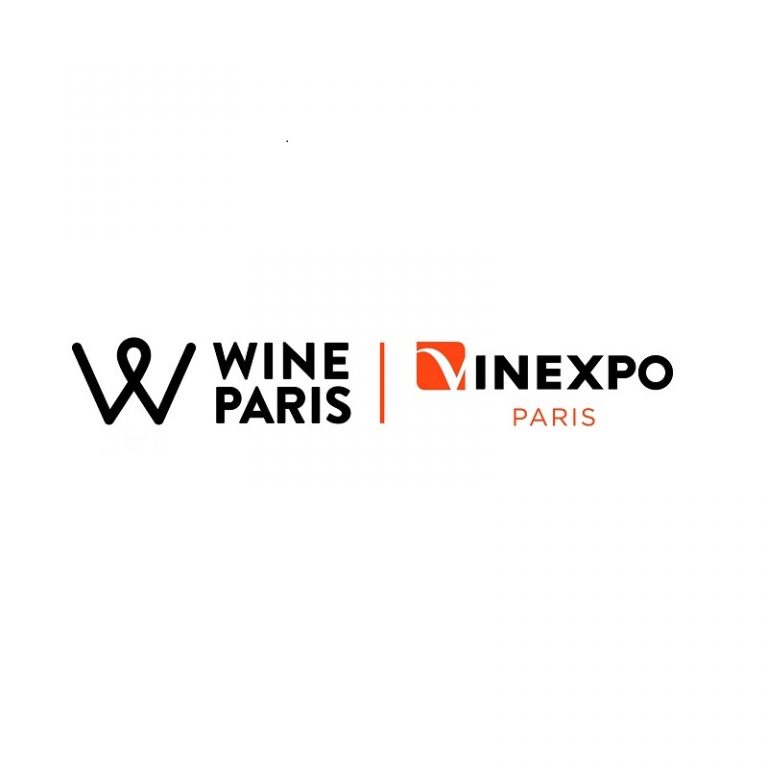 ANNE MOREAU
DIRECTOR DOMAINE LOUIS MOREAU (FRANCE)
At last, an international wine show in Paris. That is definitely a very strong, positive point !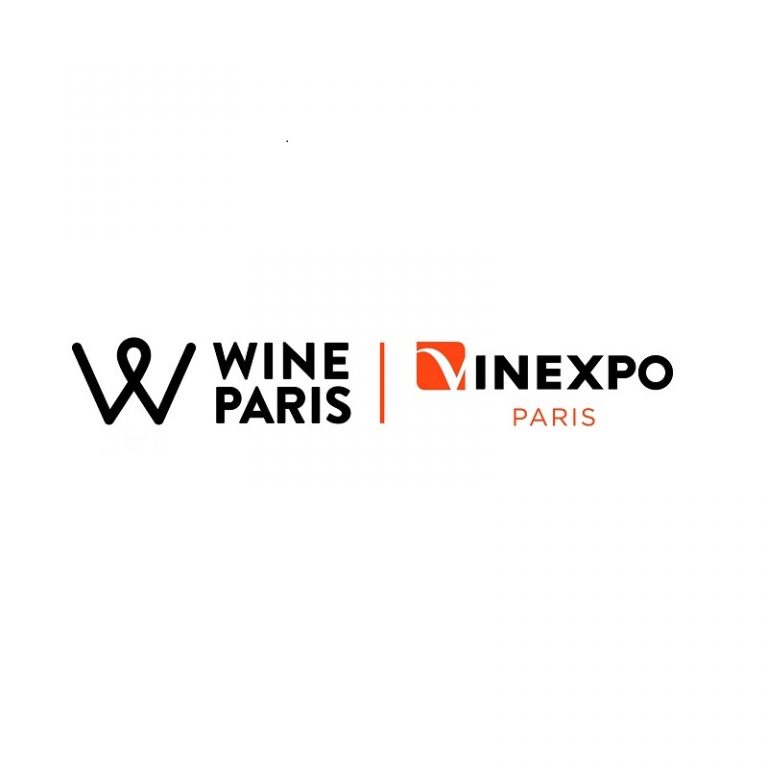 PATRICK DONATH
BUYING DIRECTOR ALDI (GERMANY)
The timing and diversity of French Producers / Suppliers were convincing. This fair has potential for the future.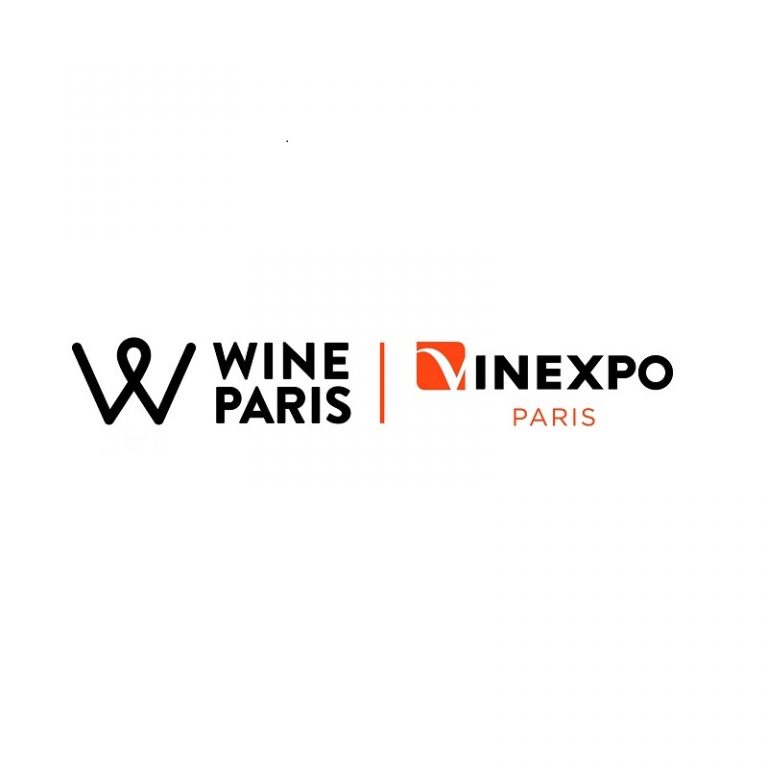 COURTNEY OLSON
BEVERAGE DIRECTOR CRENN DINING GROUP (USA)
I had an incredible time discovering many artisan producers from Portugal and Spain, as well as diving deeper into tastings with the one to one meetings which I found very beneficial to create new relationships.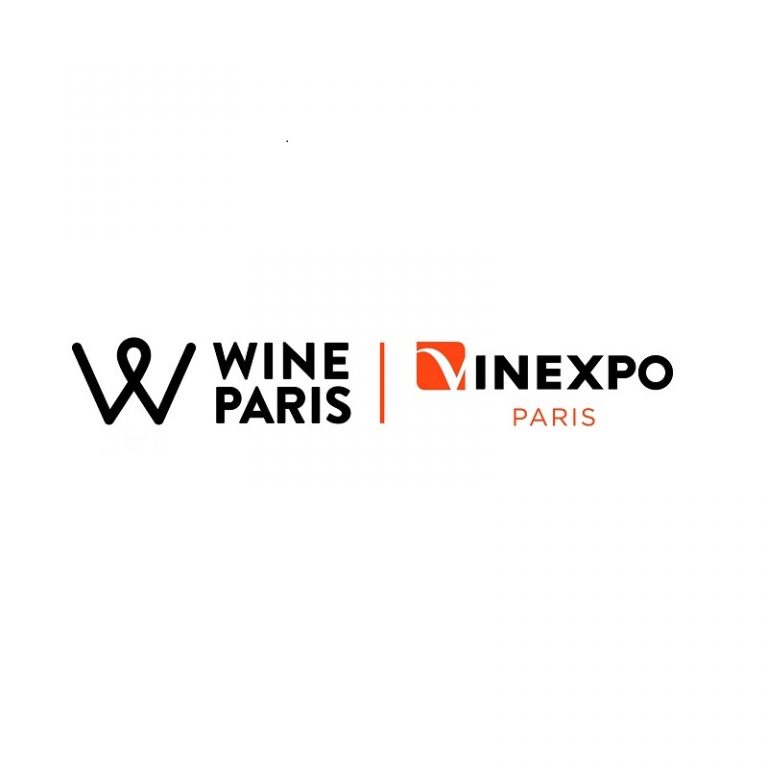 PASCAL GITTON
PRODUCER VIGNOBLES GITTON PÈRE & FILS (FRANCE)
I enjoyed Paris, the good media coverage, ease of access for all and attendance by both French and foreign visitors.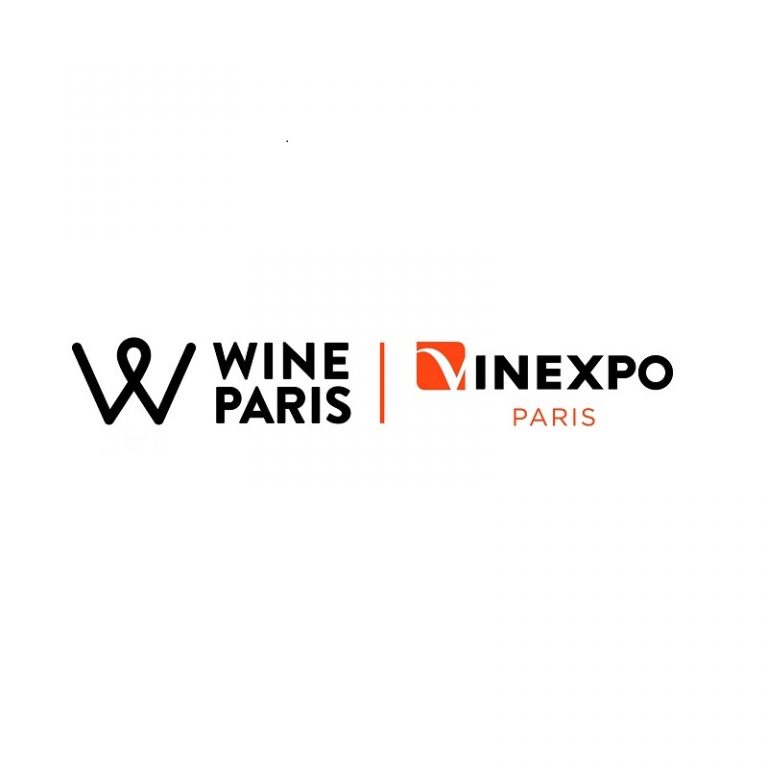 DAVID MCDONNELL
HEAD OF PURCHASES/IMPORTS FEBVRE WINES (IRELAND)
Wine Paris & Vinexpo Paris was very good. It was refreshing to see the vast number of producers with new and exciting wines. Presentation has become important to the product and in particular, the French seem to have captured it on this occasion. It was also easy to navigate through the various halls, and transport to and from the event was efficient.
Become a Wine Paris & Vinexpo Paris 2022 partner by adding your company's logo to the event, to position
your brand as an industry leader within the thriving market for the wine and spirits sector.
Please don't hesitate to contact us.