The epicentre of the global wine and spirits community!
2,864 producers and 25,739 visitors from 109 markets gathered for 3 intense days of engagement, discussion and business meetings in the heart of Paris, the world capital of wine and spirits.
Both exhibitors and visitors relished the opportunity to meet up again after a two-year absence. This global event, so eagerly awaited by the wine and spirits industry, successfully delivered on its commitments.
3,000+
trade appointments
WHAT ATTENDEES ARE SAYING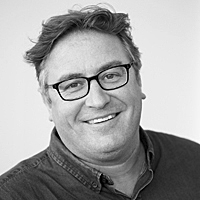 RICHARD SIDDLE
Chief editor
Thebuyer.net
I thought the Wine Talks were brilliant and a really strong addition to the show with excellent topics and great panels.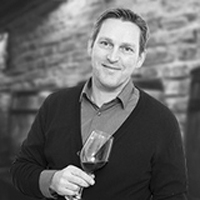 ALEXANDER WENDT
Head buyer
Wein & Vinos Gmbh (Germany)
The right mix of an effective format, very varied selection of exhibitors and friendliness. Altogether very convincing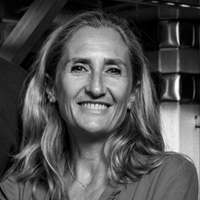 ANNE MOREAU
Director
Domaine Louis Moreau (France)
Finally, an international wine show in Paris! This is a key location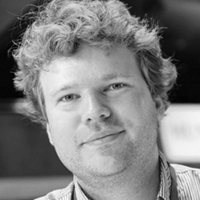 PATRICK DONATH
Purchasing director
Aldi (Germany)
I found the timing and diversity of producers and suppliers convincing. This show has a bright future ahead
ELIZABETH KELLY
Wine customer manager
Marks & Spencer (United Kingdom)
An ideal time of year for meeting our suppliers and tasting new vintages. The size of the show is well-suited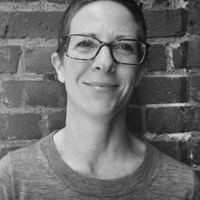 COURTNEY OLSON
Beverage director
Crenn Dining Group (United States)
A superb experience, ranging from one-to-one meetings to discovering artisanal producers from all over Europe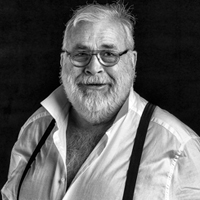 PASCAL GITTON
Producer
Gitton Père & Fils (France)
Paris, of course! With good media coverage and a varied range of attendees, both French and foreign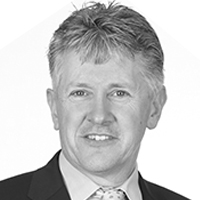 DAVID MCDONNELL
Head of purchasing / imports
Febvre Wines (Ireland)
A refreshing event for discovering new products and trends
Discover our premium business solutions and resources designed for trade members
so that you can extend your Wine Paris & Vinexpo Paris experience!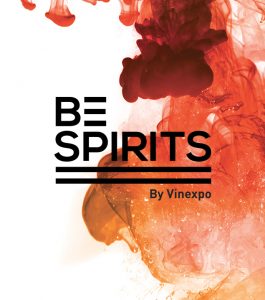 The entire world of spirits and mixology
gathered around an immersive concept to stay
on-trend and promote unique product features.
For 3 days, the Paris event revolved around 6 major focal points: the Wine Talks, the Masterclasses, the Wine Tech Perspectives, the Village RVF, Free tastings & GreatTastings, giving the entire community the opportunity to discuss key industry topics and their drivers, but also to hone their knowledge of products and markets whilst also discovering the array of wines and spirits on offer.

80 restaurants and bars have been selected to illustrate the diversity of Paris and its gourmet food scene and to celebrate the incredible talent of all the chefs, restaurateurs, sommeliers, mixologists and barmen located in every district of the city. Its single-minded objective is to get Paris beating to the rhythm of wines and spirits for three days and to offer all professionals gathered in the capital city for Wine Paris & Vinexpo Paris a rewarding, convivial and authentic experience of Paris.

Become a Wine Paris & Vinexpo Paris 2022 partner by adding your company's logo to the event, to position
your brand as an industry leader within the thriving market for the wine and spirits sector.
Please don't hesitate to contact us.