WHY VISIT WINE PARIS & VINEXPO PARIS?
To engage with the vast majority of industry members — both exhibitors and visitors — drawn by the combined strengths of Wine Paris and Vinexpo Paris since 2020, which make this a must-attend event.
To gain access to a comprehensive, relevant and inclusive choice of products from all the French wine regions and over twenty countries representing 60 wine regions around the world.
Wine Paris & Vinexpo Paris provide visitors with the ultimate seamless experience, with clear segmentation allowing them to find their way around easily and exhibitors sensitively showcased with a French touch.
To hone your skills and share ideas with prominent industry names through the hundred or so events focusing on special themes.
To customise your visit by targeting one of the many zones dedicated to specific product segments: spirits (Be Spirits), organic wines (WOW! for World of Organic Wines), young talents (Nouvelle Vague) or major international brands (l'Avenue).
To take the experience out into the city of Paris, which momentarily becomes the scene for sharing the kind of special moments prompted by Wine Paris & Vinexpo Paris and helps cement relationships.
To stay in contact all year round through other events, columns and newsletters and keep informed of the latest industry trends.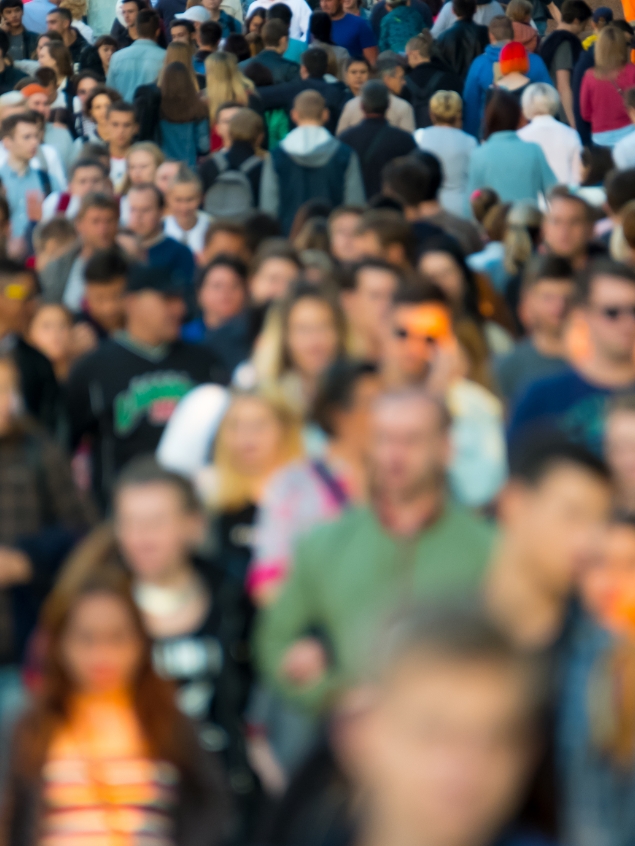 A WELL-KEPT LOUNGE SETTING FOR A QUALITY VISITOR EXPERIENCE

A RICH AND VARIED ROUTE BASED ON NEW CONCEPTS SUCH AS BE SPIRITS, L'AVENUE,LA NOUVELLE VAGUE, ETC

PREPARE THE FUTURE WITH OUR CONFERENCES LED BY RENOWNED EXPERTS WHO DECIPHER THE CHALLENGES FACING THE INDUSTRY

LEAVE WITH NEW KNOWLEDGE BY ATTENDING MASTERCLASSES AND EXCEPTIONAL TASTINGS
29.280
Professionnal visitors
95%
of satisfied visitors
60
wine regions of the world
PRODUCTION
RETAIL
AGRICULTURAL COOPERATIVE
PROFESSIONAL UNION OR ORGANIZATION
VISITOR SATISFACTION
96% of visitors were satisfied with the jointly-held event.
EXHIBITOR SATISFACTION
86% of exhibitors were satisfied with the jointly-held event.
Who Exhibit?
Exclusively for wine and spirits professionals, Vinexpo Paris brings together exhibitors from all over the world for the three-day show.
Clearly international, the offer will represent a great number of producing regions around the world and all types of wines and spirits.
Still wine, sparkling wine, organic wines at the WOW! area, craft spirits brands as well as leading brands gathered in the Be Spirits area: all the richness and diversity of the whole industry will be showcased at Vinexpo Paris!
Any company whose business activity falls into one of the following categories can be an exhibitor:
Producers of still and/or sparkling wine

Producers of spirits

Merchants of wine and/or spirits

Associations or trade bodies of wine and spirits

Cooperatives of wine growers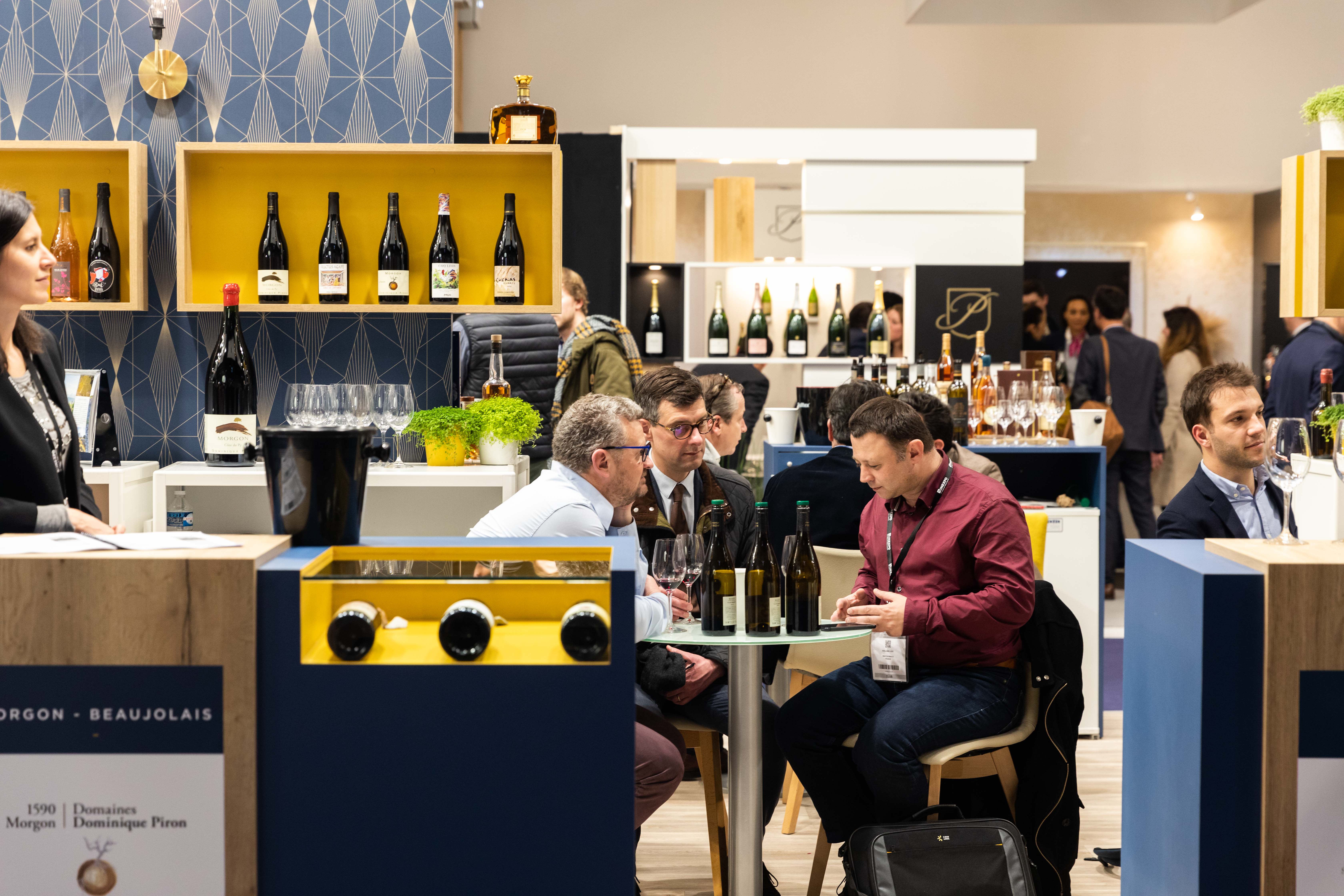 PREPARE THE EXHIBITION
To make sure you don't miss out on any of the opportunities afforded by Wine Paris & Vinexpo Paris,
prepare your visit ahead of the event.
Take advantage of our exclusive transport and accommodation offers that can be accessed via the links below.

WINE PARIS & VINEXPO PARIS IN PICTURES