Attending Wine Paris
& Vinexpo Paris
Paris' premier wine and spirits event is attended by the
vast majority of industry players and gives you access to
an unrivalled opportunity for discovery and engagement!
Join us from 13 to 15 February 2023
By visiting Wine Paris & Vinexpo Paris, you get to engage with all the major players in the wine and spirits industry. All of France's wine regions are there and every year, many wine regions from around the world are also invited to join in the festivities!
More significantly, Wine Paris & Vinexpo Paris is also a unique venue for meeting other members of the industry, not just to taste their products, but also to share expertise, skills and the latest insight and trends.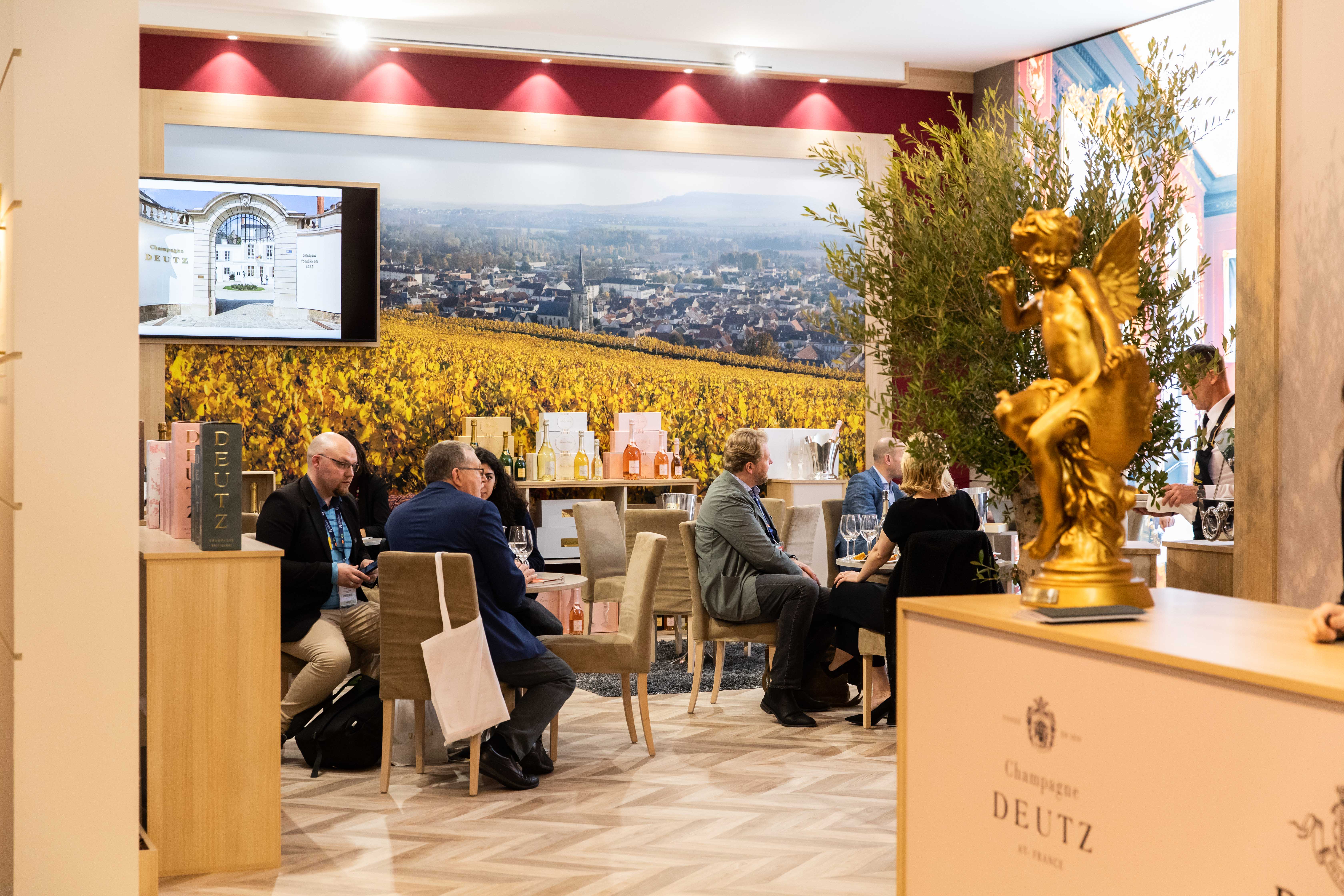 AMINATA KONÉ
AK Import Agency – Cape Verde
Over 3 days, I can meet every supplier I'm looking for, compare and choose, and above all get all the right contacts in one place.
IGOR SÖÖT
Baltik Pak Est – Estonia
As a wine and spirits importer, this is the event not to miss.
REBECCA GERGELY
Enotria & Co – United Kingdom
Virtually all the producers we work with are in Paris.
LOUIS MAX-STARKMAN
Louis Père & Fils – France
It is the best combination of major wine producers and biodynamic producers in a venue that is easy to visit and located in the heart of a world class city!
Throughout the aisles of Paris Expo Porte de Versailles, the industry's flagship event offers a visit experience that is both clear and friendly, with exclusive areas such as Be Spirits, the unique space dedicated to spirits, or La Nouvelle Vague and its young talented winegrowers you can meet before they make it big. That's the French Touch!
Wine Paris & Vinexpo Paris is also about Paris… the stage for those memorable moments of sharing. By visiting the exhibition, you also get to extend the experience out in the city through the OFF programme, offering a VIP invitation to discover the iconic venues for a perfect wining and dining experience in the City of Light!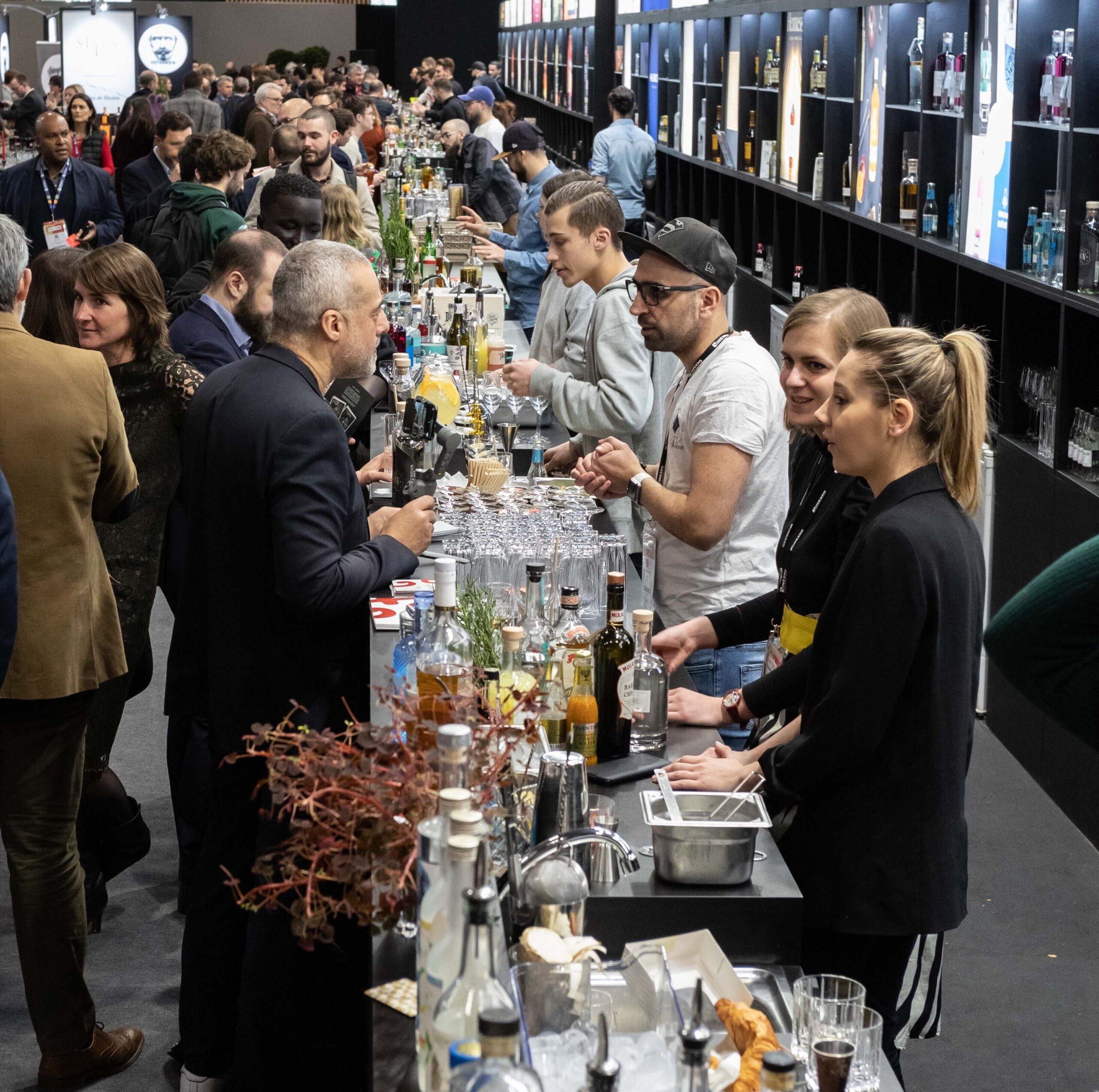 A CAREFULLY DESIGNED EXHIBITION SETTING OFFERING A HIGH QUALITY VISITOR EXPERIENCE
A VISIT ITINERARY REVOLVING AROUND INNOVATIVE CONCEPTS SUCH AS BE SPIRITS AND LA NOUVELLE VAGUE
A SPACE FOCUSING ON THE FUTURE AND ITS CHALLENGES WITH CONFERENCES HOSTED BY RENOWNED EXPERTS
ACCESS TO EXCEPTIONAL MASTERCLASSES AND TASTINGS