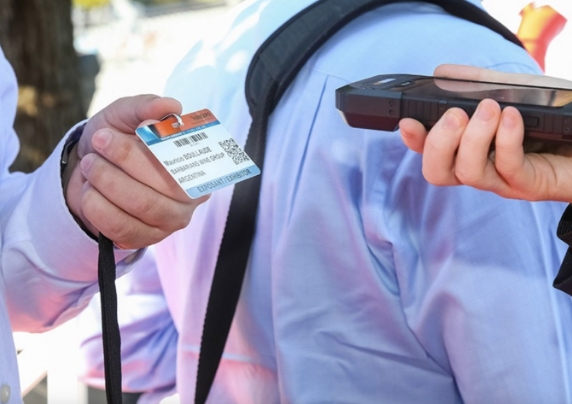 YOUR ENTRY BADGE
Register online on our dedicated website and receive your e-badge directly. It will give you a free access during the 3 days of the show. 
Wine Paris & Vinexpo Paris is a B2B show exclusively for professionals in the wine and spirits industry. 
Your badge must be worn at all times inside the exhibition's hall. It is strictly personal. Your identity will be verified at the entrance.
Get your badge
GETTING TO THE SHOW
The Paris Convention Centre is located in the heart of the Paris Expo Porte de Versailles exhibition centre. So it's easily accessible, with multiple connections from airports, train stations, public transport and all the city's key locations.
Getting to the show
PARKING
Our two partners ONE PARK and PARCLIK facilitate access by car and in particular to the parking lots located near the Paris Expo Porte de Versailles exhibition center.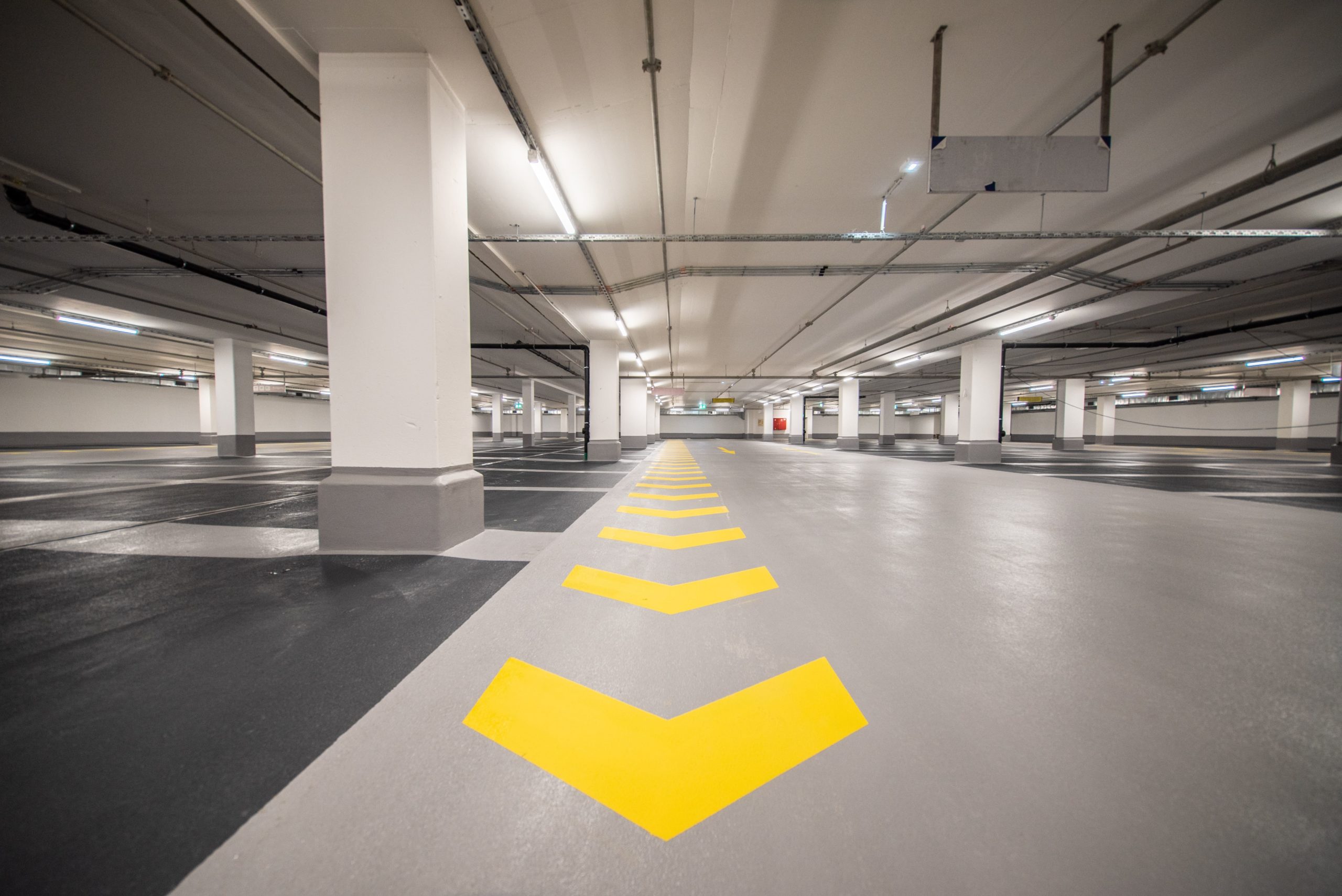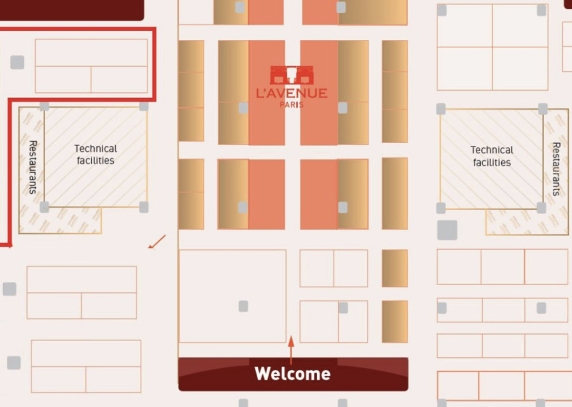 THE EXHIBITION FLOOR PLAN
By downloading the floor plan provided, you will easily find: the show's entrances and exits, welcome and registration points, information points, One-to-wine Meetings area, lockers, catering areas, as well as all Wine Paris & Vinexpo Paris areas and services.

BOOK YOUR FLIGHT
As the Vinexpo official airline partner, Air France is offering attractive discounts of up to 15% on all Air France, KLM and their code-shared flights.
Book your flight
ACCOMMODATION
Our two partners BNETWORK and MAGIC STAY will help you find the best accommodation in Paris. Accommodation requests are processed on a first-come, first-served basis and are based on availability. Due tu an increasing demand during the event, we highly recommend you to book your room as early as possible.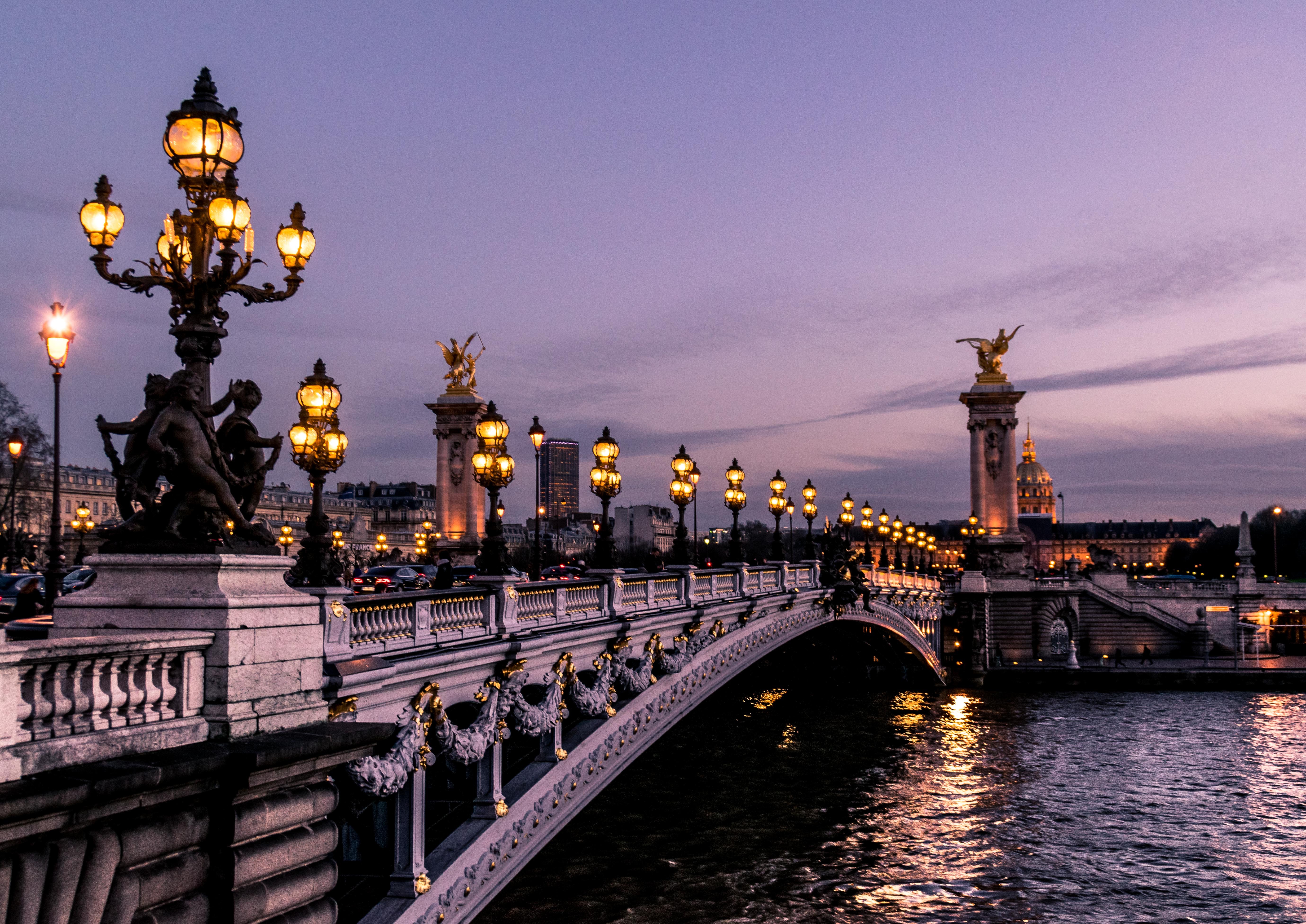 Bnetwork has made a selection of hotels ideally located around the Porte de Versailles at preferential rates for Wine Paris in order to facilitate your booking process. We invite you to choose from the list of hotels and send your accommodation request to Sarah David at [email protected].
Find all the accommodation offers on the booking platform: https://vinexpo-paris.bnetwork.com

For all your accomodations requests, think MagicStay!
More than 1 million accommodations available in 130 countries:
Studios, flats, apart hotels…there is something for everyone!
Thanks to the partnership with MagicStay, Wine Paris, we can offer you easily accessible accommodation in Paris, close to the Exhibition Centre.
With your code COMEXPO22, get an immediate 20 euro discount for any reservation!
Need help with your search?
Our Reservations Team is at your disposal to assist you:
[email protected]
See you soon on MagicStay!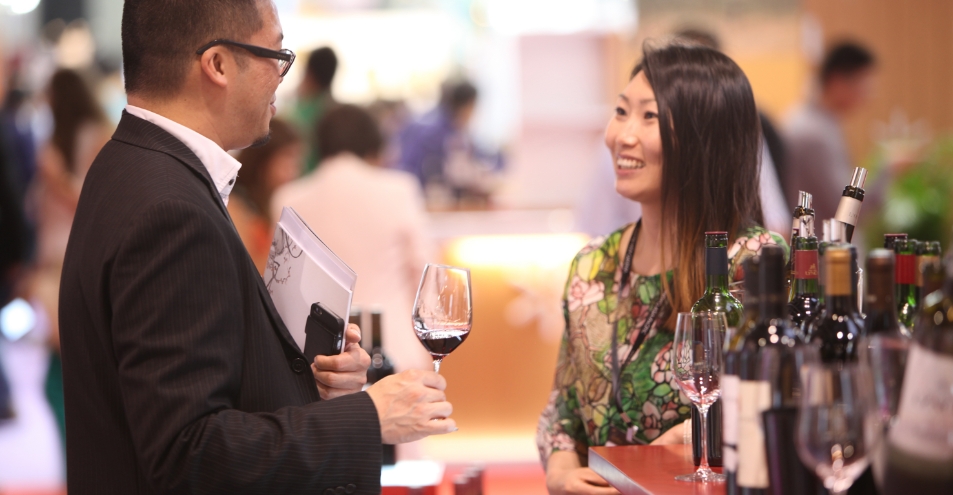 CONDITIONS FOR ENTRY
Wine Paris & Vinexpo Paris is a B2B show reserved exclusively for professionals from the wine and spirits industry and affiliated sectors, and the press. An entry badge is required and must be worn at all times. Persons under the age of 18 are not allowed into the show. Any person who comes with a child will be refused entry. Animals are not allowed within the show area. Appropriate attire is required.