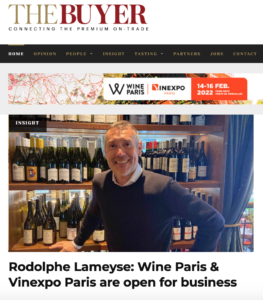 The Buyer provides analysis & insights
to help producers, importers & customer
work better together.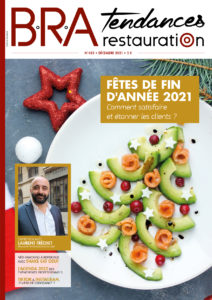 Commercial catering magazine
featuring new concepts for
gastropubs, bars, chains and snacks.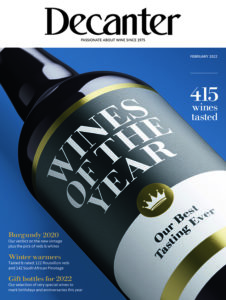 Decanter is the world's leading
wine media brand, providing content,
advice, events & competitions.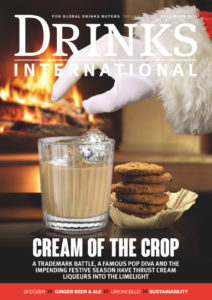 Drinks International is read
by retail buyers, bar owners,
importers and distributors
in 84 countries worldwide.
164 pages of reports, feature articles
articles, beautiful photos, a world tour of
world tour of vineyards, selections.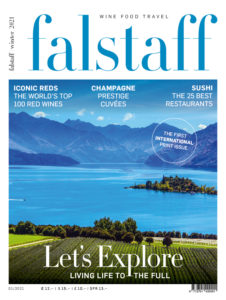 Falstaff International is the new
global voice in wine, food and travel.
Dive into a whole world of pleasure and escape!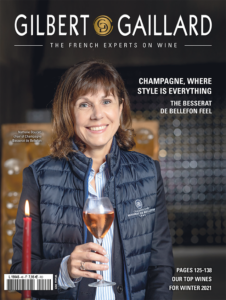 Luxury magazine with an upmarket,
streamlined design, circulation in
19 countries including VIP venues,
restaurants and luxury hotels.
Global Drinks Intel is a trade
digital and print drinks magazine
which is read by over 16,000 decision
makers in more than 92 countries.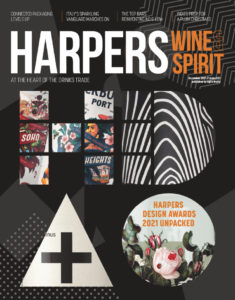 Harpers Wine & Spirit is the UK's
leading trade title providing the
latest news and in-depth features
to on and off trade buyers.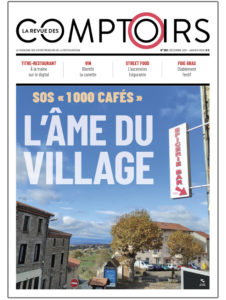 National magazine for catering
entrepreneurs which in 25 years
has positioned itself as a passionate,
committed partner for restaurateurs.
Since 1882, the Auvergnat de Paris
has featured trade news about the
hospitality industry in the Paris
region and the Massif Central every week.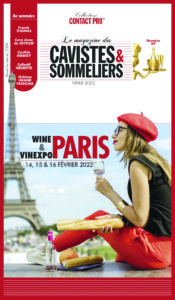 For 20 years, Cavistes & Sommeliers
has been the eagerly awaited
quarterly magazine for all French
wine merchants and sommeliers.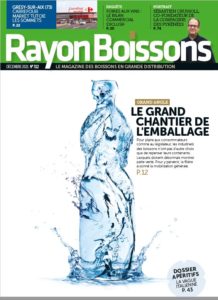 The only magazine specialising
in drinks marketed in super/hypermarkets
with a print and digital edition,
workshops and conferences.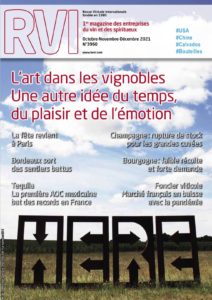 The RVI is the reference business
magazine for wine, spirits and
distribution companies in France
and export markets.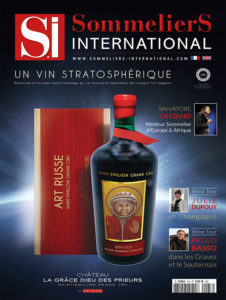 Bilingual magazine partnering
with the International Sommelier
Association and French Sommelier Organisation.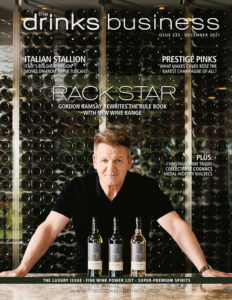 The world's leading print,
online & social media channel
covering the wine, beer & spirits sector.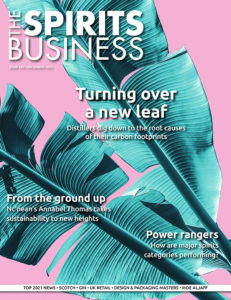 The only international trade
publication dedicated to spirits,
featuring the latest news & insights.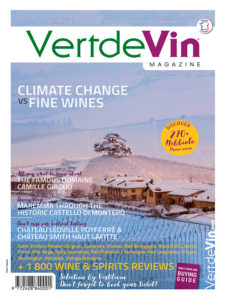 Vertdevin is an English-language
magazine whose aim is to present
wines from across the globe but
also many spirits.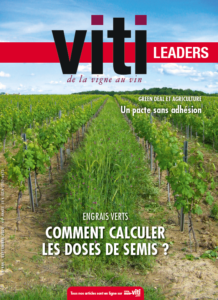 Viti is a reference technical
magazine for those aiming to make
the best wine at the best cost price.