BRINGING TOGETHER THE RICH, DIVERSE ARRAY OF WINE REGIONS IN PARIS TO CREATE A MAJOR WINE BUSINESS EVENT IN THE FRENCH CAPITAL
In 2019, with the support of thirteen wine marketing boards, VinoVision (the cool-climate wine exhibition launched in 2017) and Vinisud (the southern wine exhibition established in 1994) came together to create Wine Paris.
In 2020, Vinexpo, the driving force behind international wine and spirits events founded in 1981, aligned the dates of its first Parisian venture with those of the second Wine Paris, in a bid to ensure maximum industry cohesion.
These two entities are now one, and their shared ambition is to become the world's benchmark for the wine and spirits trade. "It was essential for players on all sides to regain their own individual dynamics through a collective drive" stresses Pierre Clément, co-chairman of Wine Paris and founder of VinoVision.
The synergy between the two is patent and they share the same determination to combine their strengths. Individual stakeholders can now show off what makes them unique, providing visitors with a prime example of diversity in terms of exhibitors, from boutique winegrowers to renowned international brands.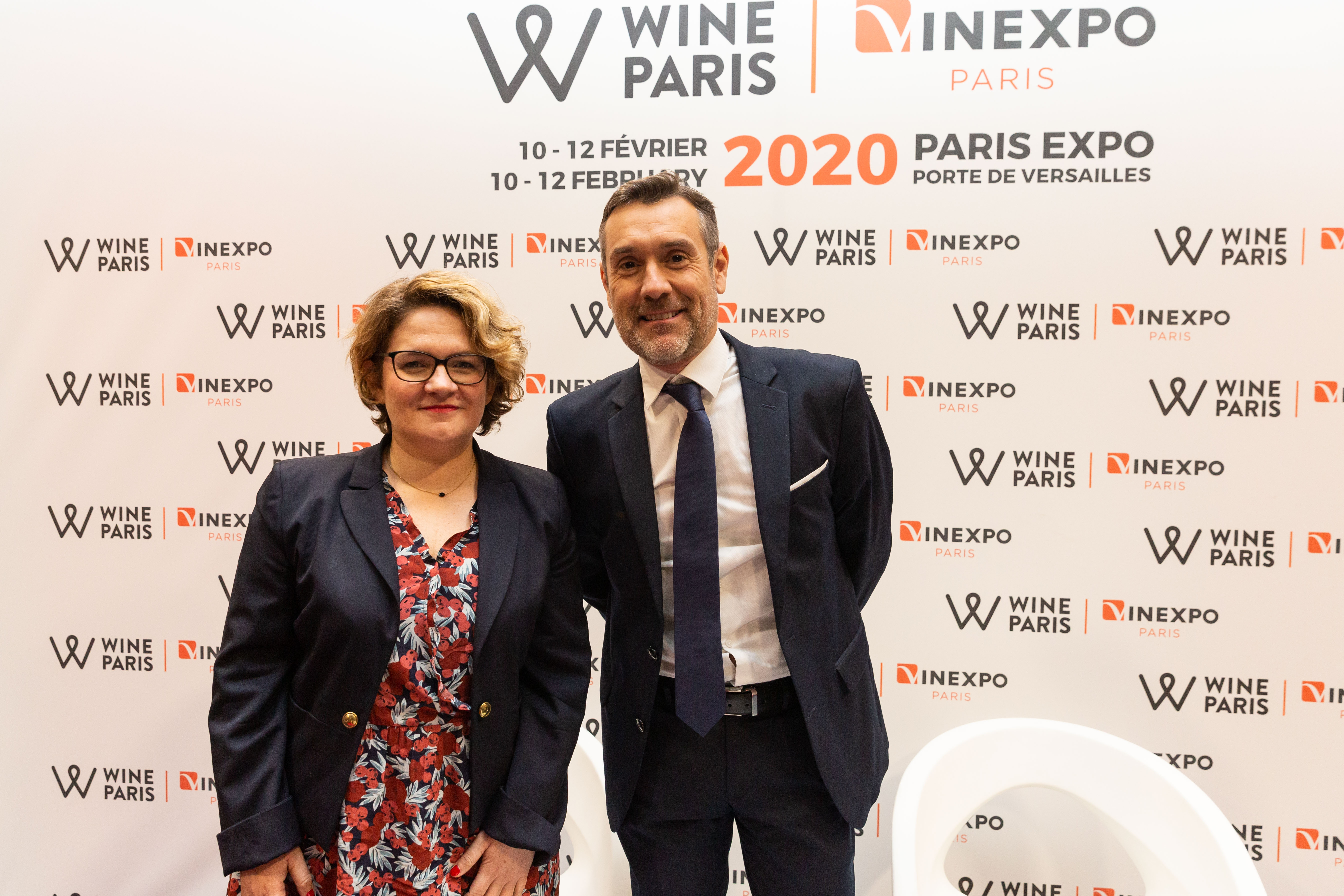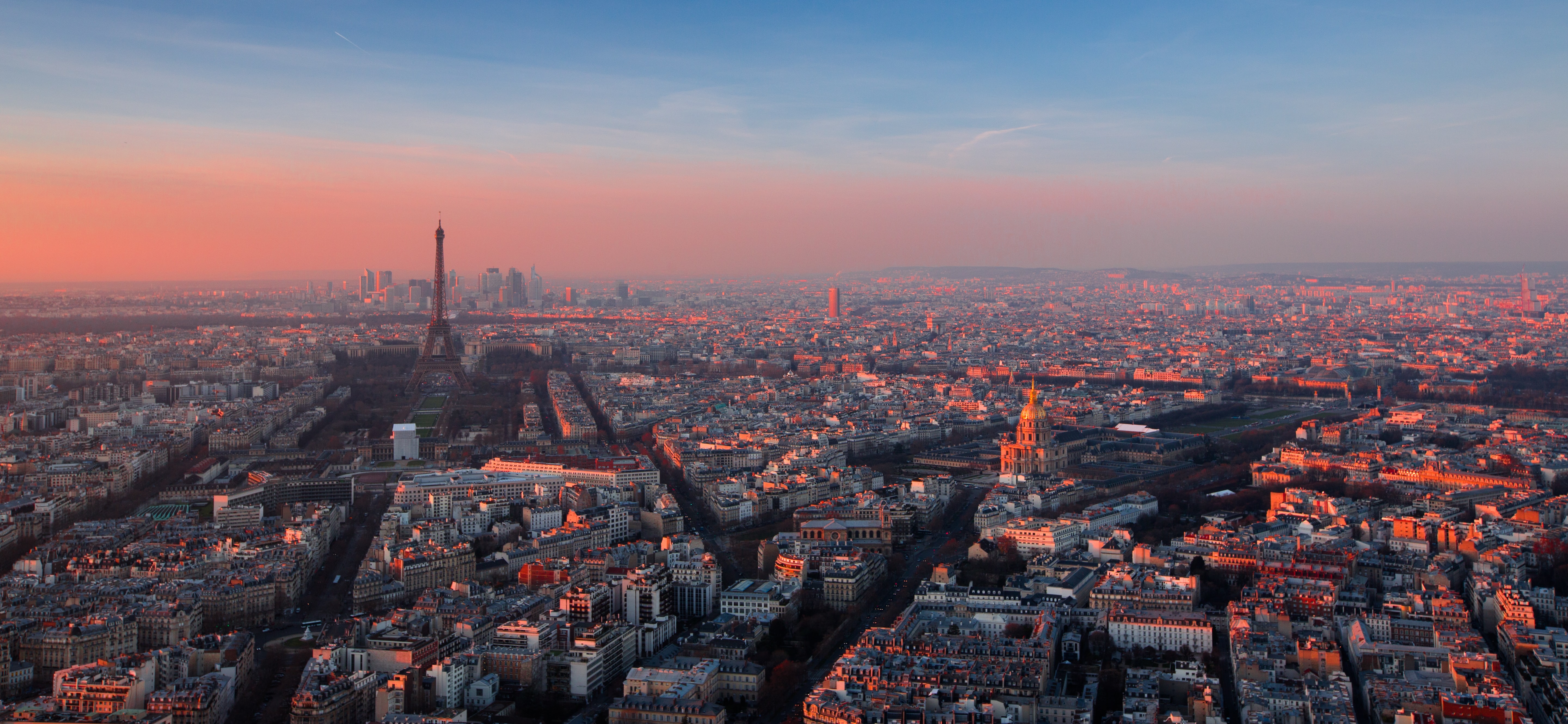 With the wine industry now fully energised behind the project, Wine Paris & Vinexpo Paris are providing the marketplace with an extensive supply choice and positioning France as a frontrunner. "The aim of our alliance is to build a French champion for wines and spirits, both at home and in major export markets", explains Christophe Navarre, chairman of Vinexpo.
The various industry strands converge in February at the Porte de Versailles exhibition centre in Paris. The City of Lights, with its archetypal lifestyle, is establishing itself as the new global centre of wine, accommodating the time-honoured skills of our regions and standing as a beacon for new trends. The experience continues into the evening across the capital, which provide the stage for sharing those special moments created by Wine Paris & Vinexpo Paris and cements relationships.
Wine Paris & Vinexpo Paris 2020 brought together 2,800 exhibitors and 29,280 visitors (a third of them from outside France) who were able to tour every French region, grouped geographically, and over twenty countries representing 60 wine regions. "We want to defend our home regions which are poised to build tomorrow's world", insists Fabrice Rieu, co-chairman of Wine Paris and chairman of Vinisud.
Dedicated areas have increased in number to showcase some of the industry's defining features:
L'Avenue, designed to resemble Paris' most iconic and exclusive neighbourhoods, is lined with boutiques of major international brands.
La Nouvelle Vague is the zone showcasing the work of talented young French winegrowers (who started their business after 2015).
WOW! (World of Organic Wines!) turns the spotlight on organic or biodynamically certified wines and houses 110 winegrowers from around the world.
Be Spirits and its monumental Infinite bar bring together spirits from across the spectrum, ranging from micro-distilleries to household brands (100 brands of spirits from 14 countries took part in 2020).
Nearly one hundred events – tastings, masterclasses and themed debates — were rolled out, providing a focal point for hundreds of industry players and renowned speakers.
So what is the shared ambition of Wine Paris and Vinexpo? To provide the most extensive coverage in the world from an events perspective and to become the international benchmark for wines and spirits for the efficacy and relevance of those events.
See you in Paris from 14 to 16 June 2021.