The premier business event in the heart of the world's wine capital
Wine Paris & Vinexpo Paris celebrates the rich variety of French and
international wine regions by providing a major annual business event
for all wine and spirits professionals in the heart of the French capital.
The first international event of the year
What to expect for the next event
30,000
buying visitors, including 40% international
A unique trade experience
Diversity, universality and sense of community. Wine Paris & Vinexpo Paris cultivates a certain "je-ne-sais-quoi" which gives it a special place among producers and international buyers.
The wide array of products and industry players represented in Paris, from the boutique winegrower to the major international brands, is the very essence of this inclusive event embracing every strand of the industry. It offers a clear, seamless and purposefully business-centric journey where producers and visitors meet, engage in conversations and develop their business.
The unrivalled appeal of Paris creates unity of place and time for the wine and spirits arena, in a single venue over three days. That's because the capital city of France is also that of the wine world, for its image, the local market and trends.
A warm community spirit is the guiding principle at Wine Paris & Vinexpo Paris. Did you say French Touch?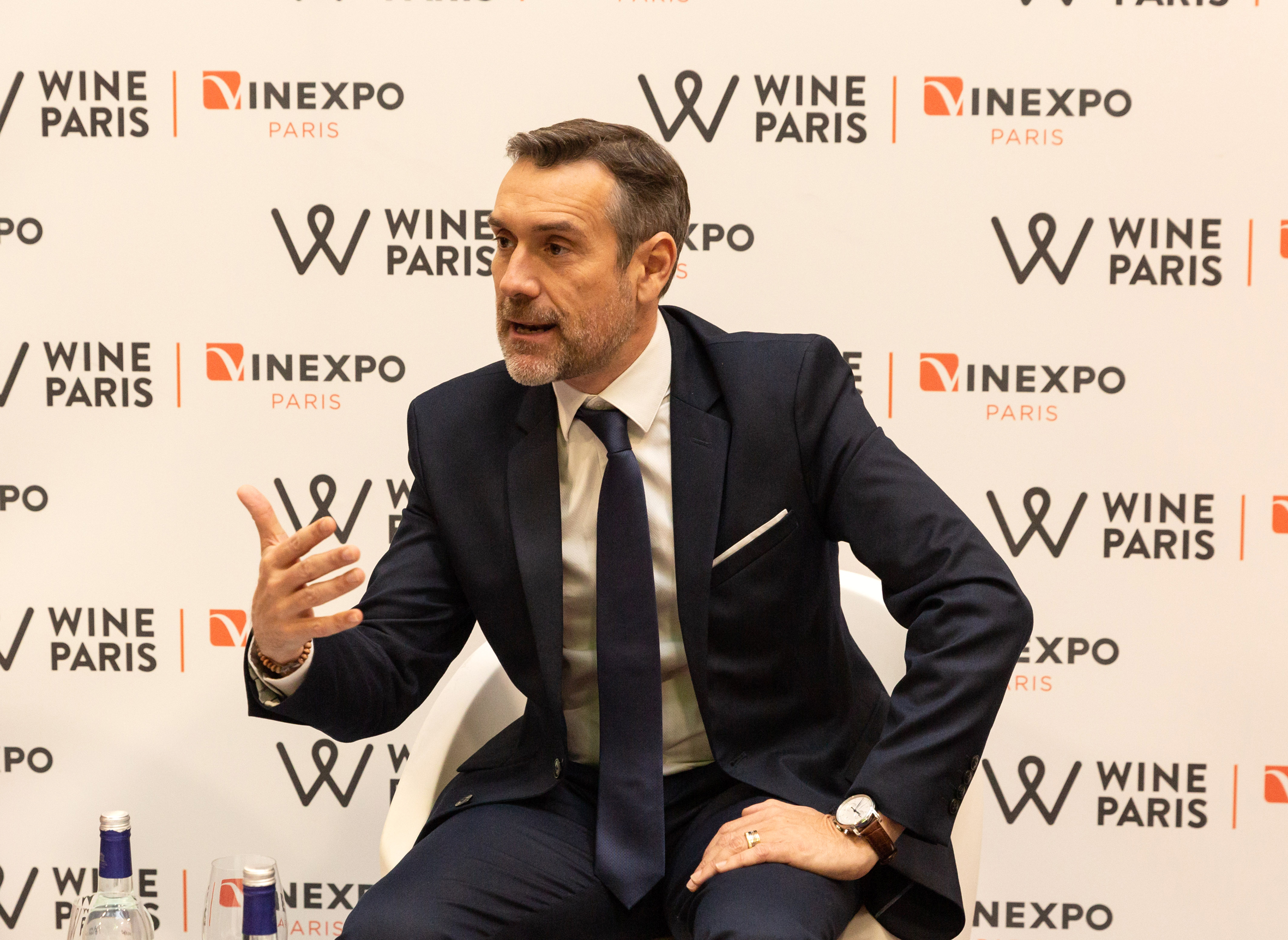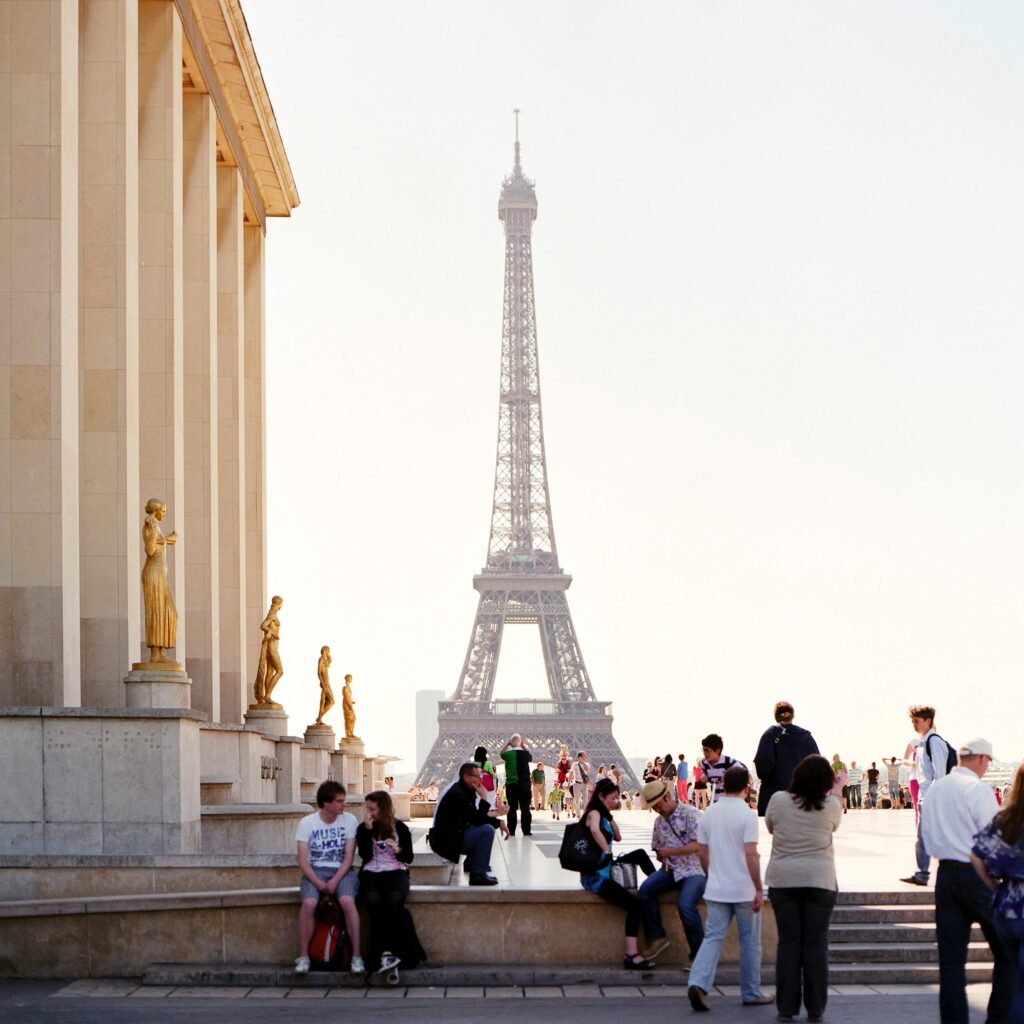 THE ON! AND THE OFF EVENTS
The ON! programme provides over 100 events within the event to promote understanding, learning and inspiration. The programme, which fosters discovery and world-class insight sharing, revolves around 6 major formats and brings together key industry personalities and renowned experts: the Wine Talks, the Masterclasses, Wine Tech Perspectives, the RVF Village, the Free-Pour Tastings and the Major Tastings.
The Wine Paris & Vinexpo Paris OFF programme takes the magic of the exhibition out into the City of Light, with a carefully curated selection of partner bars and restaurants ensuring a great wining and dining experience.
Wine Paris & Vinexpo Paris also offers exclusive solutions to meet the specific needs and expectations of certain industry players. One major example is Be Spirits, an unparalleled opportunity for spirits professionals to express themselves, along with La Nouvelle Vague, a unique stepping stone for young producers to enter the market.
In 2020, Vinexpo, a creator of international wine and spirits events since 1981, changed the dates of its Paris event to coincide with those of Wine Paris, start creating a focal point and maximise industry attendance. Soon, the two entities would become one, sharing a single-minded ambition to become the global industry benchmark for wines and spirits.