WHY EXHIBIT AT WINE PARIS & VINEXPO PARIS 2022?
With 30,000 visitors expected on the whole exhibition center and a wide variety of stands covering all sectors of the wine and spirits industry, you'll be immersed in the year's trends. Paris represents a unique opportunity to plan your orders, meet key market players and develop your portfolio and international network.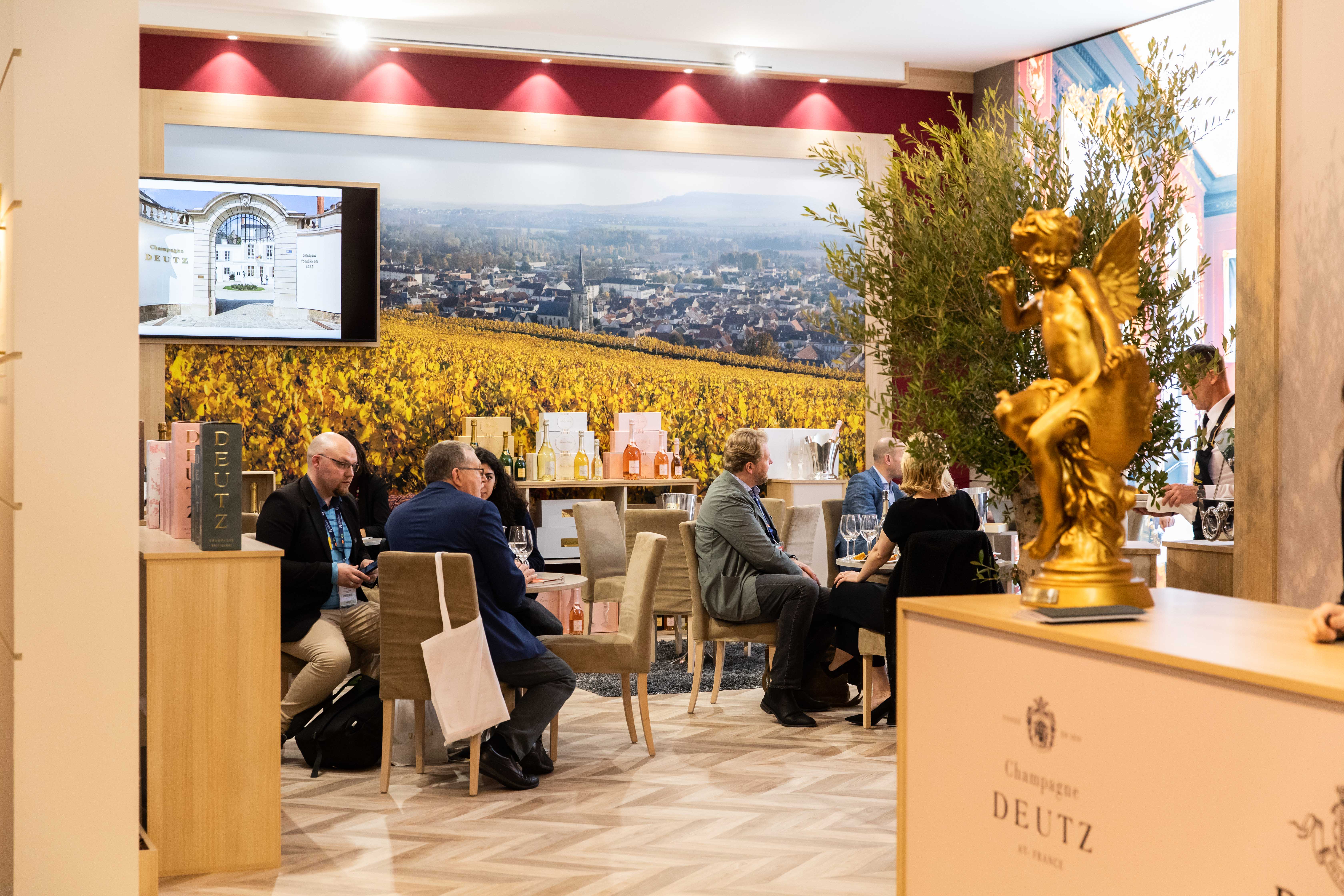 Kick off 2020 by growing your export brands and strengthening your existing contracts in Europe

Enjoy an international media coverage, offering unrivalled visibility for exhibitors

Take advantage of the One-to-Wine meetings, the effective pre-scheduled business meetings tool enables you to reach out to qualified buyers

Choose among our wide range of exhibiting options to meet even the most specific needs in the wine and spirits sector
29.280
Professionnal visitors
60
wine-growing regions of the world
Who Exhibit?
Exclusively for wine and spirits professionals, Vinexpo Paris brings together exhibitors from all over the world for the three-day show.
Clearly international, the offer will represent a great number of producing regions around the world and all types of wines and spirits.
Still wine, sparkling wine, organic wines at the WOW! area, craft spirits brands as well as leading brands gathered in the Be Spirits area: all the richness and diversity of the whole industry will be showcased at Vinexpo Paris!
Any company whose business activity falls into one of the following categories can be an exhibitor:
Producers of still and/or sparkling wine

Producers of spirits

Merchants of wine and/or spirits

Associations or trade bodies of wine and spirits

Cooperatives of wine growers
Apply for a stand
A diversified range of quality visitors
VISITOR SATISFACTION
96% of visitors were satisfied with the jointly-held event.
EXHIBITOR SATISFACTION
86% of exhibitors were satisfied with the jointly-held event.
OUR STAND OFFERS
Wine Paris & Vinexpo Paris has developed several options in order to help you make the most of your time at the exhibition while staying within your budget.
OUR TRADITIONAL STANDS
A wide range of solutions to suit all styles and budgets!
– Bare surface:
Four options are available: from 9 m² to 54 m² and more. Create a space that reflects your brand image!
– Turnkey stand for wines and spirits:
A classic offer and a premium offer of 9 m², 12 m² and 18 m², up to two open sides, fully equipped by Vinexpo.
– Pavilion Offer:
Offer reserved for interprofessions and producer groups. A fully equipped area from 32m²!
Contact Sales Team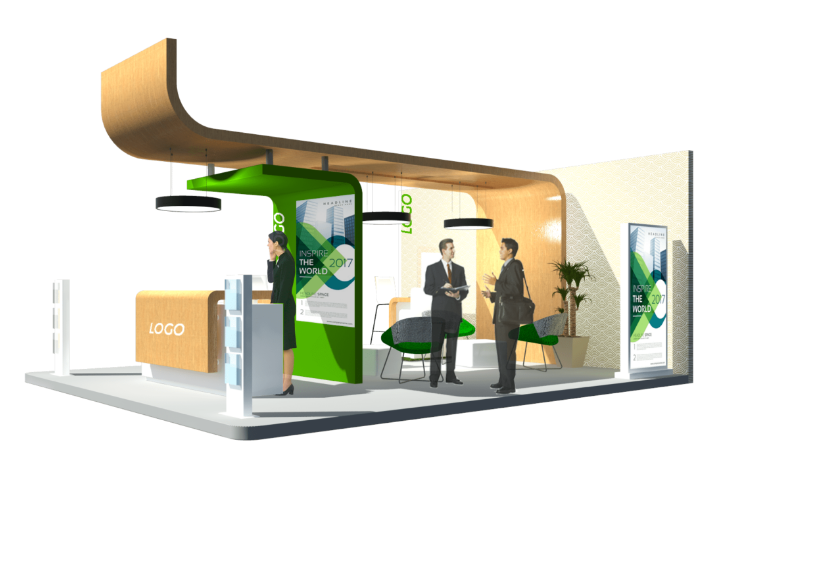 Wine Paris & Vinexpo Paris Exclusivities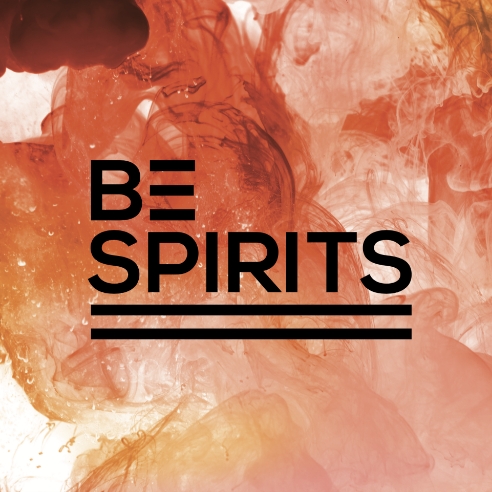 be spirits
Vinexpo is bringing together the spirits and mixology sectors in an innovative 360° concept, with its own identity and setting.
The Infinite Bar will be the hub of the area: 25 mixologists coming from the most prestigious bars and hotels in Paris will put the art of cocktail in the spotlight.
You will have the chance to discover new spirits and complete your offer; to ride the trend of premium & craft and develop your expertise with our masterclasses and conferences; to meet Europe's greatest mixologists and to try stunning cocktails on the Infinite Bar.
Be Spirits is a unique experience – don't miss out!
l'avenue
L'Avenue, a new experience for premium brands. Mirroring the famous Haussmann-style shop windows, the area offers an elegant Parisian setting ideal for wine and spirits brands looking to stand out from the crowd. Top hotels and fine-dining restaurants will feel right at home in the unique atmosphere of the L'Avenue, located at the very heart of the show.
A unique area mirroring the city of Paris.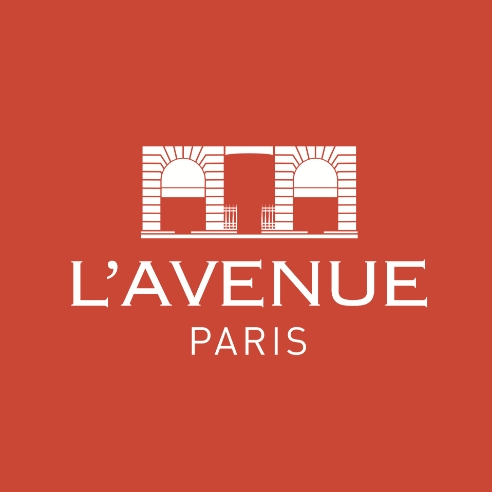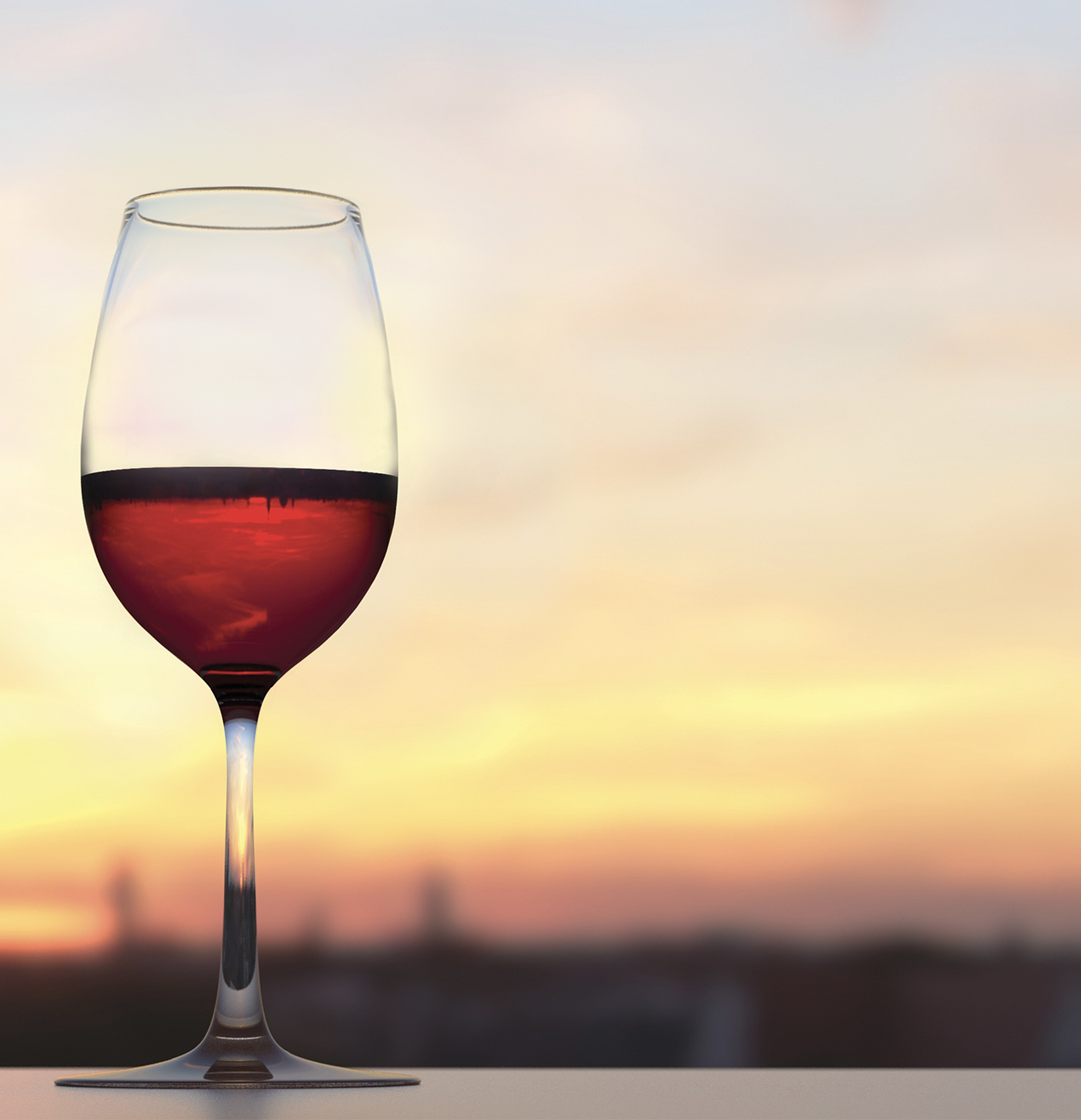 VINEXPO ACADEMY
Vinexpo is proud to offer a well-known program full of valuable information on trends and innovations in the regional wine and spirits industry: the Vinexpo Academy.
Take advantage of this exceptional forum to share information about your products or the studies you have conducted. Our visitors are looking for information and product knowledge!
Learn more
La Nouvelle Vague
La Nouvelle Vague is reserved for young winegrowers who have been in business for under 5 years.
A single objective: to give a real boost to winegrowers and entrepreneurs who are embarking on the adventure!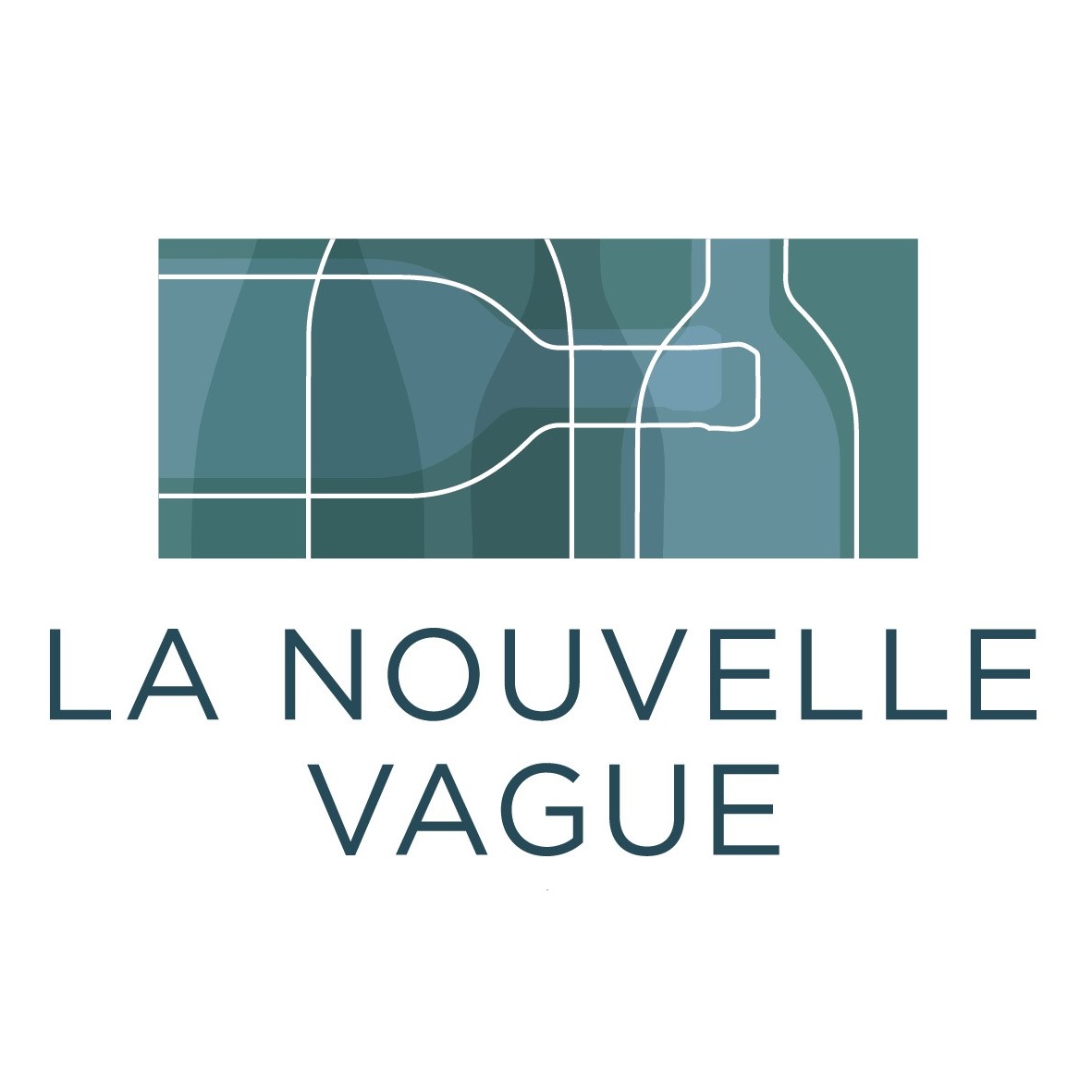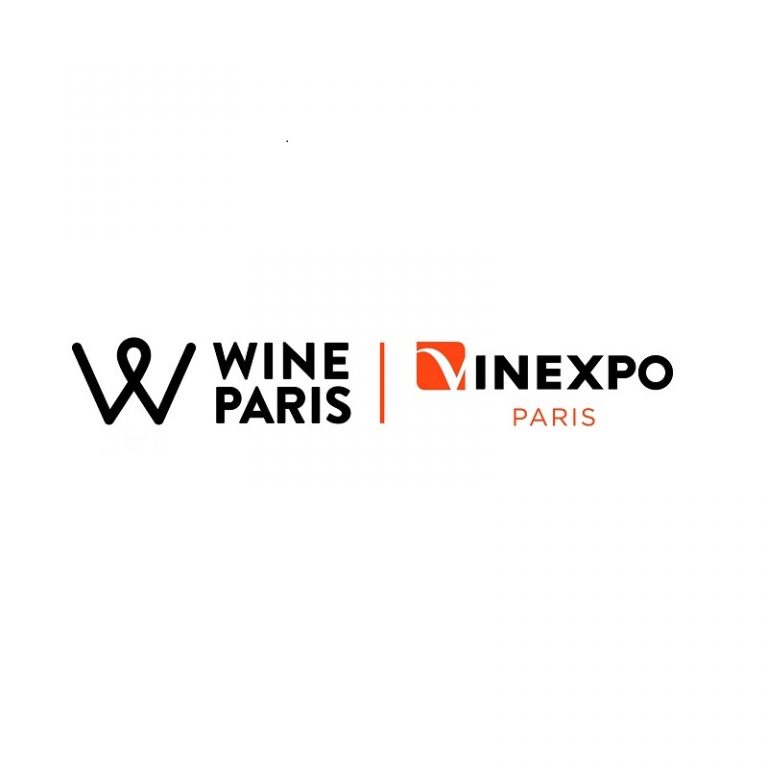 SILVIO TSCHANG
MANAGING DIRECTOR LAMBORGHINI (ITALY)
Wine Paris & Vinexpo Paris is a highly international exhibition which allowed us to meet many visitors from the United States, Asia and Europe. We are very satisfied with its organisation and we reached our objectives in terms of meeting new contacts.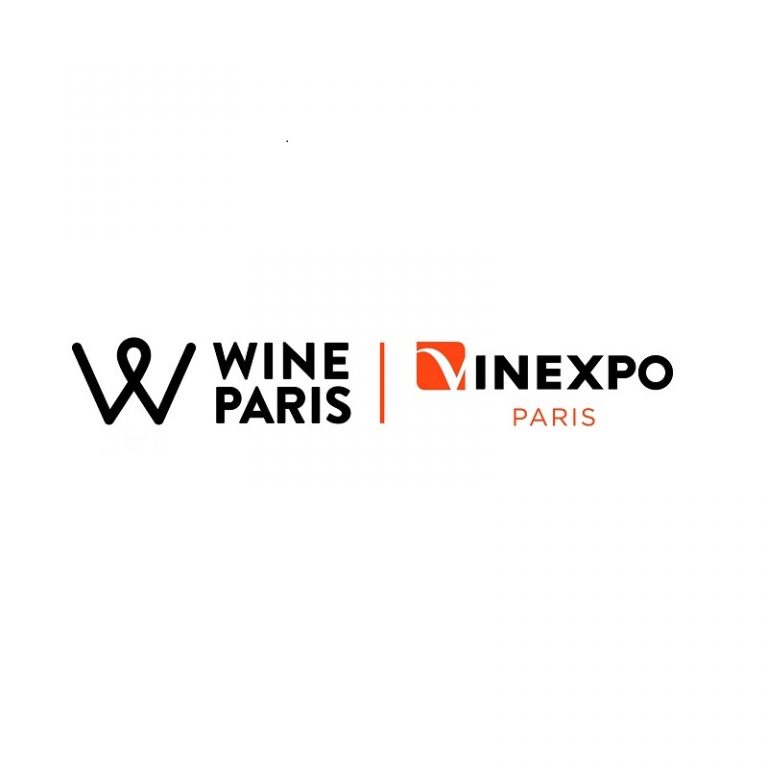 ALEXANDER WENDT
HEAD OF PURCHASING WEIN & VINOS GMBH (GERMANY)
The efficient organization, the broad diversity of exhibitors and not to forget the friendliness…. all together a very convincing package. I will definitely visit the fair again in 2021!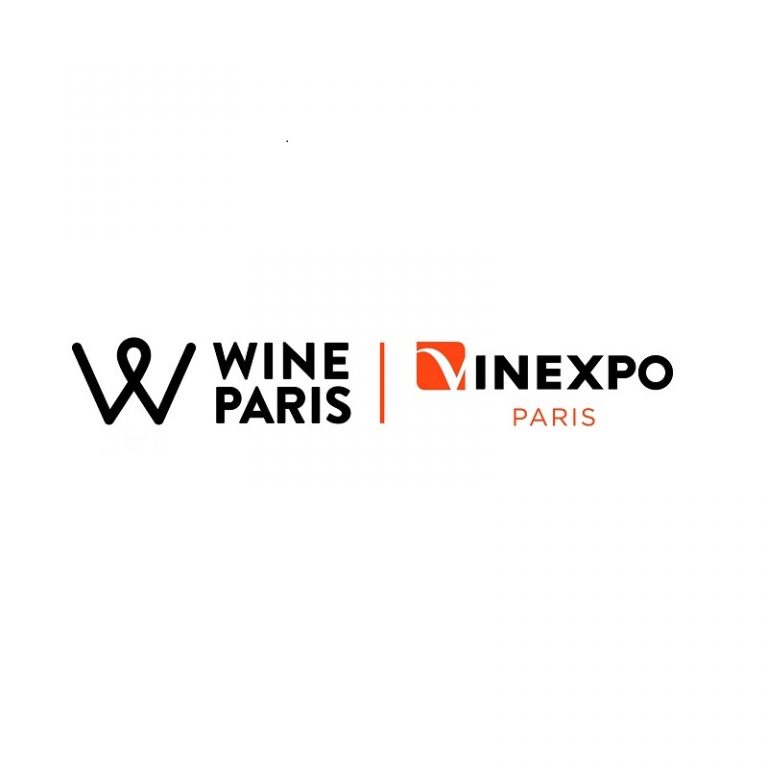 GINETTE THOMAS
PRODUCER DOMAINE THOMAS ET FILS (FRANCE)
Superb location for an event that attracts a very substantial range of potential buyers.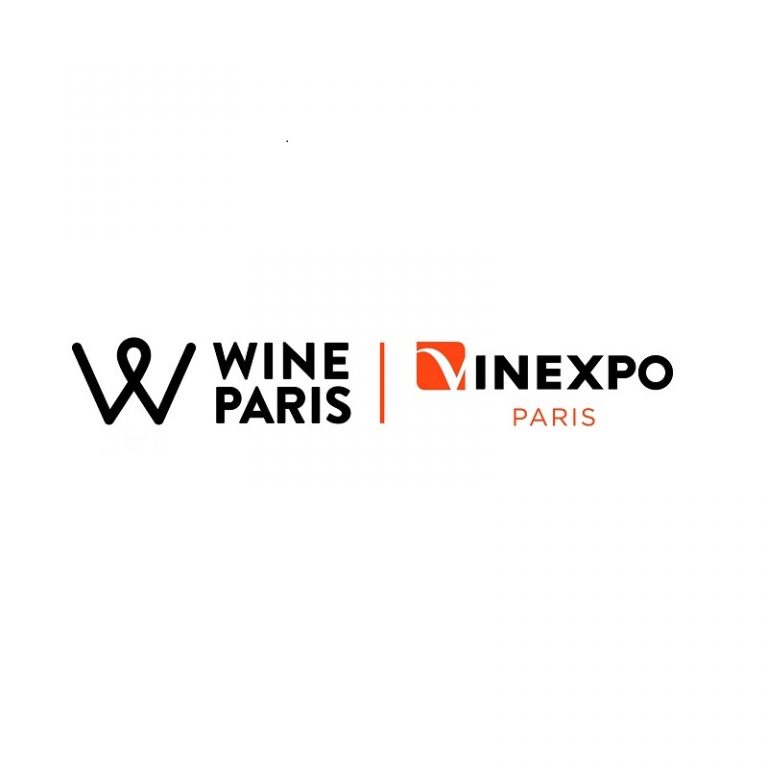 ELIZABETH KELLY
WINE CUSTOMER MANAGER MARKS & SPENCER (UNITED KINGDOM)
Vinexpo Paris was a really useful show to visit, we were able to meet our key suppliers at an ideal time of year to taste new vintages. The size of the show meant it was easy to navigate but also had lots to see.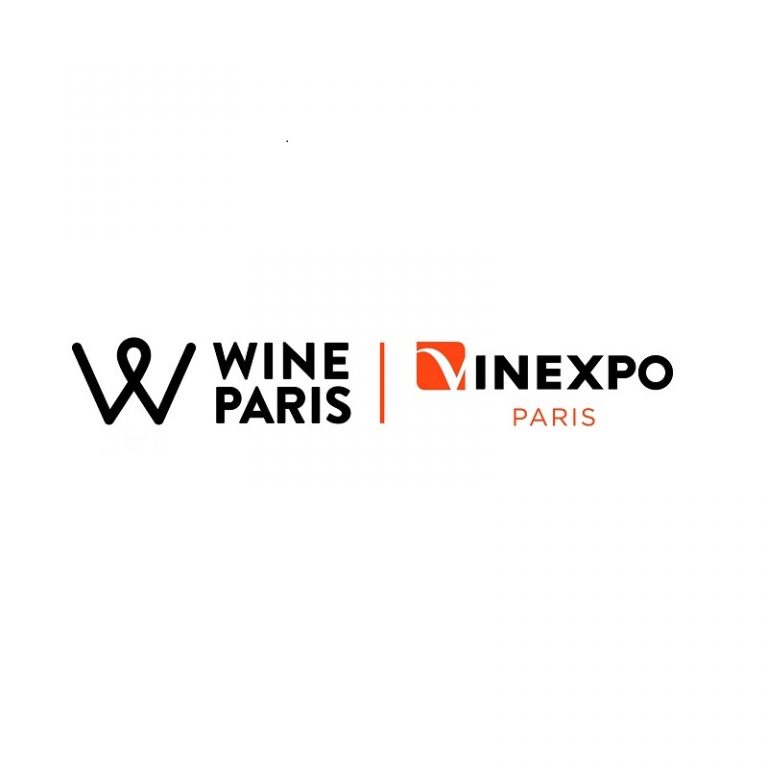 ANNE MOREAU
DIRECTOR DOMAINE LOUIS MOREAU (FRANCE)
At last, an international wine show in Paris. That is definitely a very strong, positive point !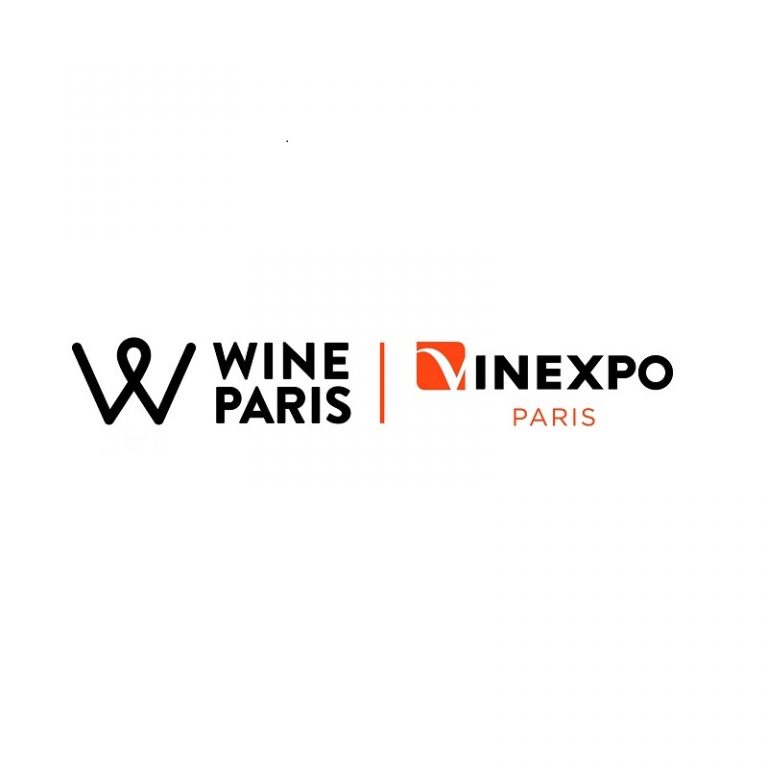 PATRICK DONATH
BUYING DIRECTOR ALDI (GERMANY)
The timing and diversity of French Producers / Suppliers were convincing. This fair has potential for the future.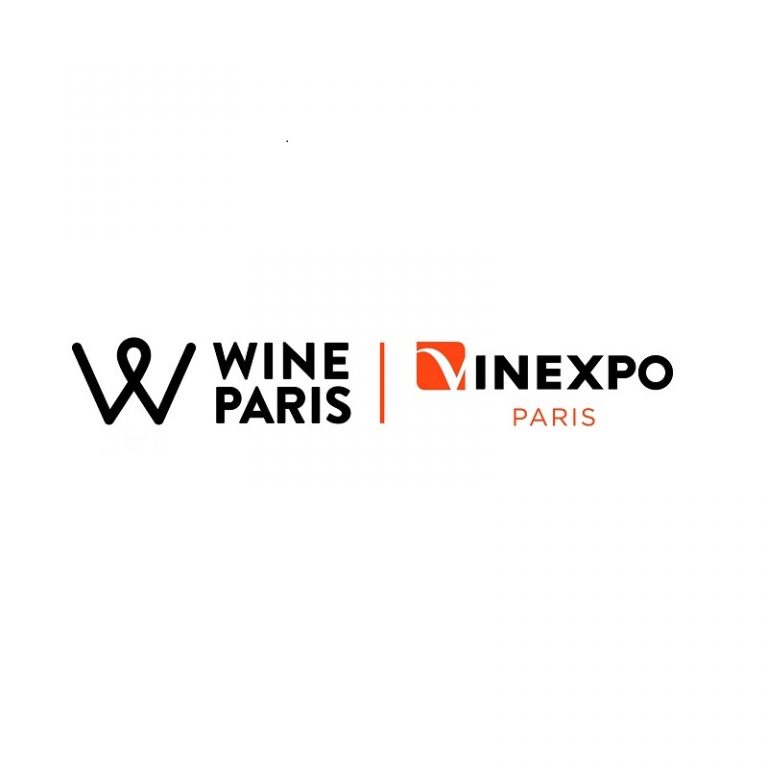 COURTNEY OLSON
BEVERAGE DIRECTOR CRENN DINING GROUP (USA)
I had an incredible time discovering many artisan producers from Portugal and Spain, as well as diving deeper into tastings with the one to one meetings which I found very beneficial to create new relationships.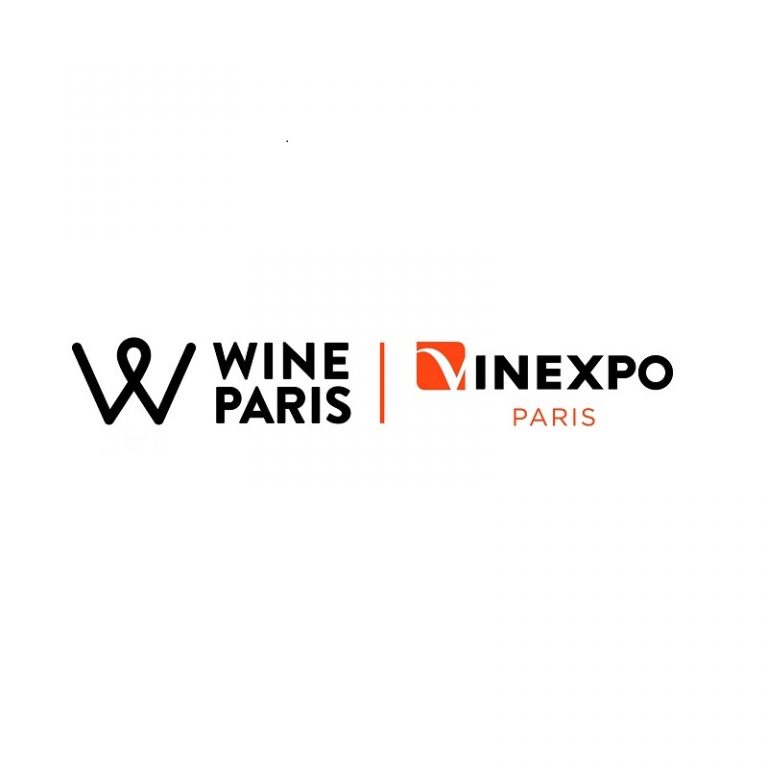 PASCAL GITTON
PRODUCER VIGNOBLES GITTON PÈRE & FILS (FRANCE)
I enjoyed Paris, the good media coverage, ease of access for all and attendance by both French and foreign visitors.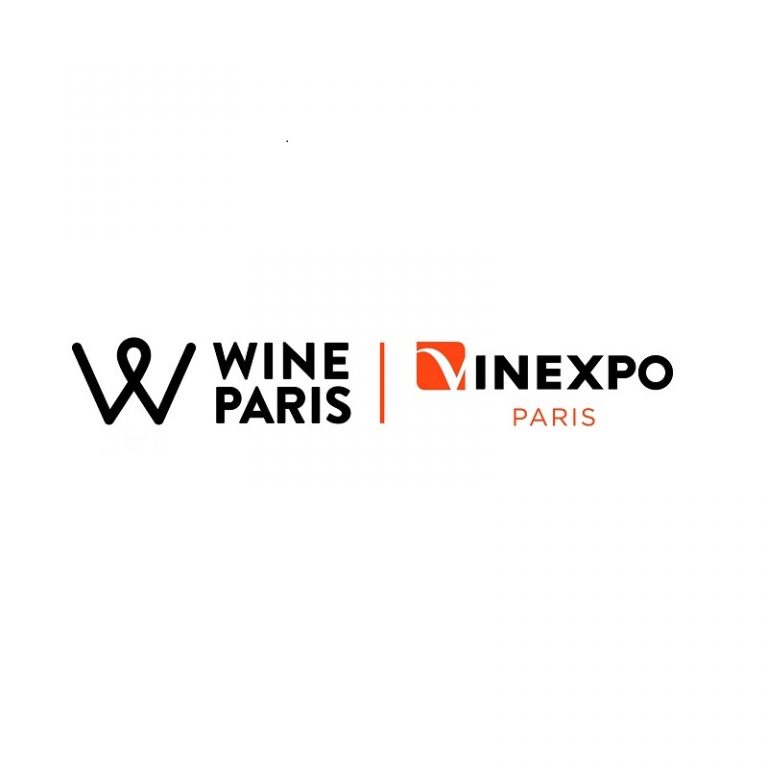 DAVID MCDONNELL
HEAD OF PURCHASES/IMPORTS FEBVRE WINES (IRELAND)
Wine Paris & Vinexpo Paris was very good. It was refreshing to see the vast number of producers with new and exciting wines. Presentation has become important to the product and in particular, the French seem to have captured it on this occasion. It was also easy to navigate through the various halls, and transport to and from the event was efficient.