Why exhibit at Wine Paris & Vinexpo Paris?
The first major event for the international wine and spirits industry,
Wine Paris & Vinexpo Paris takes place at Paris Expo Porte de Versailles.
Meet up with your clients and engage with potential French and international customers in Paris. Wine Paris & Vinexpo Paris provides its exhibitors with a decisive boost for developing sales!
Exhibiting in Paris gets you on the map and maximises your chances of improving the visibility of your brand and your products.
Wine Paris & Vinexpo Paris is also a hotbed for new trends, innovative concepts and ideas that will shape future success.
See you from 13 to 15 février, 2023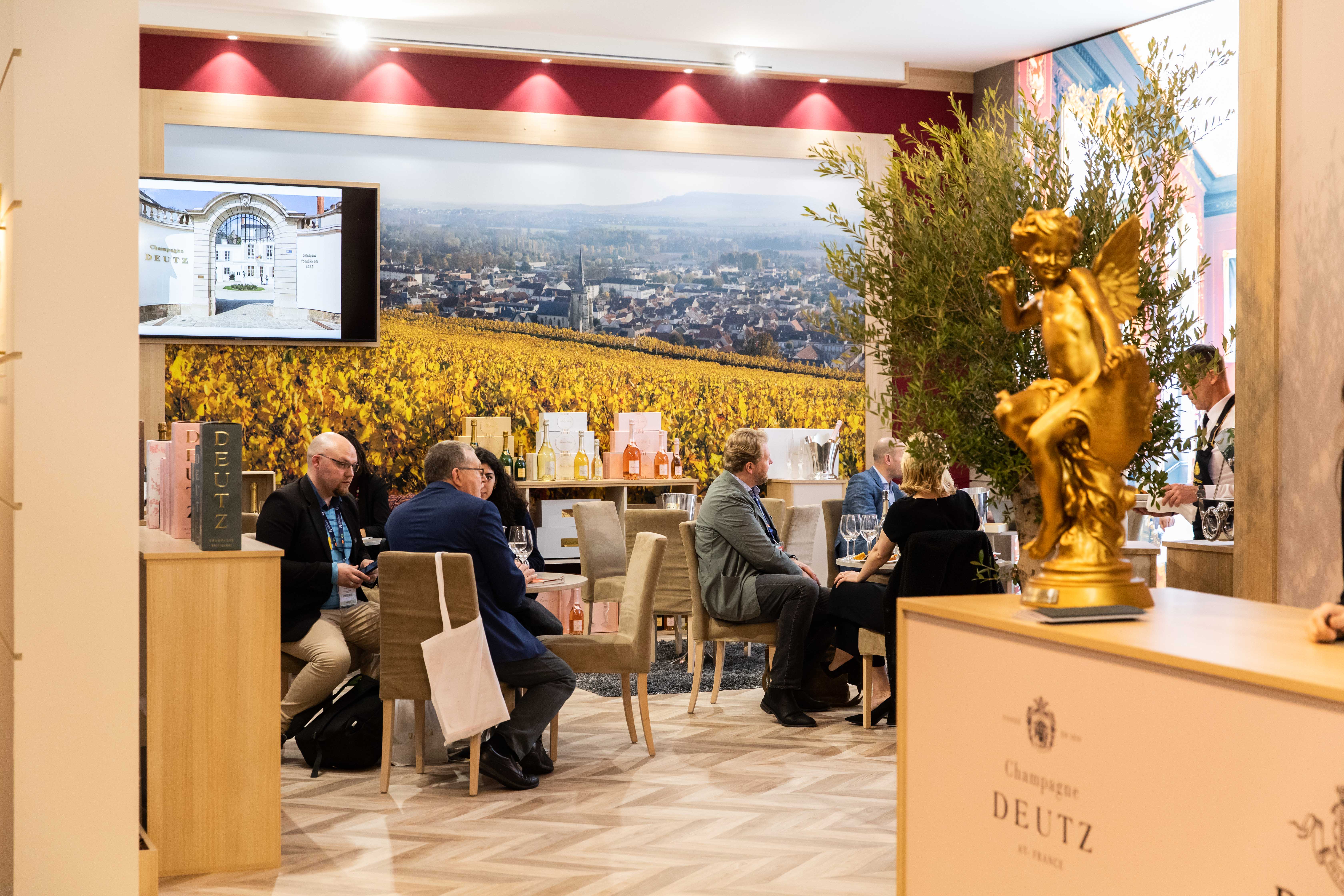 30 000
buyer visitors, including 40% international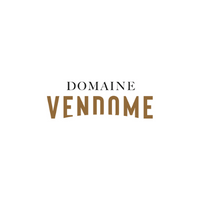 FRANCK MESSIÉ
Champagnes Guy Méa – France
Paris is the most attractive city in the world, in the most prestigious wine country… Wine Paris & Vinexpo Paris is the finest showcase for selling our expertise and our lifestyle to the entire world!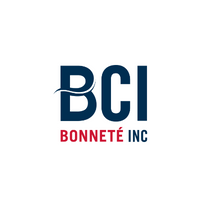 JEAN-FRANÇOIS BONNETÉ
CEO BCI Bonneté Inc – USA
This is an around the world tour in 72 hours to meet all the key players for our business. The event is very business-focused with quality meetings coming one after the other.<br /> The dates are perfect. It was a good call, a very good call!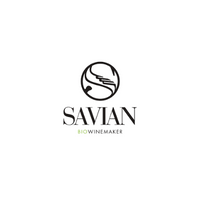 GIOVANNA DE TONI
Postumia Vini S.R.L. –
Italy
This is the go-to event because it is in Paris, which is both chic and easy to access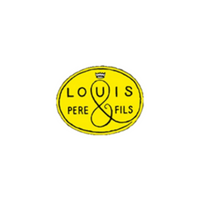 LOUIS MAX-STARKMAN
Louis Père & Fils – France
Coming here allows us to re-engage with our clients and friends and at the same time discover trends and new releases.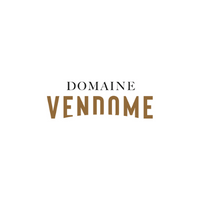 CÉLINE LÉGER
Domaine Vendôme – France
This is the wine event not to be missed! It is essential for expanding your customer network in France and internationally. And also to attend conferences on the industry issues we are faced with.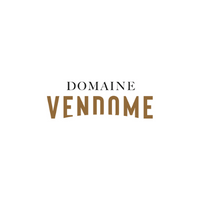 BRENDA WEBBER
Domaine Vendôme – France
This is a unique opportunity to access many wine and spirits producers, which otherwise would be a challenge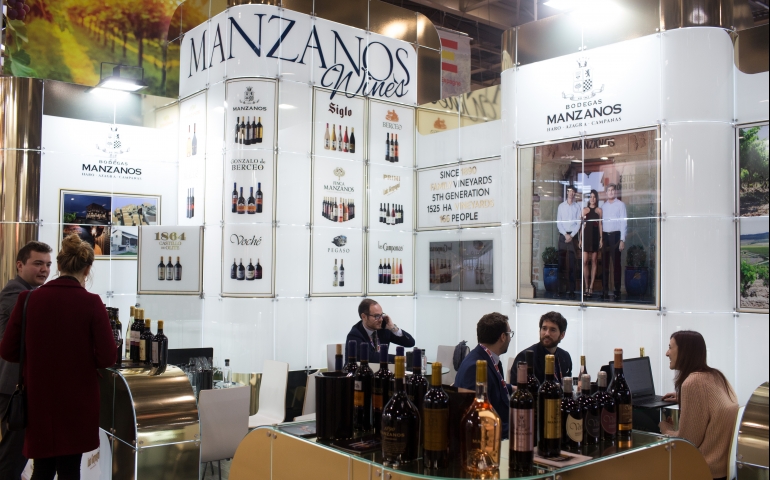 At Wine Paris & Vinexpo Paris, you also:
• Benefit from a very broad-ranging choice of stands meeting the needs of every aspect of the wine and spirits space
• Get right to the core of the year's trends
• Schedule appointments with the key players in your market
• Get multiple opportunities to expand your portfolio and your sales network internationally