vinexpo academy in Paris
Vinexpo Academy is returning to Wine Paris & Vinexpo Paris 2022!
As an effective tool for learning and training dedicated to visitors and exhibitors alike, our masterclasses, conferences and tastings allow everyone to broaden their knowledge and discover the major market trends.
The Academy's internationally renowned programme is designed specifically for wine and spirits professionals.
FIND THE DETAILED PROGRAM OF VINEXPO ACADEMY PARIS!
Available soon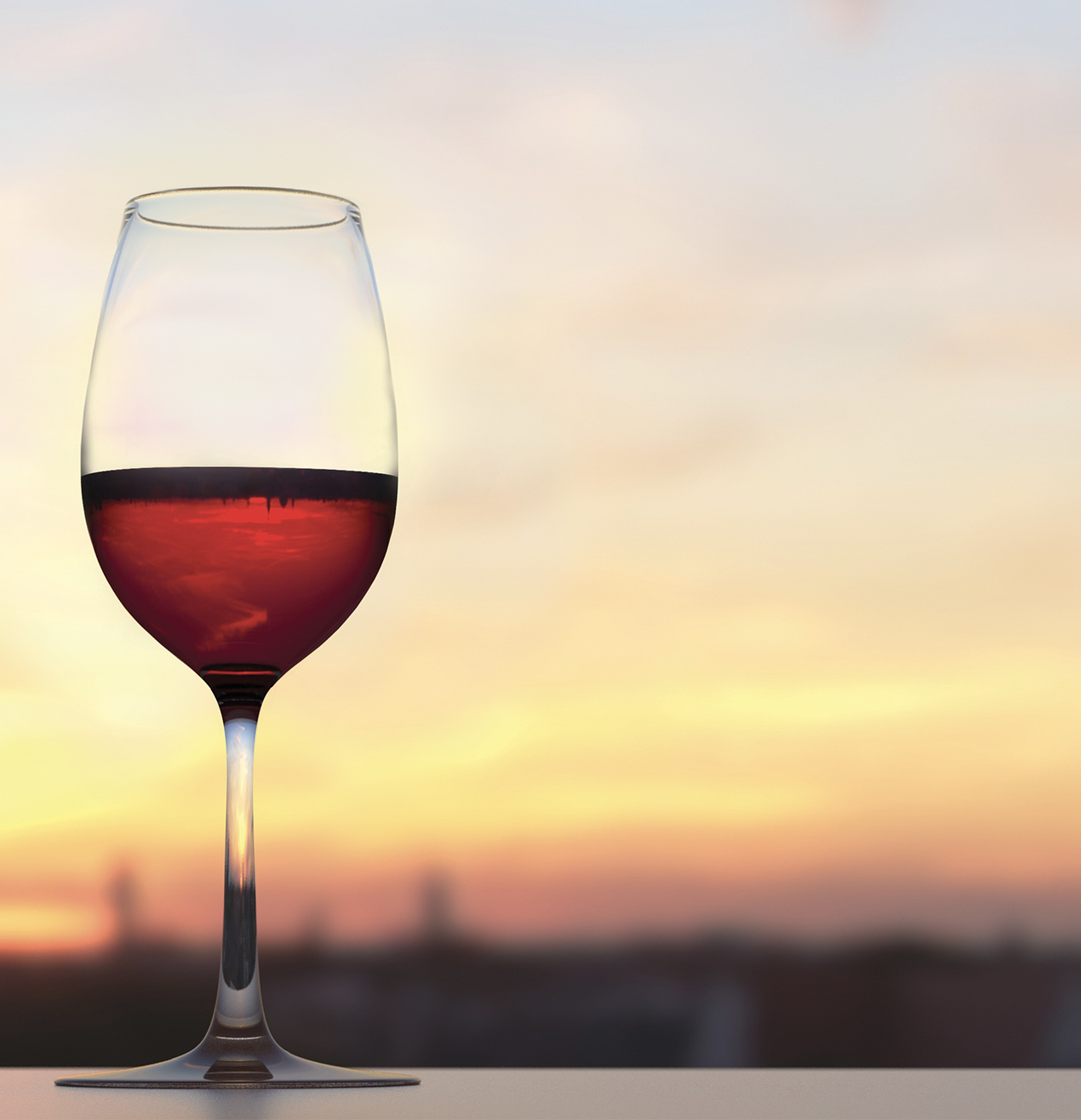 CHECK OUT AN EXTENSIVE PROGRAMME THAT TURNS THE SPOTLIGHT ON MARKET TRENDS:
EXCLUSIVE MASTERCLASSES
That take you to the very core of the diverse and specific world of wines and spirits.
UNMISSABLE CONFERENCES
To enhance your knowledge and improve your company's performance.
QUALITY TASTINGS
To discover new releases and outstanding products from around the globe.
INTERNATIONAL EVENTS
To take part in unique activities curated by prominent industry personalities, specialist media or the industry's movers and shakers.
VIEW PHOTOS OF VINEXPO ACADEMY PARIS 2020
Drawing on the trust placed in it by the most influential international organisations along with sound industry expertise, Vinexpo has been putting together a programme that takes on board the subtleties of the wine and spirits market for over 20 years.
Comprising events with international reach, delivered in several languages and created by a network of specialists, Vinexpo Academy offers sound academic content for both visitors and exhibitors.