Take your buying experience to the next level!
Vinexposium is proud to be offering an exclusive Club program to the most prestigious wine & spirits buyers worldwide.
Key players can benefit from a world of privileges and services, all year round, on and offline – at all of our in-person flagship events and on our digital portal.
6 BENEFITS
EXCLUSIVELY INCLUDED WITH MEMBERSHIP
FREE ADMISSION
Free admission to all our trade events worldwide, including
Wine Paris & Vinexpo Paris, 13-15 Feb. 2023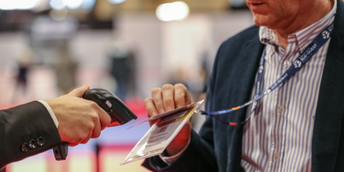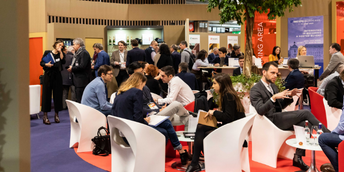 PRIORITY ACCESS TO THE LOUNGE
The lounge is the perfect place to leave behind the hustle and bustle of the event for a while and catch up on some work or simply relax and recharge those batteries.
PRIORITY SERVICES
Benefit from priority services (welcome kit, concierge services, luggage drop-off, cloak room, guided tours and more).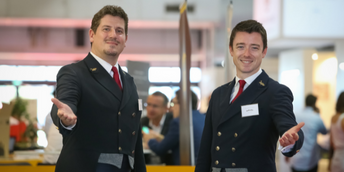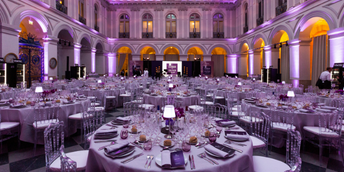 EXCLUSIVE INVITATIONS
Exclusive invitations to dedicated in-person and online events, and to the festive grand opening of our trade events.
VINEXPOSIUM CONNECT
Immediate access to Vinexposium Connect, the portal that allows buyers to look for new products and contact producers 365 days a year.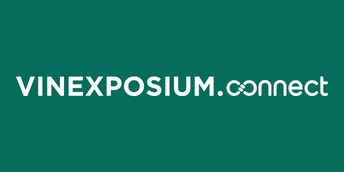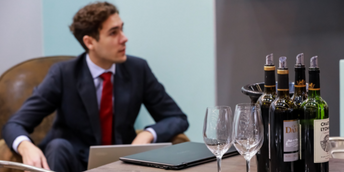 HOSTED BUYER PROGRAM
The chance to be selected for our Hosted Buyers programs and enjoy the advantages of an international city to maximise your business and networking opportunities.
To become a Club Member, your purchase volume must exceed 500,000 bottles per year or you must be one of the 10 top importers in your market.
50 Hosted Buyers will be selected among Club Members.
Free admission to all Vinexposium trade events
Priority access to the Lounge (=VIP area) and all premium services
All-in-one onsite Concierge services
Access to meeting rooms (*upon request and subject to availability)
Bespoke guided tours of the tradeshow (available 3 times a day)
As a Club member, the chance to be selected for the Hosted Buyers program for in-person events

Transfert Airport <-> Hotel
THE HOSTED BUYERS PROGRAM –
WINE PARIS & VINEXPO PARIS 2022
You must be an International Buyer in priority market and purchase more than 500,000 bottles per year or be among the top 10 importers in your market to qualify for the Hosted Buyer Program. Once accepted, you are required to participate in minimum 4 meetings per day.
Take advantage of a bespoke program to visit an event in the best conditions:
•  Transport and accommodation costs covered
•  Access to the Lounge and all the privileges of the "Club" badge
•  Bespoke welcome by an international team
•  The chance to take part in curated tours throughout the show.