Vinexpo India Mumbai offers privileged
access to markets in central and southern India 
Held in August, a crucial time for business, concurrently with SIAL India, the leading food industry exhibition,
Vinexpo India Mumbai unlocks access to the second largest marketplace in India for the wine and spirits industry.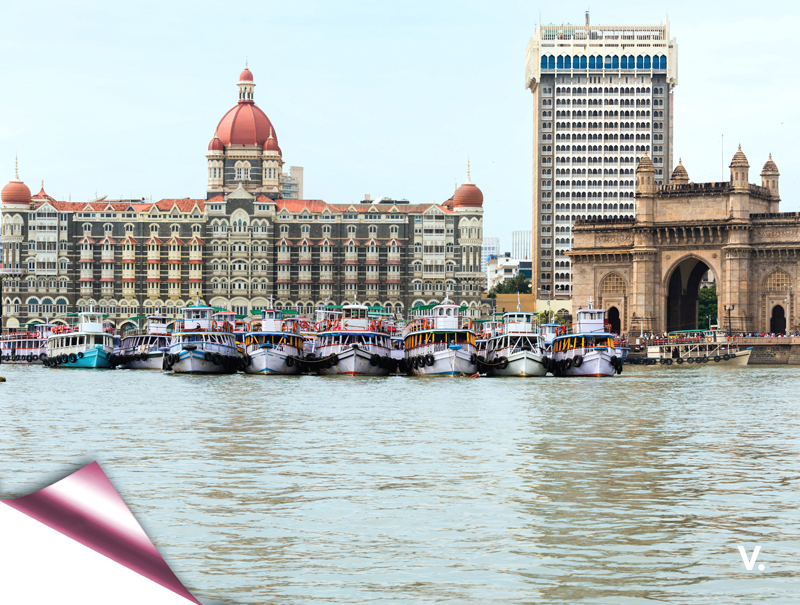 India, the new frontier for wines and spirits
With a market growing by nearly 10% a year, a population of 800 million under 35 and a burgeoning middle class of wine and spirits enthusiasts, India is the next big thing for export brands.
Spirits and beers are the leading segments in the Indian market, representing 53% of beverage alcohol consumption (46% by value) in 2020. This makes India the second largest global market for spirits, after China.
The Indian market is increasingly headed towards premiumisation, with consumers – spearheaded by Generation Y – keen to enjoy high-end products and partake in the cocktail culture.
Wine is also appealing to young generations whose palates are becoming increasingly sophisticated and who are showing a healthy appetite for organic and biodynamic wines in particular. Though still in its youth, the Indian wine market boasts 300 million consumers and grows regularly, both by volume (+4%) and by value (+4.5%) according to the IWSR (2020 report).
HIGH-LEVEL MASTERCLASSES!
Vinexpo Mumbai also offers access to one of the world's most prestigious trade education formats through the Vinexpo Academy Masterclasses. The Vinexpo Academy Mumbai programme is tailored to local needs and features leading international wine and spirits experts.
Since 2021, Vinexpo India Mumbai has been held jointly with SIAL India, the country's leading international food industry exhibition. The two flagship events have been united to dial up the perfect synergy between wines, drinks and food, in conjunction with local partner Ads Exhibitions.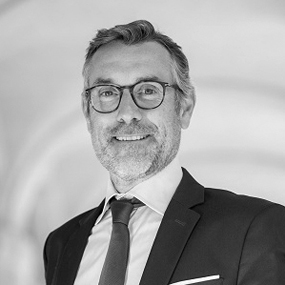 RODOLPHE LAMEYSE
Vinexposium Director
Being the world leader in wine and spirits events also means opening the door to new markets for the industry. India is clearly the most promising prospect. It is a source of pride to be here and an important step for Vinexposium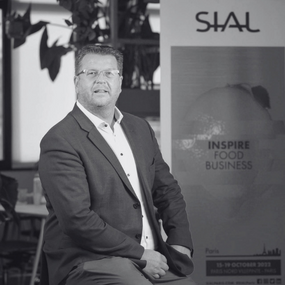 NICOLAS TRENTESAUX
Director General SIAL Network
The partnership with Vinexpo broadens our offer and serves our buyer communities even better, with a complete offer in one place.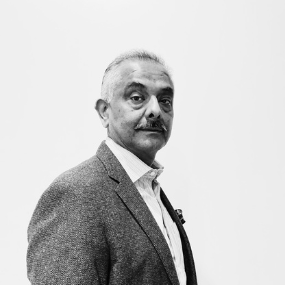 RAJAN SHARMA
Director Inter Ads Exhibition
The addition of Vinexpo brings a new flavour and strengthens SIAL's position as a leading B2B event in India.