Vinexpo India Mumbai has made a pledge to support the industry and its members as they transition towards responsible and sustainable production and management methods
ISO 20121 CERTIFICATION
Like all events organised by Vinexposium, Vinexpo India Mumbai is certified ISO 20121.
The certification was awarded in June 2019 and stems from the CSR (Corporate Social Responsibility) initiative rolled out over several years. Through a number of practical measures, it aims to reduce the environmental impact and maximise the local, social and economic benefits of the events.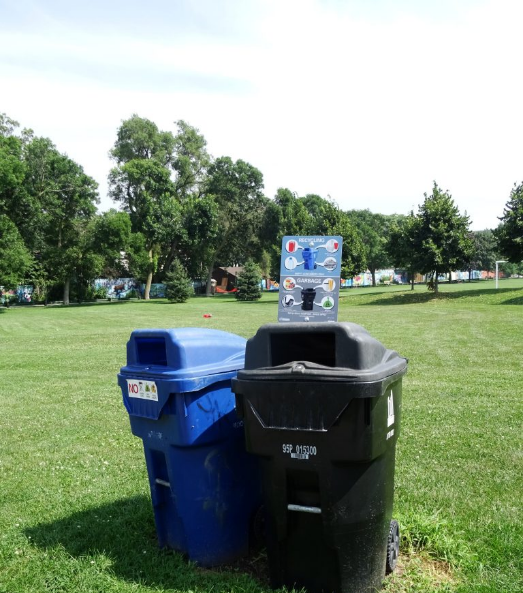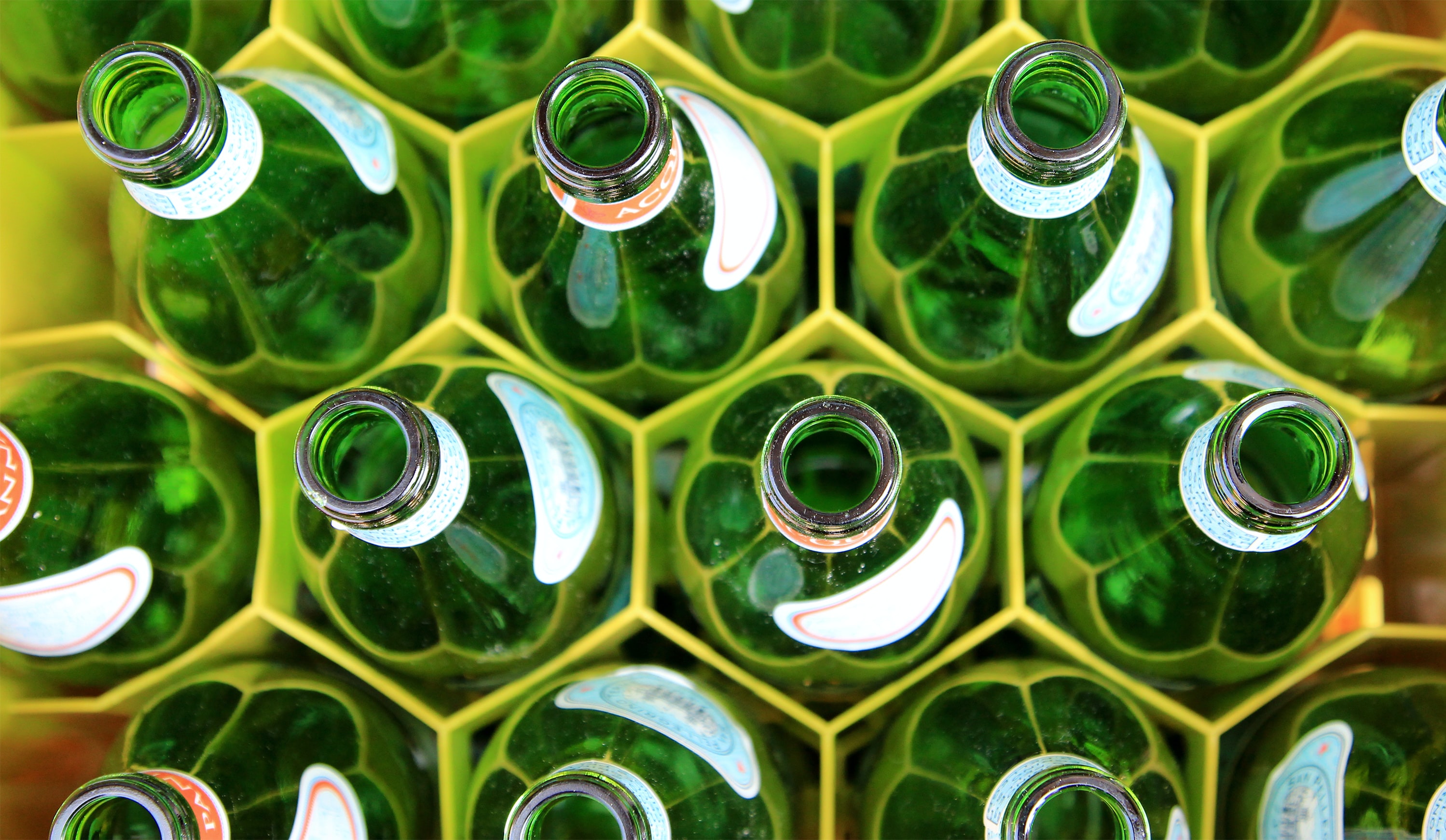 ECO-DESIGN
From pens and notebooks to totebags and lanyards, wherever possible the organisers opt for responsible products, particularly those made from recycled materials.
SORTING OF MAJOR WASTE
Glass bottles, corks and cardboard boxes used at the event are collected, sorted and sent for recycling by specialist service providers.
A number of areas for dropping off waste are available to both exhibitors and visitors at the exhibition. They are clearly signposted and easy to access.
REUSING ITEMS AND MATERIALS 
The organisers offer the opportunity to give fixtures and materials used for fitting out and decorating stands at the event a second life. These include totems, counters, light fittings and glass cabinets.
This system provides exhibitors with a chance to limit waste and offer their resources to local structures (associations, artists' collectives, social and cooperative companies…).