Learn with foremost international experts through the exclusive masterclass programme at Vinexpo Mumbai!
Delivered exclusively at Vinexpo, the Vinexpo Academy educational programme is one of the most prestigious and renowned worldwide for wines and spirits.
Vinexpo Academy boasts three cornerstones:
• The trust placed in it by the industry's most renowned organisations
• Joint planning with leading international industry experts
• Vinexpo's 20-year experience in organising events.
The Vinexpo Academy programme is comprehensive and impartial with high added value. It is a global industry benchmark for gaining new insight, perfecting expertise and staying ahead of new trends.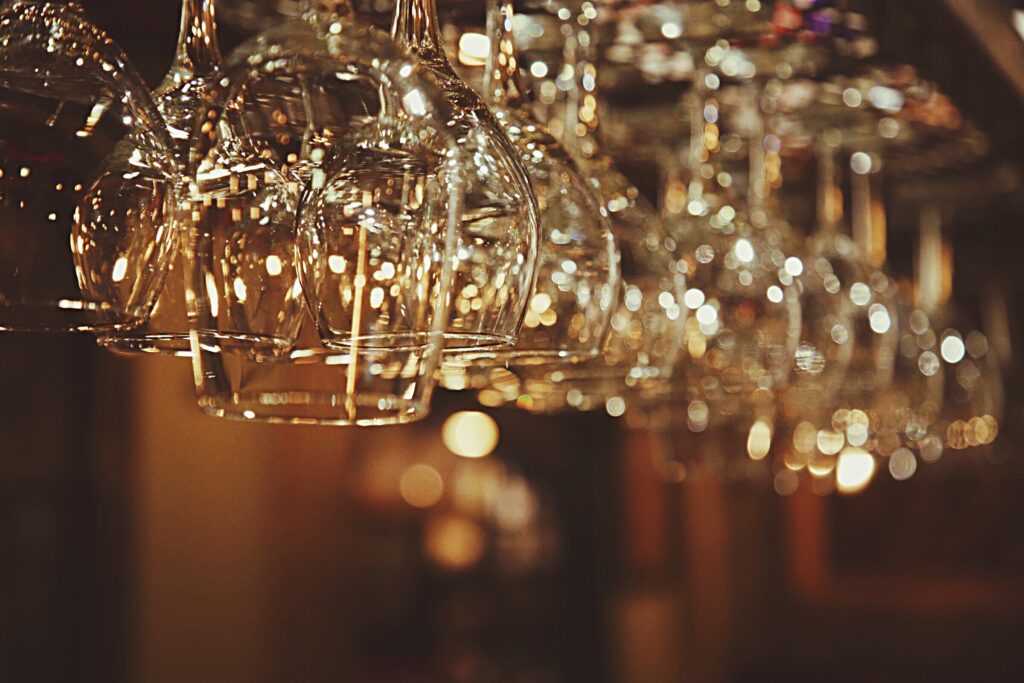 12:00-1:00 pm – Evolution of Bolgheri, Tuscany & Tasting of its wine – sanjay Menon, Founding CEO, sonarys
1:00-2:00 pm – Opportunities and Challenges faced by Women of Wine in India- a group discussion moderated by MissMalini- Digital influencer, TV host, entrepreneur and best-selling author.
3:00-4:00 pm – Grandi Vini Italiani and Tasting of Top docg Appellations of Italy (including Barolo, Amarone, Brunello di Montalcino) by Mattia Antonio Cianca DipWSET, Top Sommelier of Italy 2019.
4:00-5:00 pm – California Wine Experience by Sonal Holland MW.
11:00-12:00 pm – SWISSVÄL – Luxury Spirits of Switzerland with Jenith Aiyappa (Co-founder),Swapnil Yalgi(co-founder),Gaurav Thapar
12:00-1:00 pm – Wonderful World of Sherry by Kunal Kaul Sherry Educator with Sherry Support from Chenab Impex.
1:00-2:00 pm – Riedel Masterclass in Glass Tasting by Sanjay Menon, Founding CEO Sonarys.
2:00-3:00 pm – Sparkling Worldof Wine with Ashwin Rodrigues, CEO of Good Drop Wine Cellars
3:00-4:00 pm – Sangiovese Trail- One Grape, Multiple Expressions by Rakesh Awagadhe, Sommelier Fratelli Wines.
4:00-5:00 pm – Wines of Argentina – Consulate General and Promotion Centre of Argentina in Mumbai
11:00 am- 12:00 pm – From Simple to Extraordinary Wines from Small Producers of India- by Ajoy Shaw, Consultant , Winemaker.
12:00-1:00 pm – The Untold Story of the World's Rarest Pinot Noir by Kunal Chugh Co-founding CEO Virgin Hills.
2:00- 3:00 pm – Wines of Karnataka by Dr. T Somu MD and Sarvesh Kumar GM of Karnataka Wine Board.