India economic indicators are very
strong with a growth of +9,5%
in 2021.
AN INCREASING CONSUMPTION
India's value expansion will be largely driven
by increased consumption among
a growing middle class.
India counts more than 800 million people
under 35 years old.Nearly 80% of households will
have an average income by 2030.
THE NEW FRONTIER OF THE WINE MARKET
/ The Indian wine market is currently estimated at over 300 million people.
/ The share of imported products is growing: total imports grew by +4.3% in 2019.
/ Still wine has become the dominant category in recent year (57%) and the on-trade remains the key sales channel for wine.
/ New generation of consumers are developing increasingly refined tastes and are becoming concerned about the quality and origin oh the products they consume. 
They are inclined to take a close interest in organic and biodynamic wines.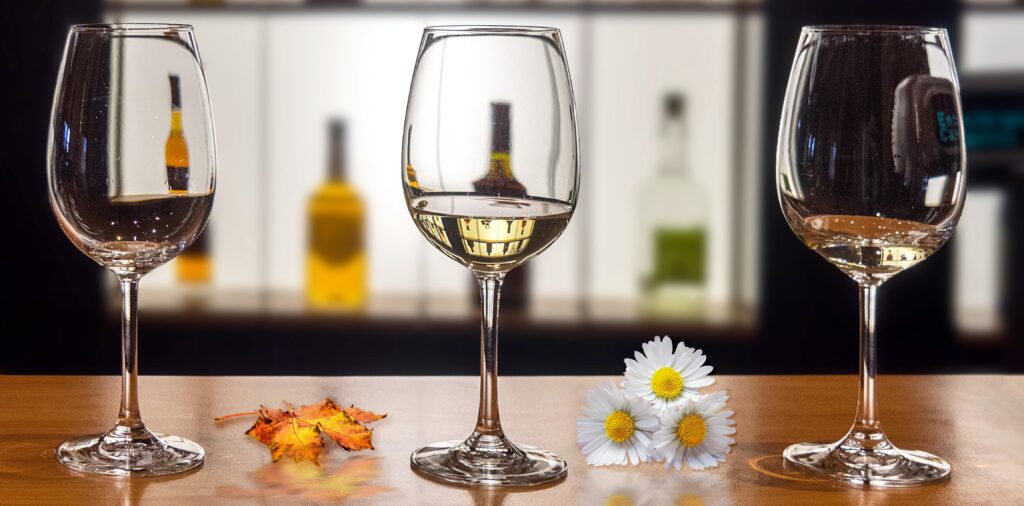 SPIRITS: A LEADING SEGMENT AND A SEARCH FOR HIGH-END PRODUCTS
/ The Indian market is largely dominated by spirits and beer, which in 2020 represented nearly 53% and 46% of the consumption of alcoholic beverages by value.
/ India's value expansion will be largely driven by increased consumption among a growing middle class.
/ Generation Y and the cocktail culture are the main factors driving the growth of spirits in India including imported with the rise in purchasing power.
These factors combined have played a key role in the growth of premium whiskies.
/ The westernization of consumption practices is encouraging the tasting and discovery of beverages that are not yet widely in India, such as Cognac.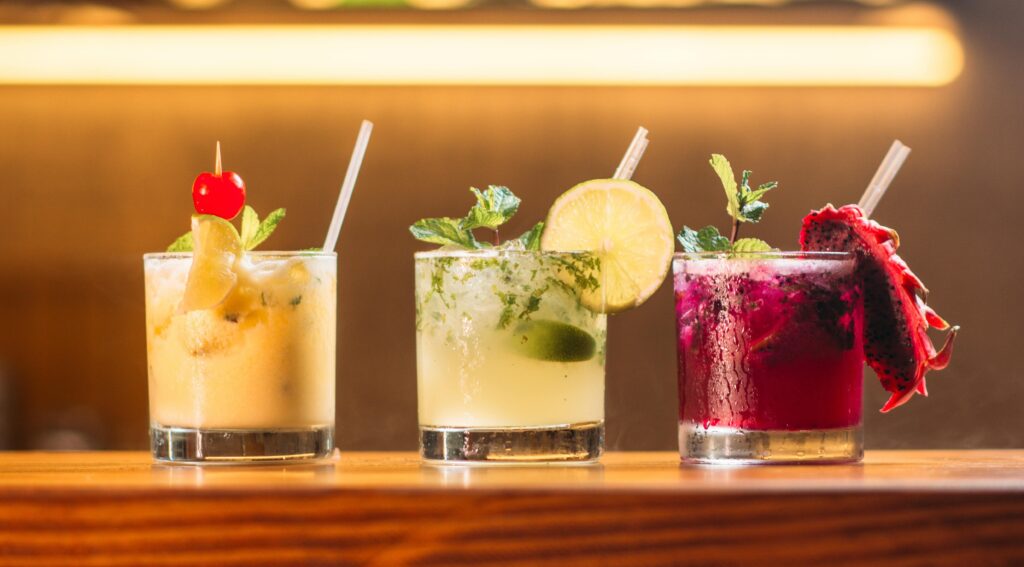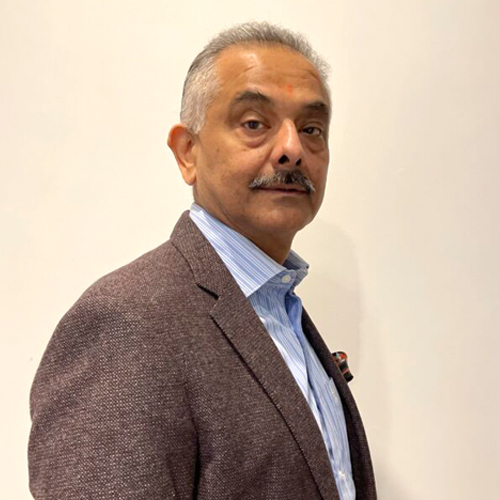 Rajan Sharma
Directeur
Inter Ads Exhibition
This is the first time that SIAL is bringing Vinexposium's live show format to the country. After the success of SIAL we thought this was the right time to add a new flavour to the show. After a year of uncertainty, we are excited to announce a leading new International Exhibition in India.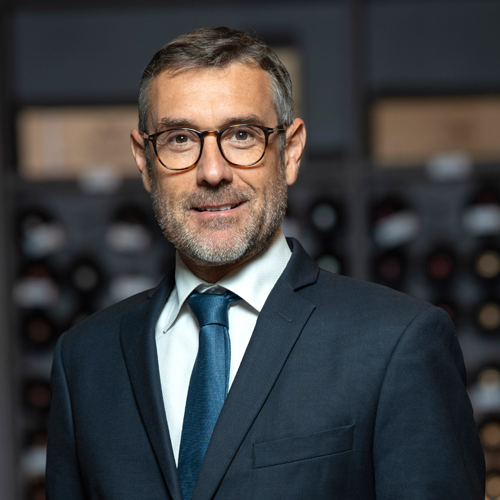 Rodolphe Lameyse
Directeur
Vinexposium
To be one of the top business brands dedicated to wine and spirits we need to open doors to new territories; and being a pioneer in India is an important step for Vinexposium. We believe India is the next big thing and I am very much thrilled by the prospects of launching Vinexpo India, it is an important milestone for the future.