Vinexpo India New Delhi 2021 best moments and clients' testimonials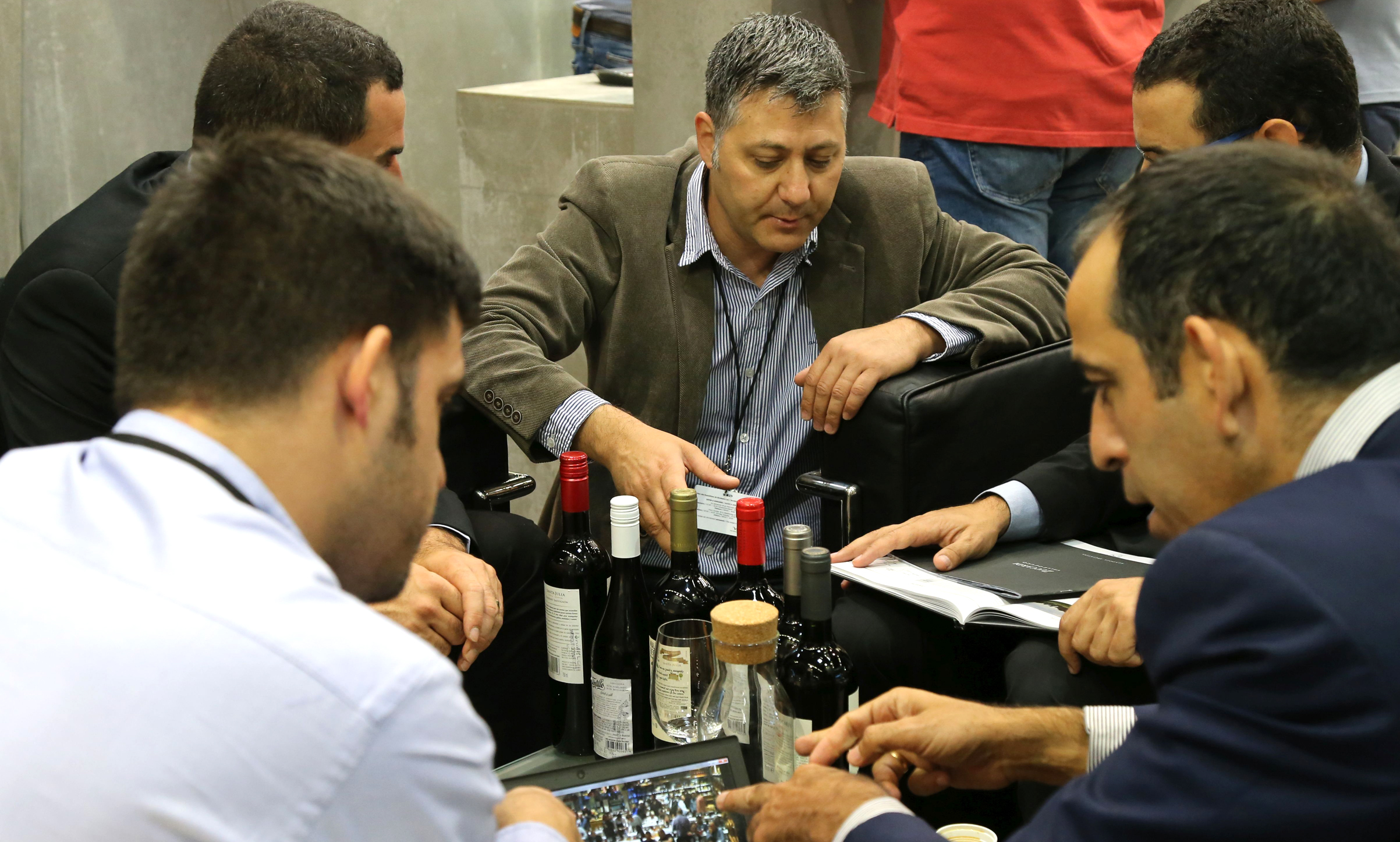 India's potential for wine and spirits consumption in years to come is underscored by the facts:
It is the 2nd most populous country in the world
More than 800 million people are under 35 years old
By 2030, nearly 80% of households will have an average income
Vinexpo India offers you the opportunity to familiarise yourself with India and the specifics of its market and to start developing your network with its prime B2B players.
+ 3,9 %
of increase in wine consumption
57 %
of wine consumption is in still wines
60 %
of wine sales are in the on-trade
81 %
of wine consumption are from local production
+ 4,3 %
of total wine imports
*Source: IWSR Report x Vinexposium 2020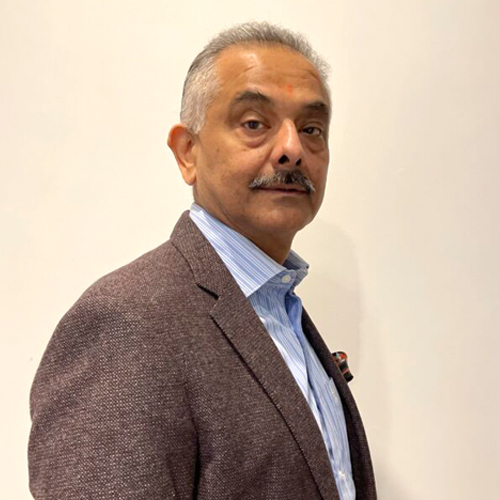 Rajan Sharma
Directeur
Inter Ads Exhibition
This is the first time that SIAL is bringing Vinexposium's live show format to the country. After the success of SIAL we thought this was the right time to add a new flavour to the show. After a year of uncertainty, we are excited to announce a leading new International Exhibition in India.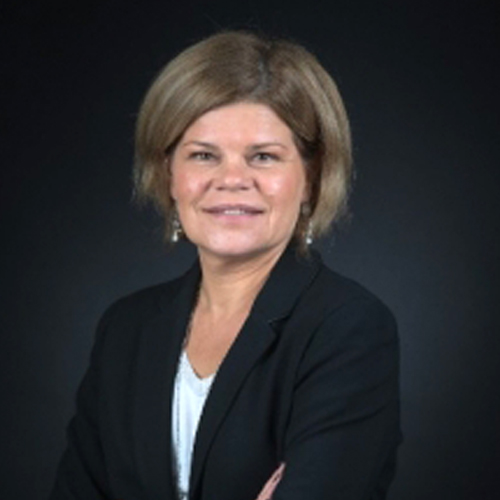 Adeline Vancauwelaert
Directrice
SIAL Paris & SIAL India
I am glad that SIAL & Vinexposium are joining forces in India. This partnership will enlarge our international footprint within India and better serve our communities. Having Food & Wine together will provide a larger offer to all the buyers.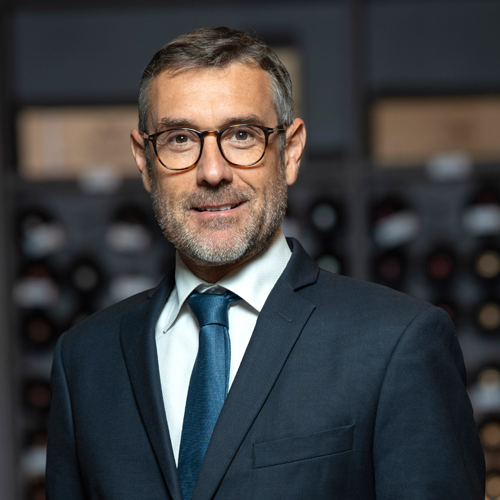 Rodolphe Lameyse
Directeur
Vinexposium
To be one of the top business brands dedicated to wine and spirits we need to open doors to new territories; and being a pioneer in India is an important step for Vinexposium. We believe India is the next big thing and I am very much thrilled by the prospects of launching Vinexpo India, it is an important milestone for the future.