Why visit Vinexpo Hong Kong 2021?
Venez découvrir la plus grande offre de vins et spiritueux présentée en Asie-Pacifique du 23 au 25 février 2021 au Hong Kong Convention & Exhibition Centre.
Vinexpo Hong Kong est le salon leader en Asie Pacifique depuis 21 ans. Il constitue la référence pour les entreprises internationales de vins et spiritueux qui souhaitent s'implanter en Asie et en Chine, et fournit de précieuses informations sur les marchés, les tendances et les innovations de l'industrie régionale.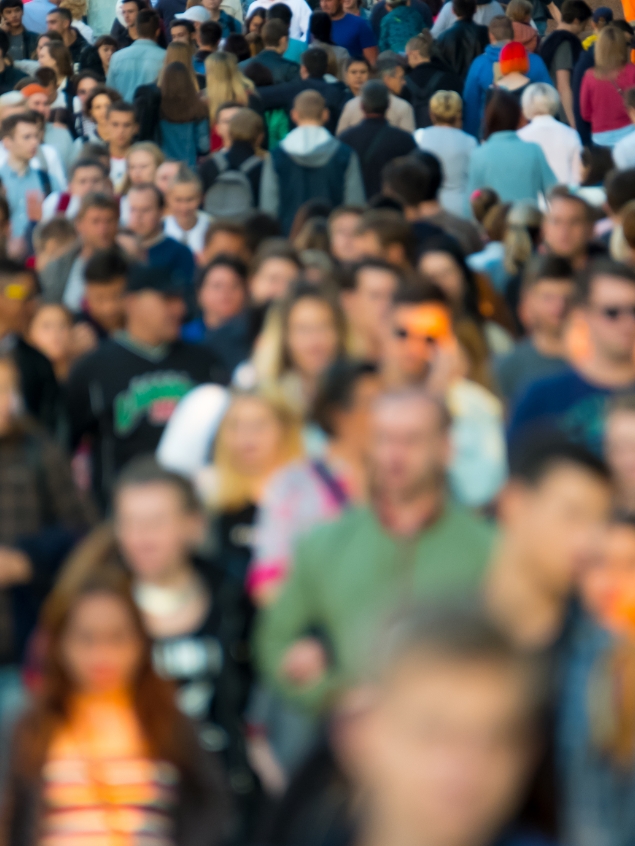 Access Aisa's largest wine and spirits offer at the prestigious Hong Kong Convention & Exhibition Centre

Discover the products and brands tailored for your customers' needs

Develop your network and meet new partners

Get information on market trends that will influence what you will buy next

Develop your knowledge by attending exceptional events and tastings animated by international experts
17.500
Professionnal visitors
qui expose ?
Vinexpo Hong Kong est le rendez-vous d'affaires privilégié des professionnels de la filière des vins et spiritueux en Asie-Pacifique.
Toutes les sociétés, dont l'activité appartient à l'une des catégories listées ci-dessous peuvent y exposer :
Producteurs de vins et de spiritueux

Négociants

Syndicats, organismes professionnels de vins et spiritueux

Coopératives vinicoles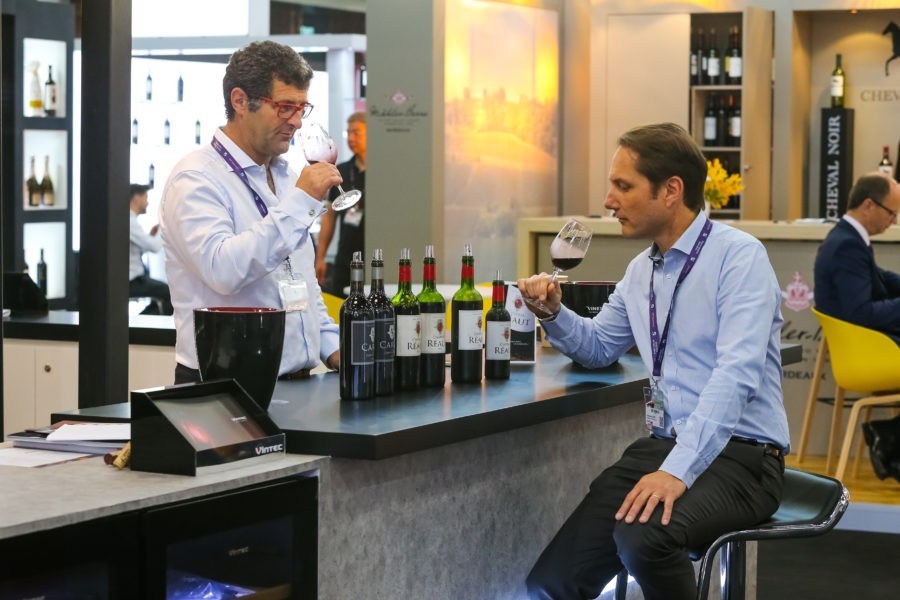 PREPARE THE EXHIBITION
To make sure you don't miss out on any of the opportunities afforded by Vinexpo Shanghai, prepare your visit ahead of the event.
Take advantage of our exclusive transport and accommodation offers that can be accessed via the links below.
Contact us
VINEXPOSIUM
17 Place de la Bourse
33000 Bordeaux
France