Why visit Vinexpo Hong Kong 2022?
Vinexpo Hong Kong offers the opportunity for buyers to engage directly with producers from across the globe.
Our visitors were delighted by the professionalism of the exhibitors, the diversity of brands and producer regions, along with the masterclasses and conferences hosted in 2018. 85% of visitors were satisfied with their visit!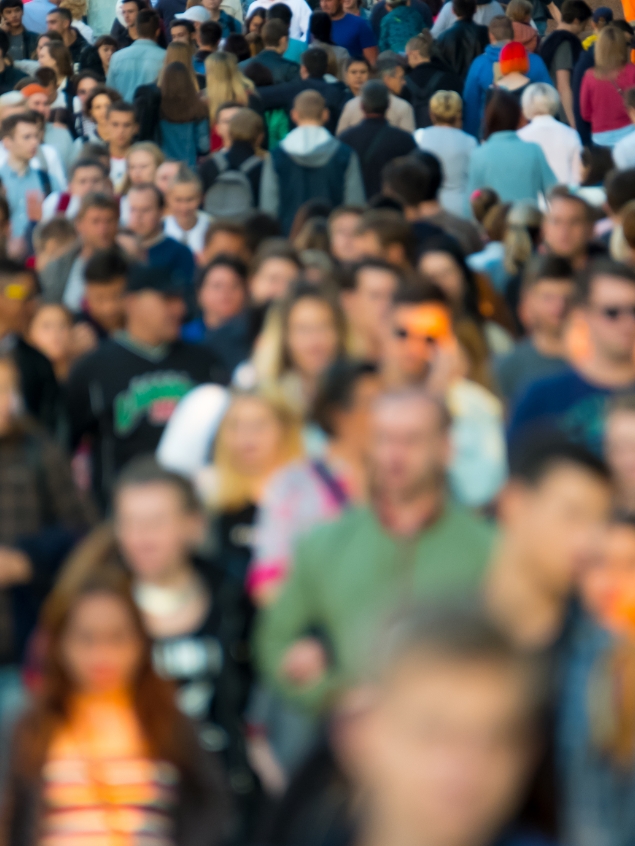 Access Aisa's largest wine and spirits offer at the prestigious Hong Kong Convention & Exhibition Centre

Discover the products and brands tailored for your customers' needs

Develop your network and meet new partners

Get information on market trends that will influence what you will buy next

Develop your knowledge by attending exceptional events and tastings animated by international experts
17.500
Professionnal visitors
WHO ARE OUR EXHIBITORS?
Vinexpo Hong Kong is the is the preferred business meeting place for professionals representing companies from all across the Asian wine and spirits industries.
All companies, whose business practices and activities fall within one of the categories listed below may exhibit:
Wines & Spirits producers

Wines & Spirits trading

Trade unions, professional wine and spirits organisations

Wine cooperatives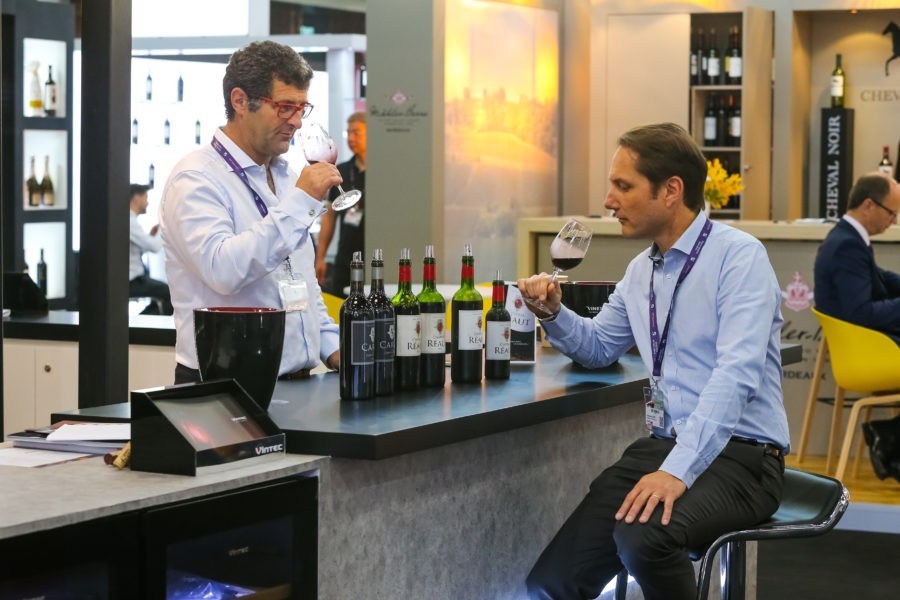 Vinexpo Exclusivities
Vinexpo Hong Kong sets the stage for wine and spirits experts, the founders and CEOs of leading industry companies, fast-growing startups and policymakers to meet under one roof.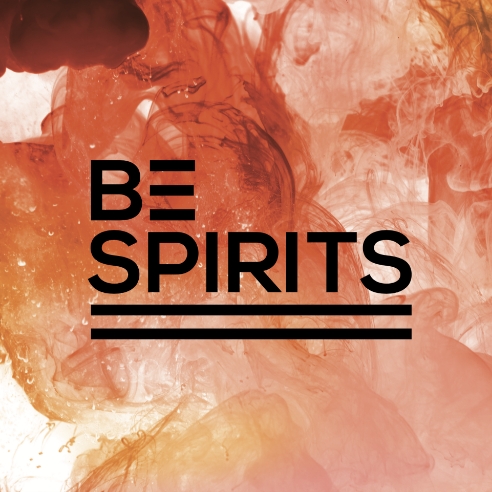 be spirits
Vinexpo is bringing together the spirits and mixology sectors in an innovative 360° concept, with its own identity and setting.
The Infinite Bar will be the hub of the area: 25 mixologists coming from the most prestigious bars and hotels in Paris will put the art of cocktail in the spotlight.
You will have the chance to discover new spirits and complete your offer; to ride the trend of premium & craft and develop your expertise with our masterclasses and conferences; to meet Europe's greatest mixologists and to try stunning cocktails on the Infinite Bar.
Be Spirits is a unique experience – don't miss out!
Learn more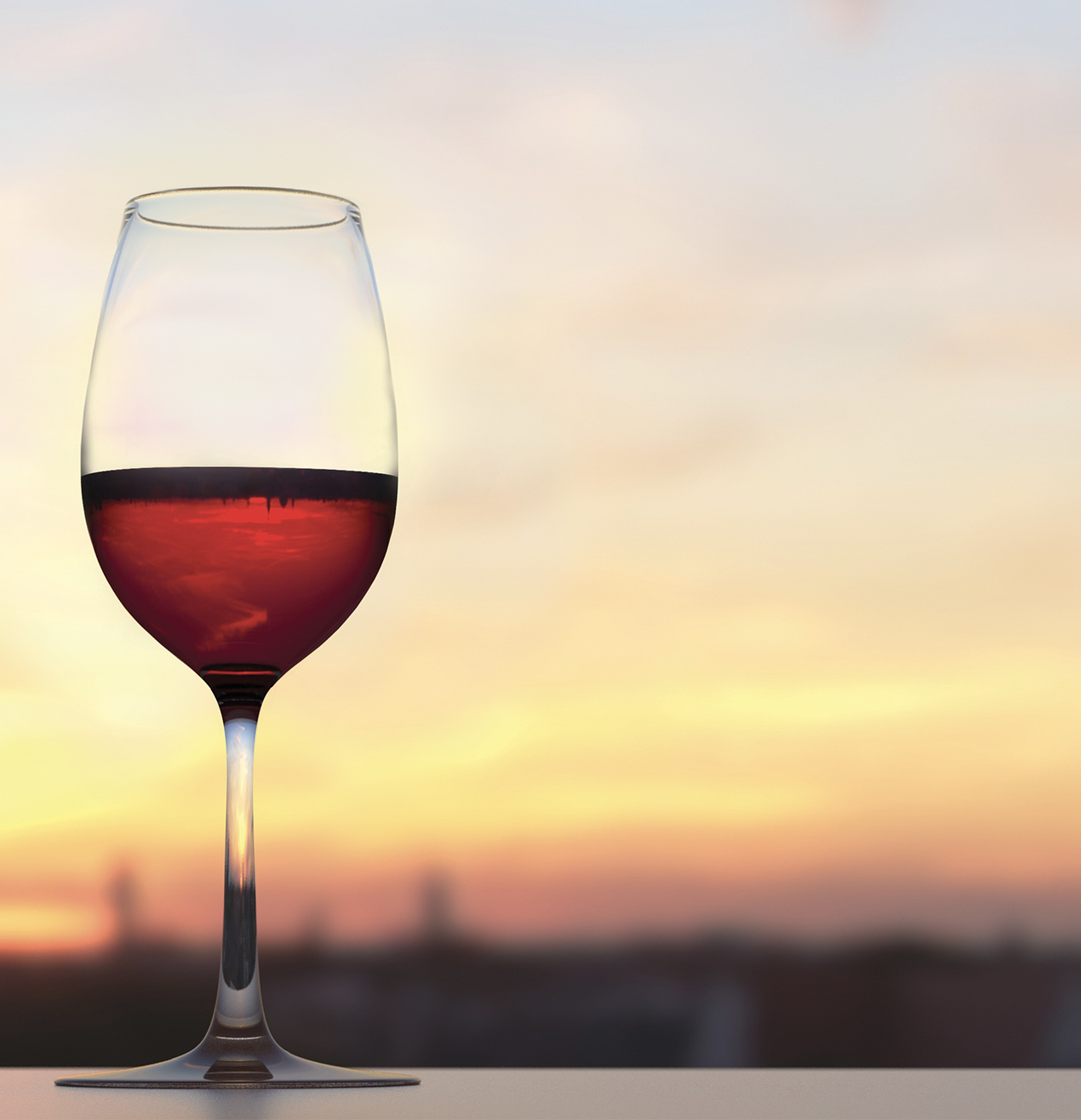 VINEXPO ACADEMY
Discover the highlights of the brand new Vinexpo Academy programme.
Take part in the events of your choice among a selection of over 40 masterclasses, tastings and conferences.
Learn more
PREPARE THE EXHIBITION
To make sure you don't miss out on any of the opportunities afforded by Vinexpo Shanghai, prepare your visit ahead of the event.
Take advantage of our exclusive transport and accommodation offers that can be accessed via the links below.