WHY EXHIBIT AT VINEXPO HONG KONG 2022?
Display your new products to thousands of buyers.
With a 21 years' experience, the show sets the benchmark for overseas companies stepping into Asia and China as well as providing valuable market insights, trends and innovations of the regional wine and spirits industry.
Be at the very heart of the business in Asia-Pacific with Vinexpo Hong Kong.
The stunning architecture and light-filled hall makes Hong Kong Convention & Exhibition Centre the ideal location to showcase your products to thousands of top buyers.
High-calibre visitors attend Vinexpo Hong Kong every edition.
Offering expertly curated show sectors, from wines to spirits, explore the eclectic mix of emerging and established brands.*
We also offer the opportunity for bio and biodynamics wines and spirits productors to showcase in a dedicated area at the heart of the exhibition: WOW!
Craft and major international spirits brands are now displayed under one roof dedicated to spirits, to gain maximum visibility: Be Spirits.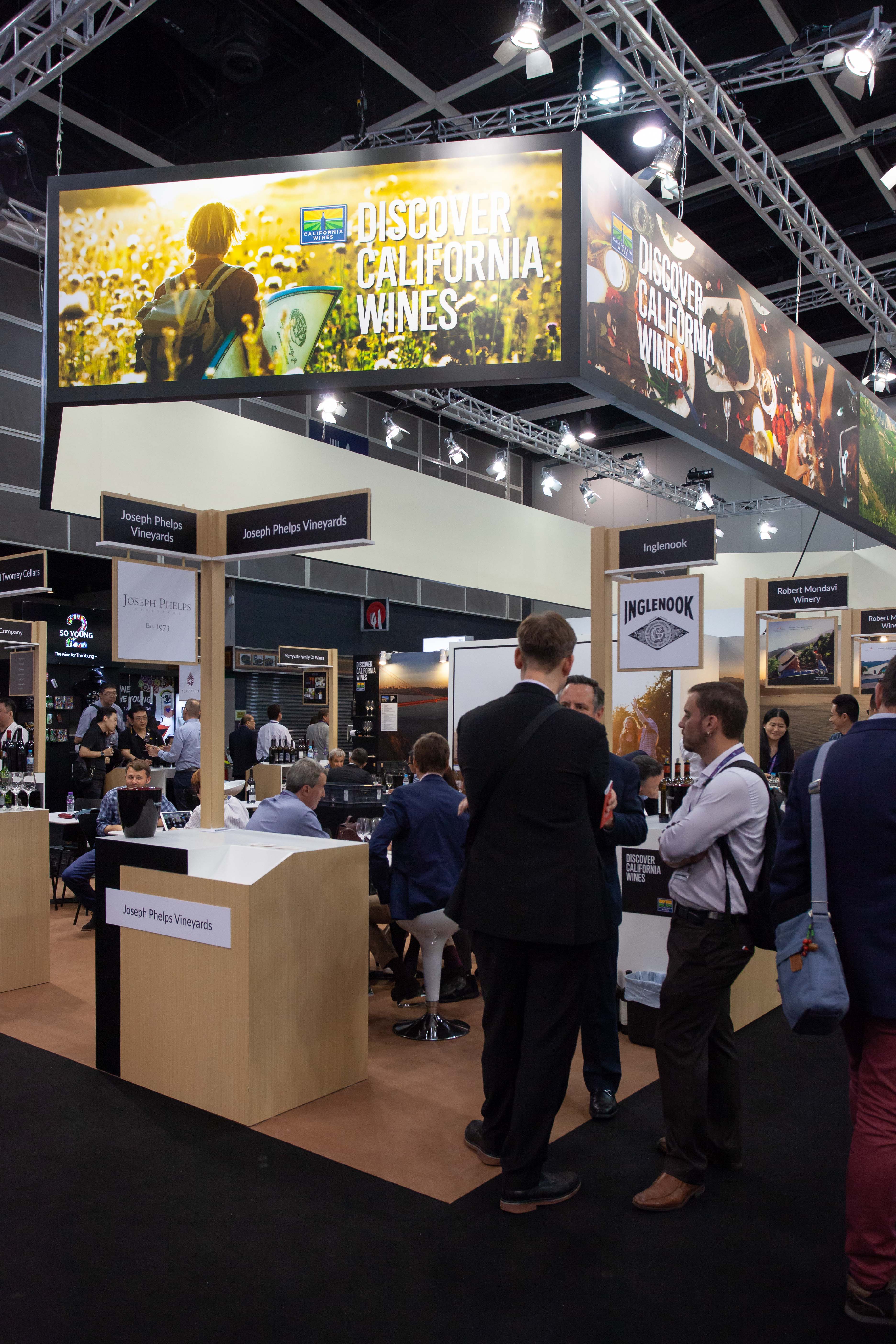 A REFERENCE: 21 YEARS OF LEADERSHIP IN ASIA PACIFIC

QUALIFIED VISITORS: +82% ARE DECISION MAKERS

HIGH LEVEL OF SATISFACTION: 96% OF EXHIBITORS RECOMMEND TAKING PART IN VINEXPO HONG KONG 2020

THE OPPORTUNITY TO CONNECT WITH KEY MEDIA AND INFLUENCERS IN THE REGION

A CRUCIAL PLATFORM FOR BUSINESS AT A TIME OF ECONOMIC RECOVERY
17.000
Professionnal visitors
72%
of decision-makers or high-ranking positions
96%
of exhibitors recommend this show
WHO EXHIBIT?
Vinexpo Hong Kong is the flagship trade show for professionals involved in the industry of wine and spirits in Asia-Pacific.
All companies, whose activity belongs to one of the categories listed below may exhibit:
Producers of still and/or sparkling wines

Spirits producers

Producers of wines and spirits

Trade unions, professional wine and spirits organisations

Wine cooperatives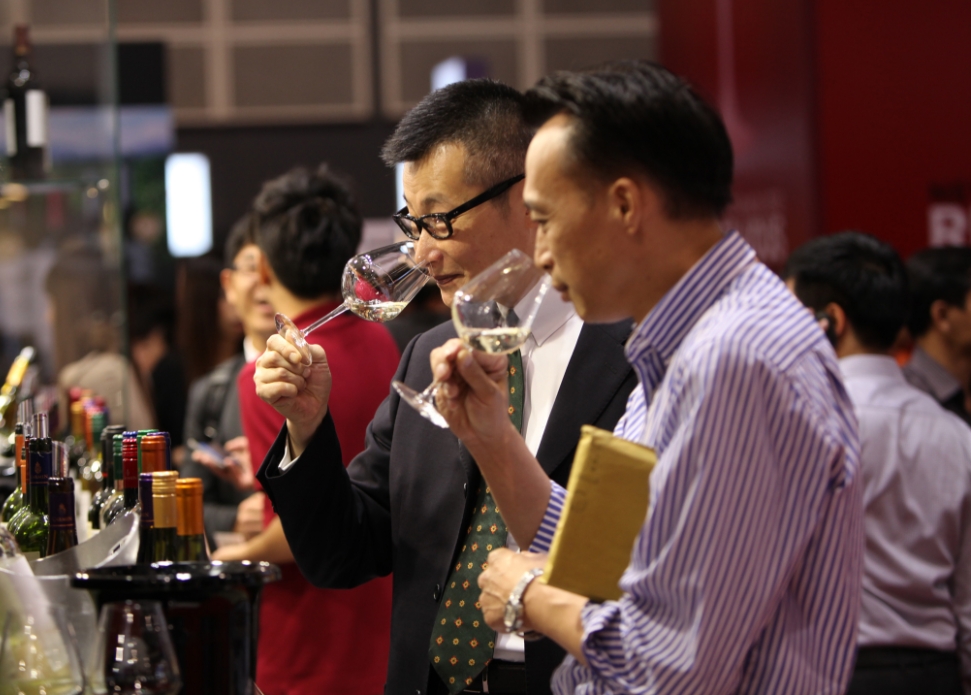 WHO VISITS?
Welcoming over 17,500 high-calibre professionals' visitors, our exhibitors are in a prime position to sell to and forge relationships with
decisions makers as importers, distributors, wholesalers and online stores.
VISITOR CATEGORIES
(en %)
Our stand offers
Vinexpo has developed several options in order to help you make the most of your time at the exhibition while staying within your budget.
OUR TRADITIONAL STANDS
A wide range of solutions to suit all styles and budgets!
– Bare surface:
Four options are available: from 9 m² to 54 m² and more. Create a space that reflects your brand image!
– Turnkey stand for wines and spirits:
A classic offer and a premium offer of 9 m², 12 m² and 18 m², up to two open sides, fully equipped by Vinexpo.
– Small is beautiful:
New to Vinexpo Hong Kong 2021: a pre-designed 6m2 stand with an open side fully-fitted by Vinexpo.
– Pavilion Offer:
Offer reserved for interprofessions and producer groups. A fully equipped area from 32m²!
Contact our sales team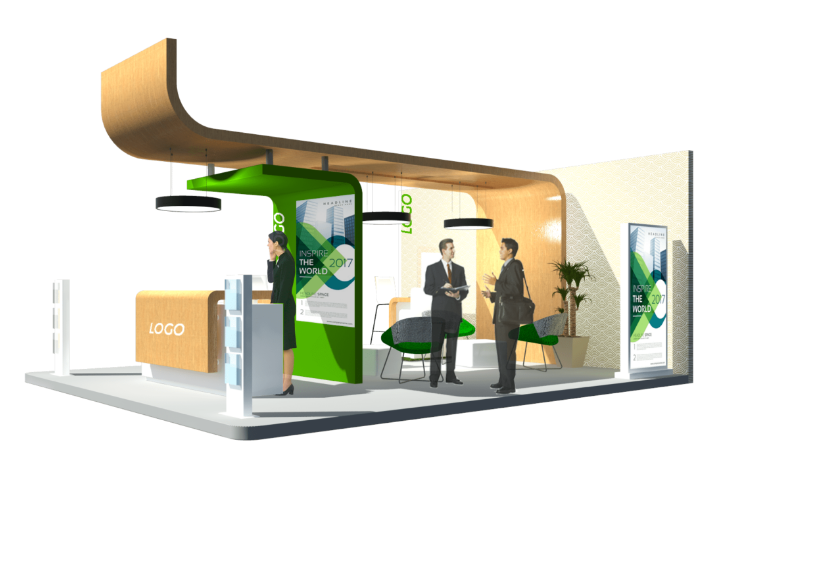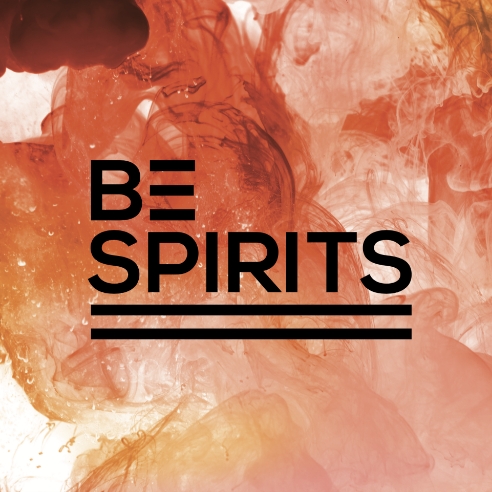 be spirits
Be Spirits is a new unmissable area on the show. It brings together the spirits and mixology sectors in an innovative 360° concept, with its own identity and setting. Being part of Be Spirits means being fully involved in the global market trend and creating unrivaled business opportunities.
Be Spirits is a first in Hong Kong after a remarkable opening in Vinexpo Paris, where buyers of spirits enriched in one time and place their product portfolio. The perfect showcase to enhance your iconic products or more confidential ones.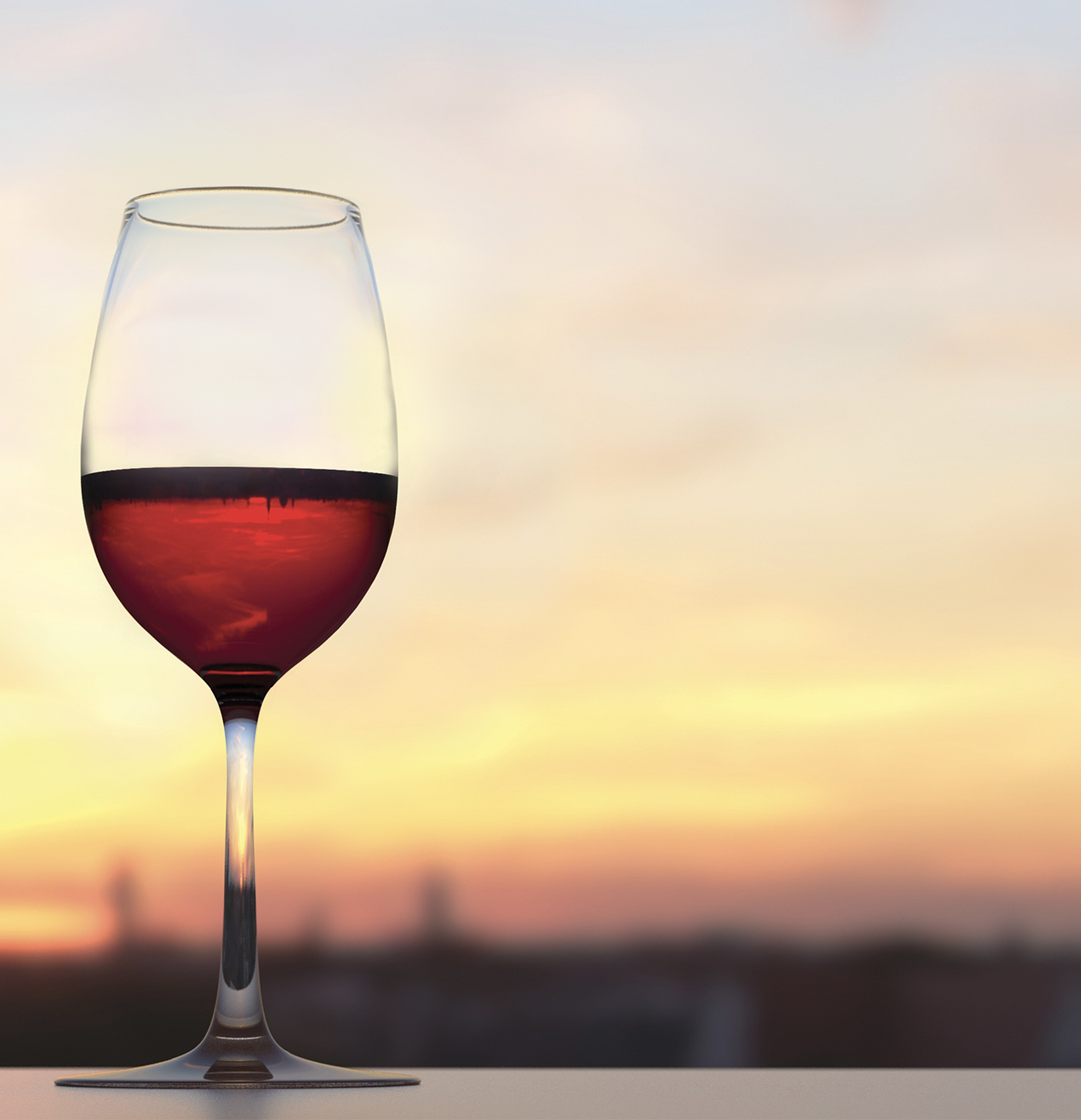 VINEXPO ACADEMY
Vinexpo is proud to offer a well-known program full of valuable information on trends and innovations in the regional wine and spirits industry: the Vinexpo Academy.
Take advantage of this exceptional forum to share information about your products or the studies you have conducted. Our visitors are looking for information and product knowledge!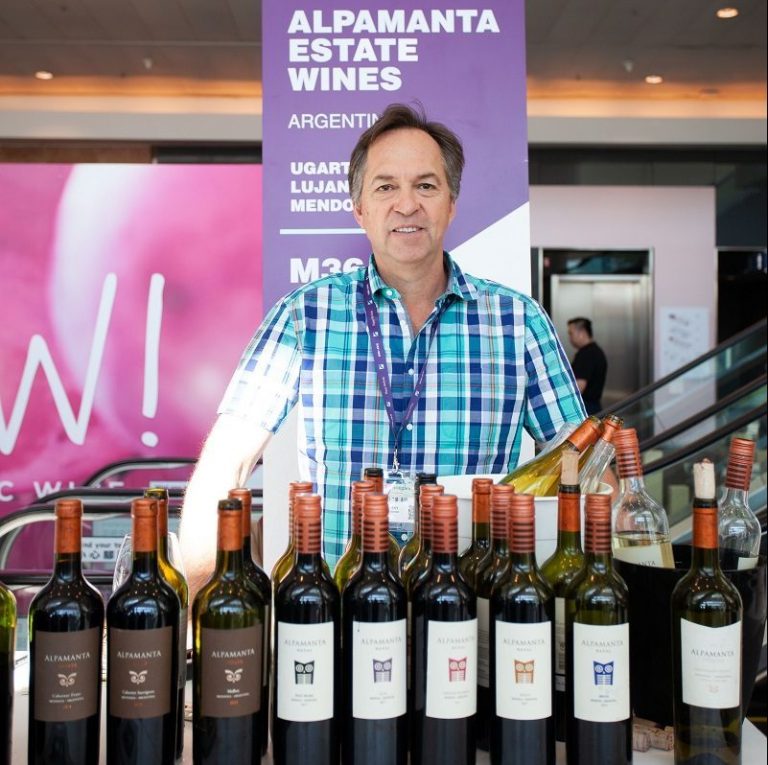 Andrej RAZUMOVSKY
CEO and Founder ALPAMANTA
(Argentina)
Diverse presence of all relevant opinion leaders and importers of the Asian wine trade.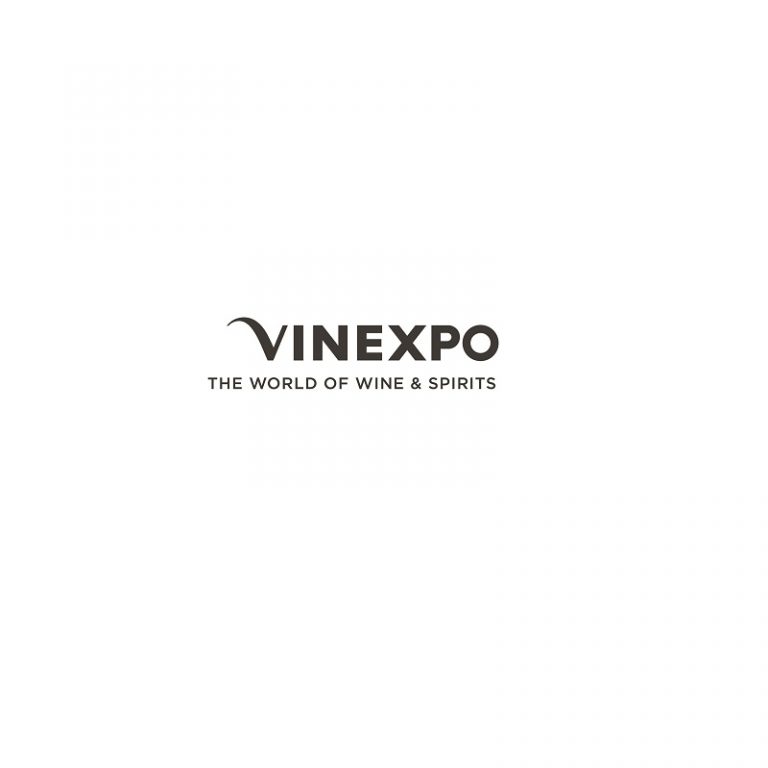 Jean-Philippe LECA
Co-Manager DOMAINE BASSAC
(France)
A location in the heart of Asia, a great exhibition centre and a high quality of Vinexpo services.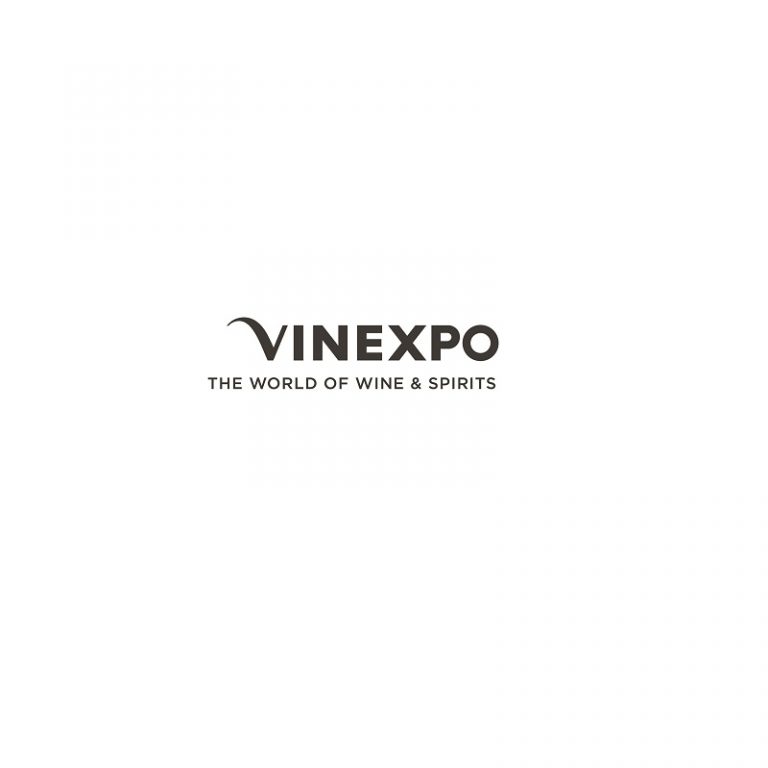 Laura BRET
Export Manager ALTA ALELLA
(Spain)
Very professional event, buyers come from all Asia.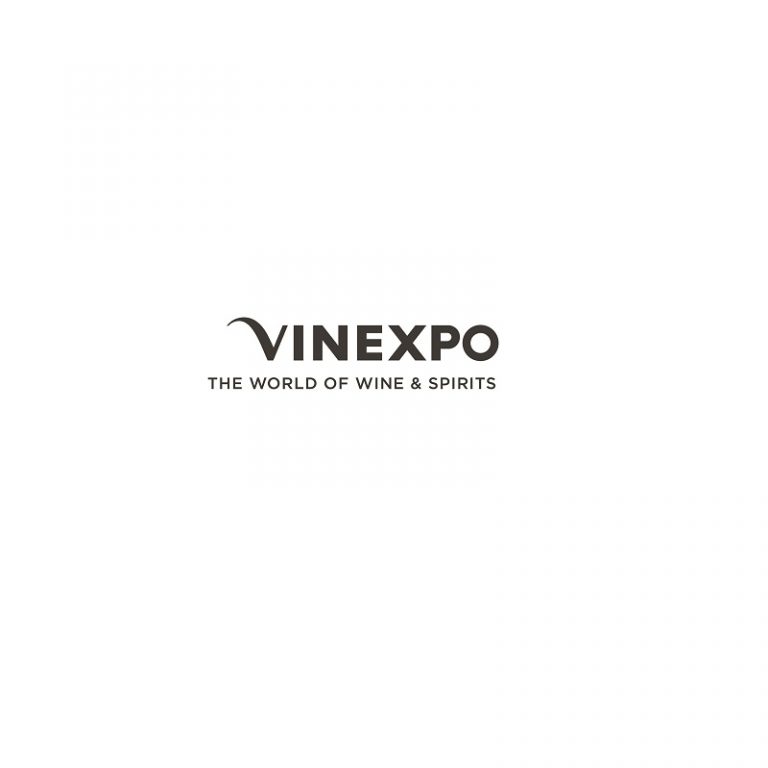 Ruud KARSDORP
Regional Director Asia Pacific LEVIN WINES
(Spain)
Very well organised, the most important exhibition in Asia.