WOW! Hong Kong
World of Organic Wines
and Spirits
An area at Vinexpo entirely dedicated to the international organic and biodynamic wine and spirits, created to meet the current trends of the wine and spirits sector.
WOW! is the opportunity for exhibitors to participate in a large international event, and for visitors, to share a true sensorial experience with passionate wine producers in a warm atmosphere.
The worldwide boom of the organic trend is confirmed with a growing market share of organic products in all categories of wines and spirits.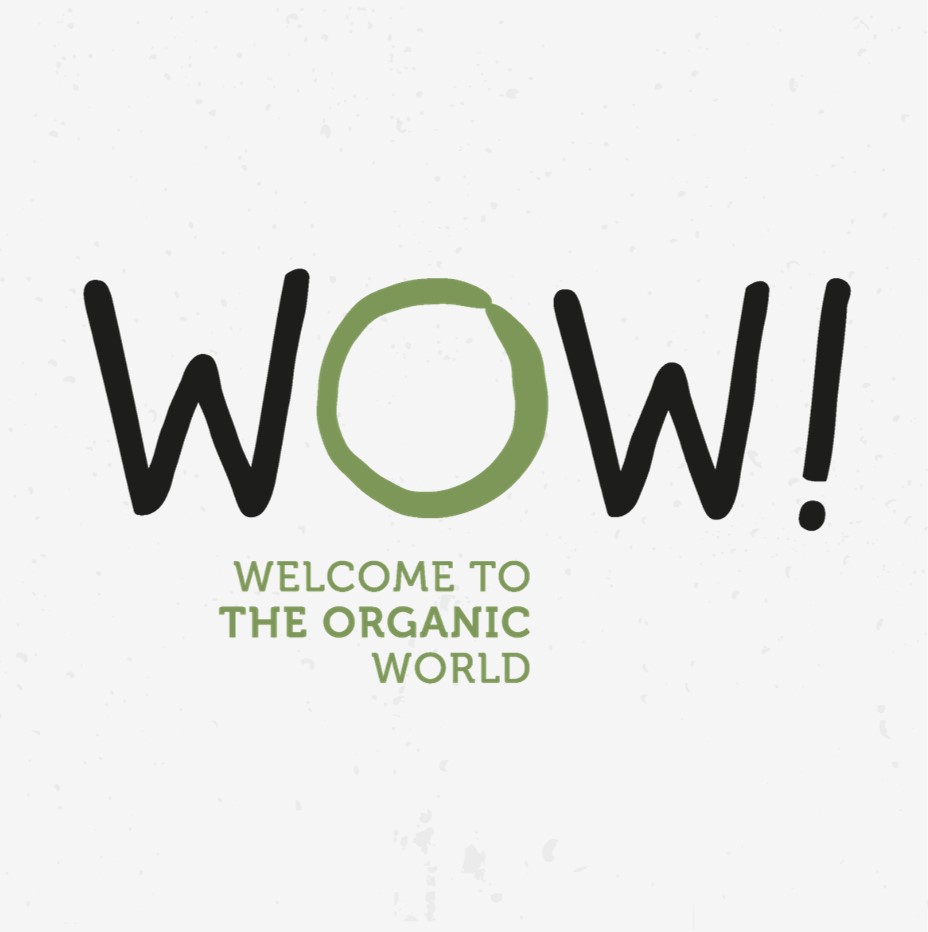 2500
buyers were looking for organic or biodynamic products during Vinexpo Hong Kong 2018
99%
of the WOW! Vinexpo Hong Kong 2018 exhibitors were satisfied or very satisfied with their participation in Asia
9,2%
According to IWSR, the consumption of organic wines should rise by 9.2% from 2022
7.8 million hectoliters
The organic wine market should reach 7.8 million hectoliters by 2021, according to Mark Meek, IWSR CEO
INSIDE WOW!
The scenography and location of the WOW! concept make it easily identifiable and inescapable. Situated at the heart of the show, the area features a design concept centred on tasting tables to reflect the values of these artisan wine-makers. Producers exhibit on identical tasting tables, so that tasters can focus on the product, its history and specificities.
62 producers exhibited at WOW! Hong Kong 2018
Among them, 49 were new exhibitors at the show. They came from 11 different countries: France, Italy, Spain, Argentina, Australia, Chile, Romania, Singapour, South Africa and the United Kingdom.
Every kind of products could be found: still wines, sparkling wines, spirits…
THEY EXHIBITED AT WOW! HONG KONG 2018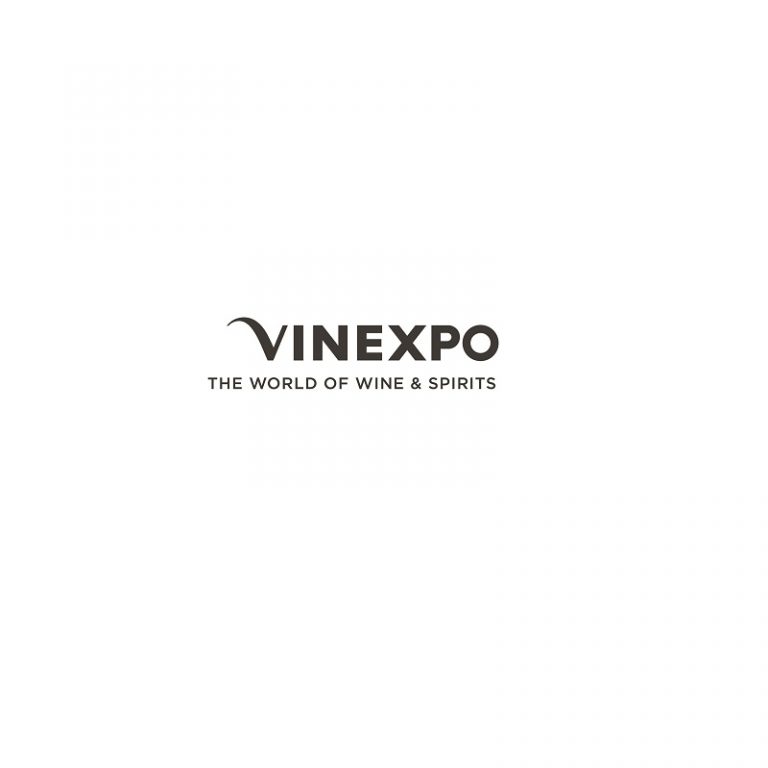 Andrea LOTTI
Managing Director LECHBURG WINERY
(Romania)
Our first international order was signed at WOW! Vinexpo Hong Kong 2018.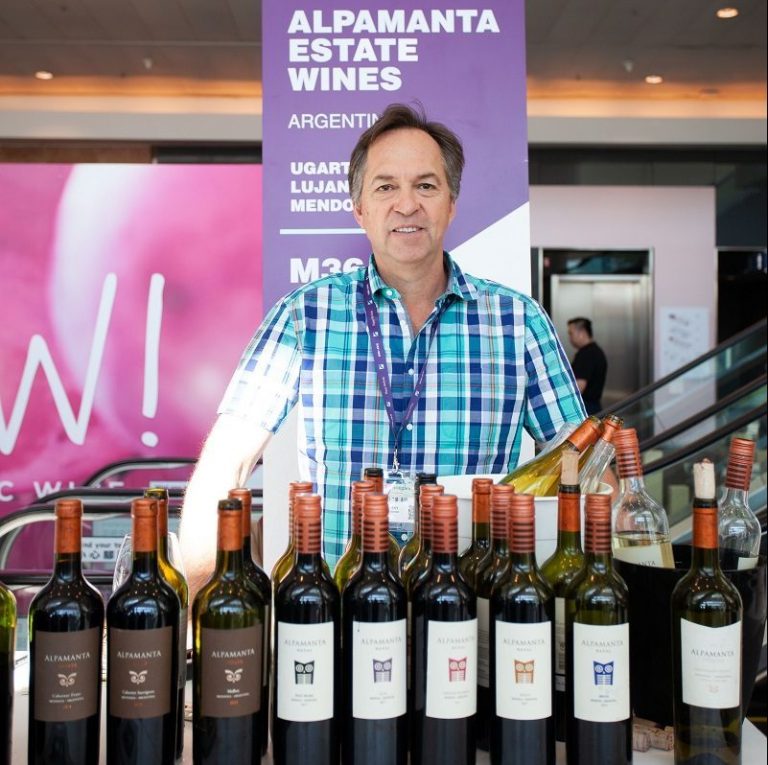 Andrej RAZUMOVSKY
CEO and Founder ALPAMANTA
(Argentina)
Diverse presence of all relevant opinion leaders and importers of the Asian wine trade.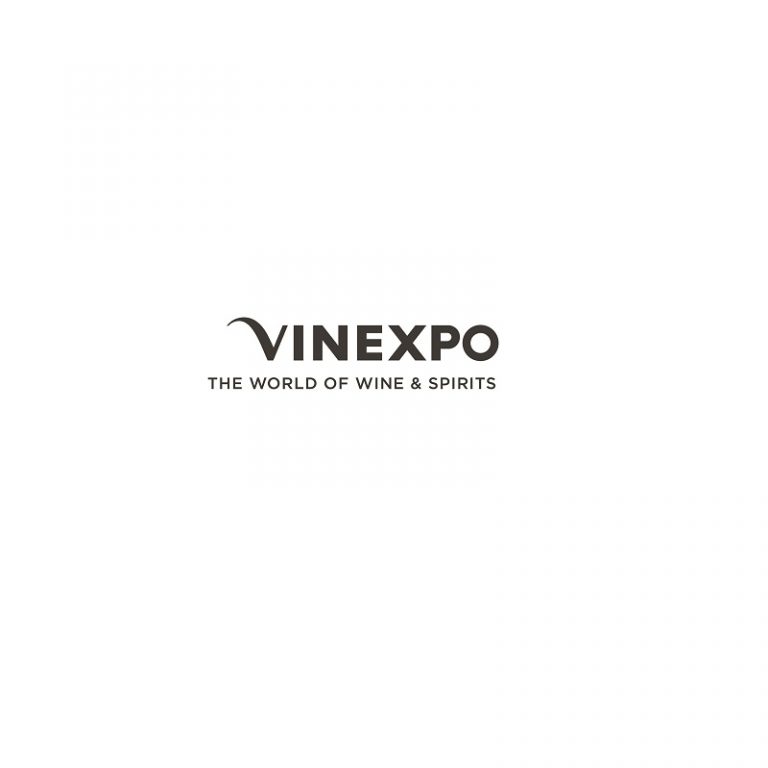 Jean-Philippe LECA
Co-Manager DOMAINE BASSAC
(France)
A location in the heart of Asia, a great exhibition centre and a high quality of Vinexpo services.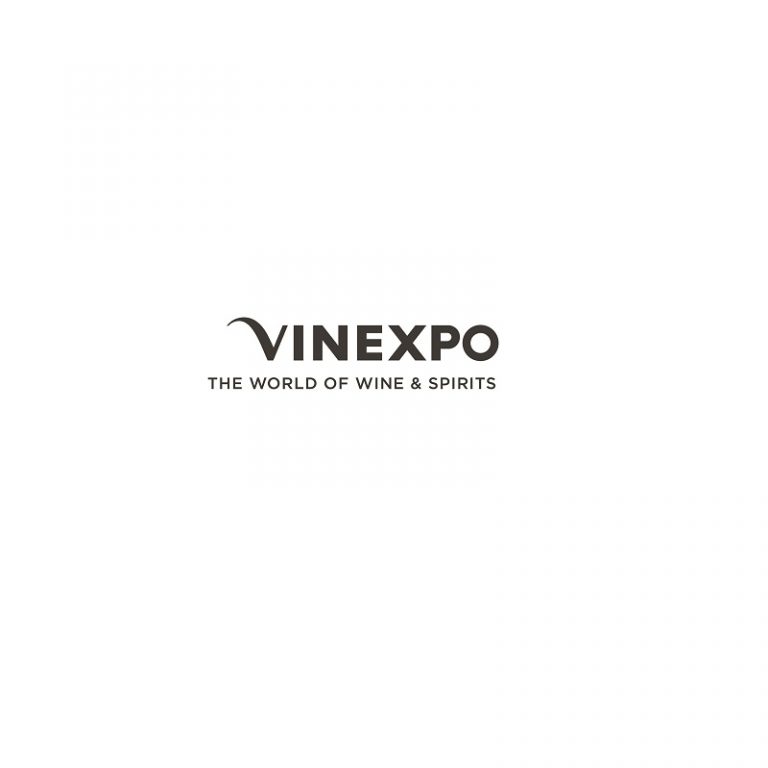 Laura BRET
Export Manager ALTA ALELLA
(Spain)
Very professional event, buyers come from all Asia.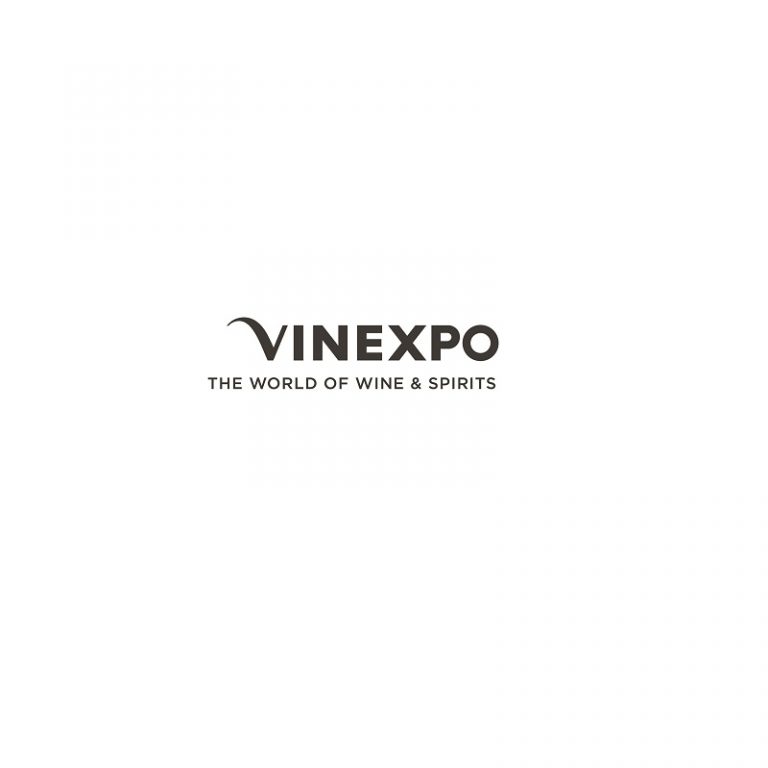 Ruud KARSDORP
Regional Director Asia Pacific LEVIN WINES
(Spain)
Very well organised, the most important exhibition in Asia.