be spirits Hong Kong
Be Spirits is an area dedicated to spirits is located right at the heart of Vinexpo Hong Kong.
Vinexpo is bringing together the spirits and mixology sectors in an innovative concept: importers, distributors, major buyers, specialist media, bloggers, specifiers, major e-commerce brands such as Alibaba, travel retail, restaurant chains, duty free, etc.
The concept has been created to faithfully reproduce the world of spirits, bars and cocktails, to put it in the spotlight at the heart of an international attractive show.
For exhibiting brands, being part of Be Spirits means being fully involved in the global market trend and creating unrivaled business opportunities.
As for visitors, there is no better location to complete their offer, to develop their expertise with our masterclasses and conferences and to meet greatest mixologists.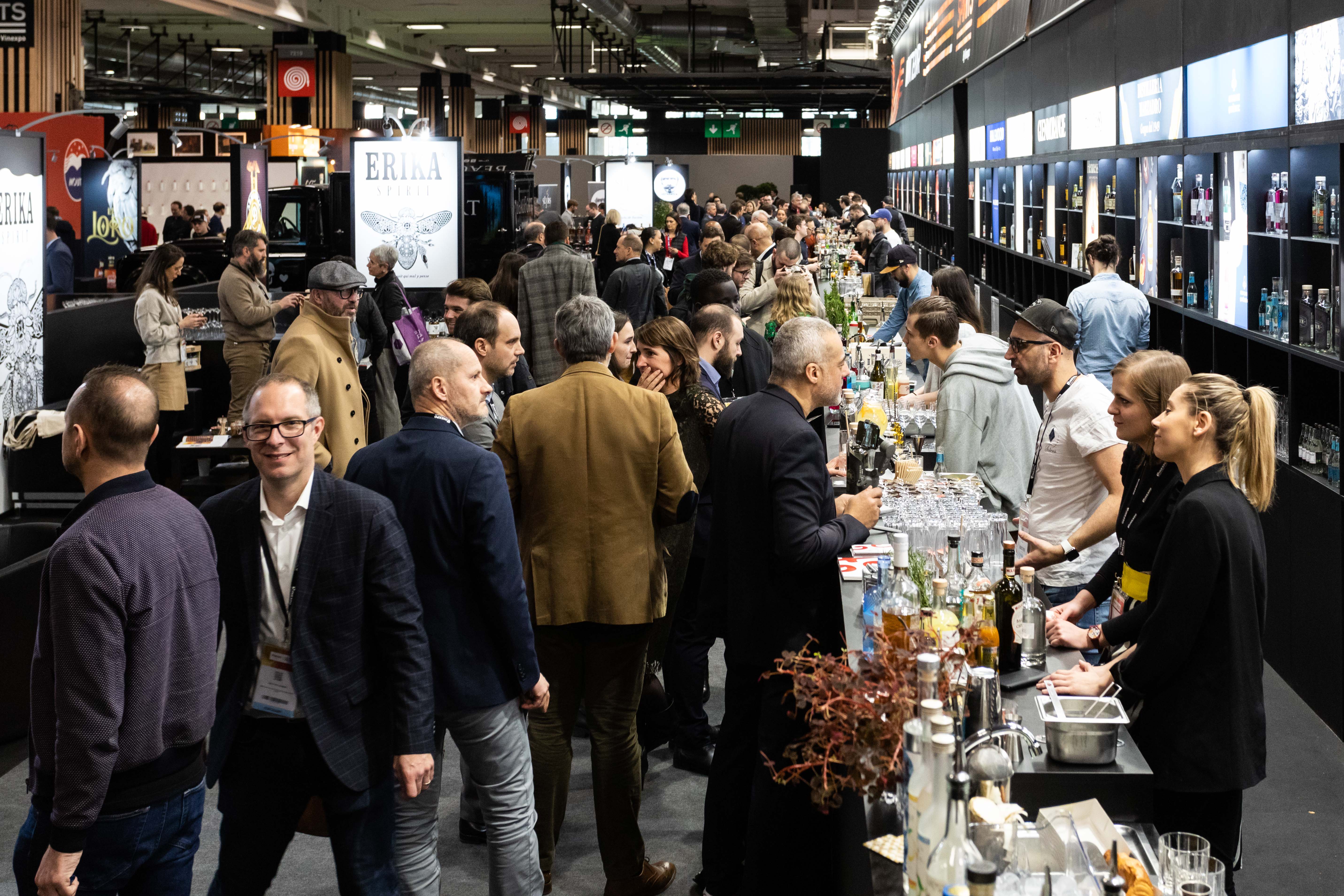 The Infinite Bar
Imagine a bar the length of an Olympic-sized swimming pool… Along a 50-metre stretch, 25 bars will be showcasing craft brands and mixology, making this unmissable space the hub of Be Spirits!
A meeting place for bartenders and brands, this area will faithfully reproduce the world of bars: each section of the bar will be sponsored by an hotel or bar and hosted by their mixologist. This is an opportunity for famous and growing brands alike to showcase their products and promote them in an exceptional setting. It also promises a unique experience for visitors! The Infinite Bar will promote interaction between the diverse actors in the sector.
Strongly anchored in its local territory, the Infinite Bar will be a showcase for current and future trends in the world of spirits. This breakthrough concept aims to illustrate new consumption trends and patterns by providing a platform for current and future industry players
They testify at Vinexpo Paris 2020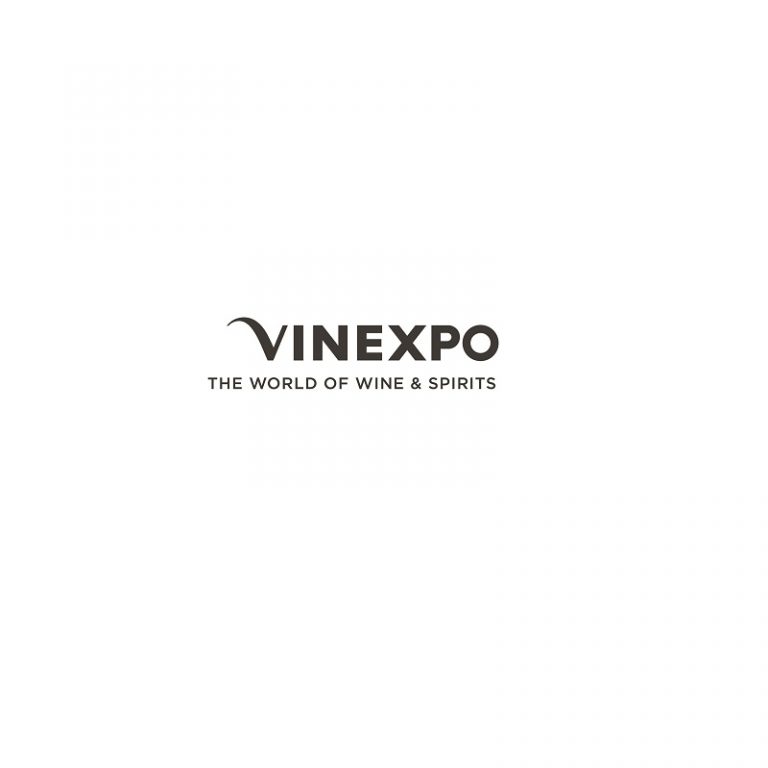 Crabtree LEO
Founder BEAUFORT SPIRIT (France)
There had been an encouraging amount of business. It's a refreshing change from other fairs, has a great atmosphere and been well put together. We've had plenty of interesting introductions and will be coming back.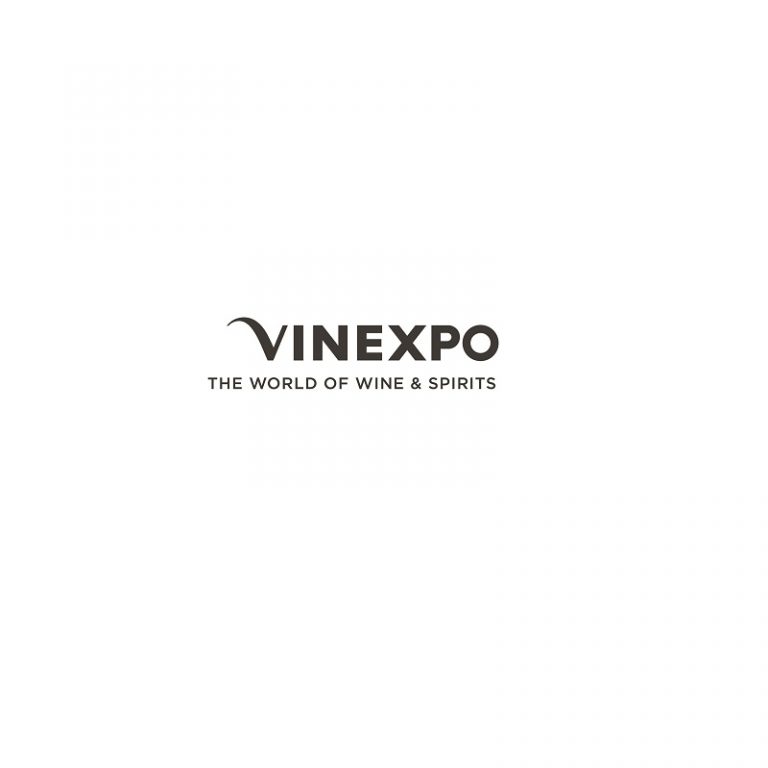 Feniou THIBAULT
Managing Director Europe HALEWOOD (France)
It's good to have a dedicated area. We're looking for importers, bartenders are important to us too as we're trying to be as artisanal as possible to attract the younger generation, focused on selling brands." "If we're not here, someone else will be. Visibility is very important.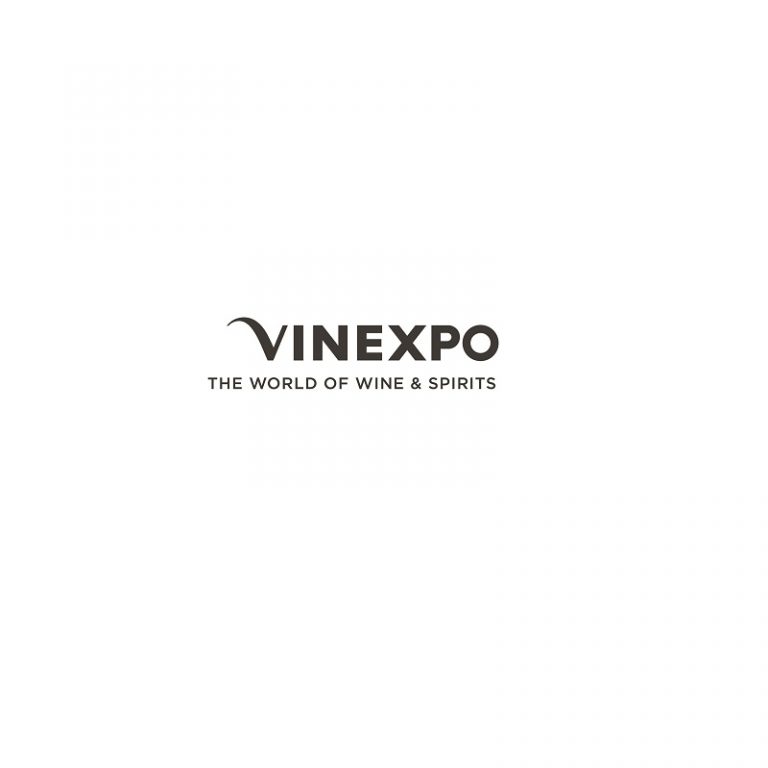 Julia FRÉDÉRIC
Managing Director VERTHÉMIS INTERNATIONAL (France)
I'm looking for distributors and importers. It's been a promising start and we've made good contacts to work on from across the world, including Nigeria, Japan, Australia and the Czech Republic. We will definitely return to build on our first visit.
Be Spirits official suppliers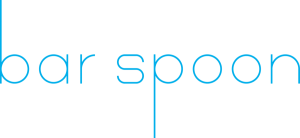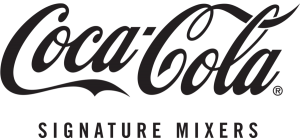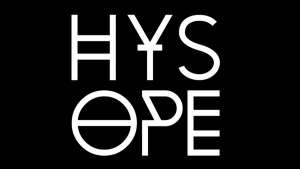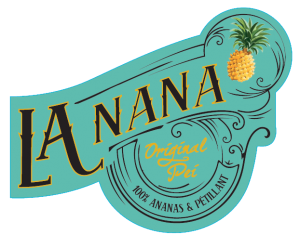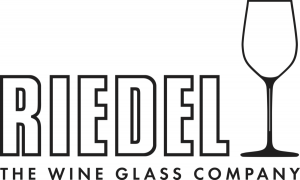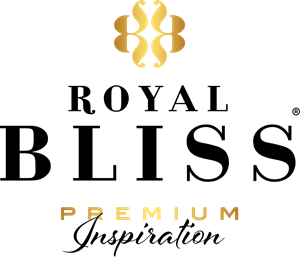 Inside Be Spirits (Paris 2020 Edition)