why exhibit at vinexpo asia?
Get your free invitation to Vinexpo Asia |Singapore 23-25 May, 2023 !
During the major business event for the industry in the Asia-Pacific
region, you get to meet key wine and spirits distribution stakeholders
and maximise your attendance through a wide range of options.
1,000+
wine and spirits producers
In 2023, the iconic Marina Bay Sands in Singapore provides a location that fits perfectly with the implications of the event for all members of the wine and spirits industry.
The go-to event for over 20 years, Vinexpo Asia has a tradition of bringing together local decision-makers, executives, CEO/Presidents and managers of the leading import companies, wholesalers, hospitality industry, wine merchants and e-tailers. The trade media will also be in Singapore for the event.
This is a unique opportunity to establish and maintain robust partnerships in a major region for doing business.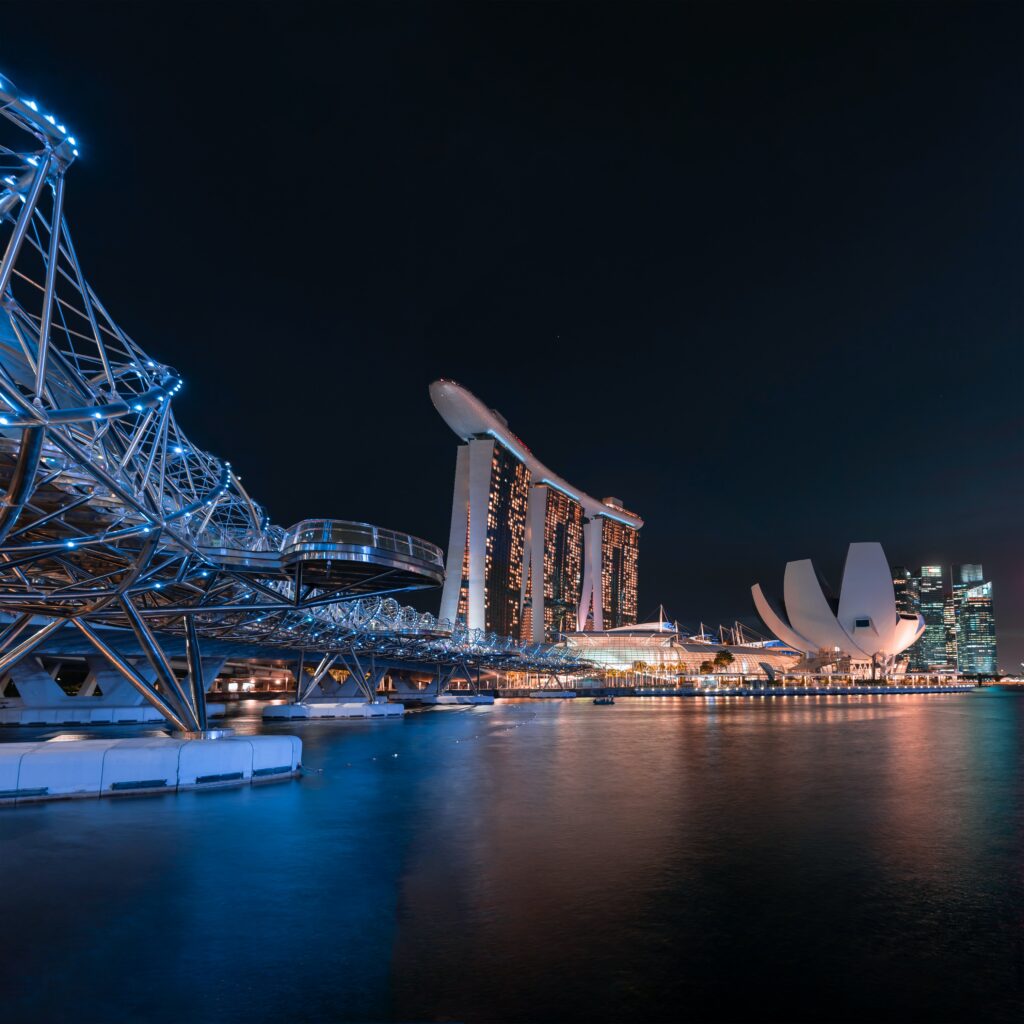 At Vinexpo Asia, you also benefit from:
• A prestigious setting, in the heart of Singapore, which is ideal for an event of international stature.
• A comprehensive programme catering to industry needs, with the chance to present your products at a masterclass that is incorporated into the benchmark Vinexpo Academy programme.
• Turnkey presentation solutions so that you can prepare and optimise your attendance.