Dear Sommelier,
get your invitation
to Vinexpo Asia | Singapore 2023!
Vinexpo Asia brings together nearly one thousand producers from 40 countries so that they can meet their distribution partners in Asia-Pacific. During the 3-day event, you also get to benefit from Vinexpo Academy, the benchmark international education programme for wine and spirits professionals.
Get my invitation to Vinexpo Asia |Singapore 23-25 May, 2023
1,000+
wine and spirits producers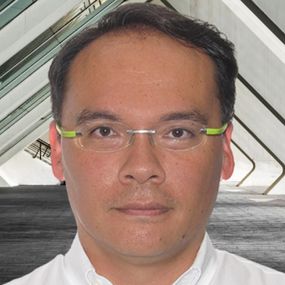 RICHARD OLIVIER HUI-BON-HOA
Sales Manager Asia
Badet Clément (France)
It is with great excitement that we have decided to participate to the Vinexpo Asia 2023. I cannot wait to be in Singapore in 2023 !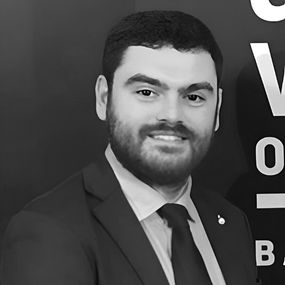 MARCELLO PUORRO
CEO
EMAFB Pte Ltd (Singapour)
Vinexpo is a well known brand in Asia among all professionals, attending Vinexpo Singapore is a must. See you there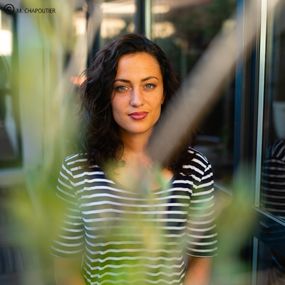 MATHILDE CHAPOUTIER
Commercial Director & Business Development
M.CHAPOUTIER  (France)
Vinexpo Asia in Singapore a revival! The city, next Wine leader in Asia, will host this much awaited event, a great opportunity to finally meet again!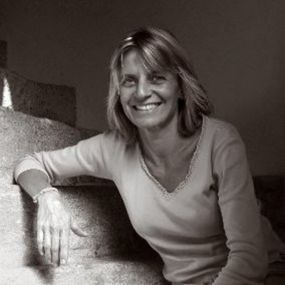 FRANCOISE ROUMIEUX
CEO
ASSOCIATION FEMMES VIGNES RHÔNE (France)
We are very happy to come back to Asia in 2023. We are convinced that Vinexpo Singapore will be a great success for all the vistors and exhibitors !
Vinexpo Asia offers a unique opportunity to discover new wines and spirits and meet producers looking to establish or grow their presence in Singapore and across the Asia-Pacific region in person, in a single location over three days.
With its easy-to-follow visit itineraries, efficiently organised meetings and special opportunities, Vinexpo Asia provides its visitors with a unique business experience so that they can get the conversation going and sustain it.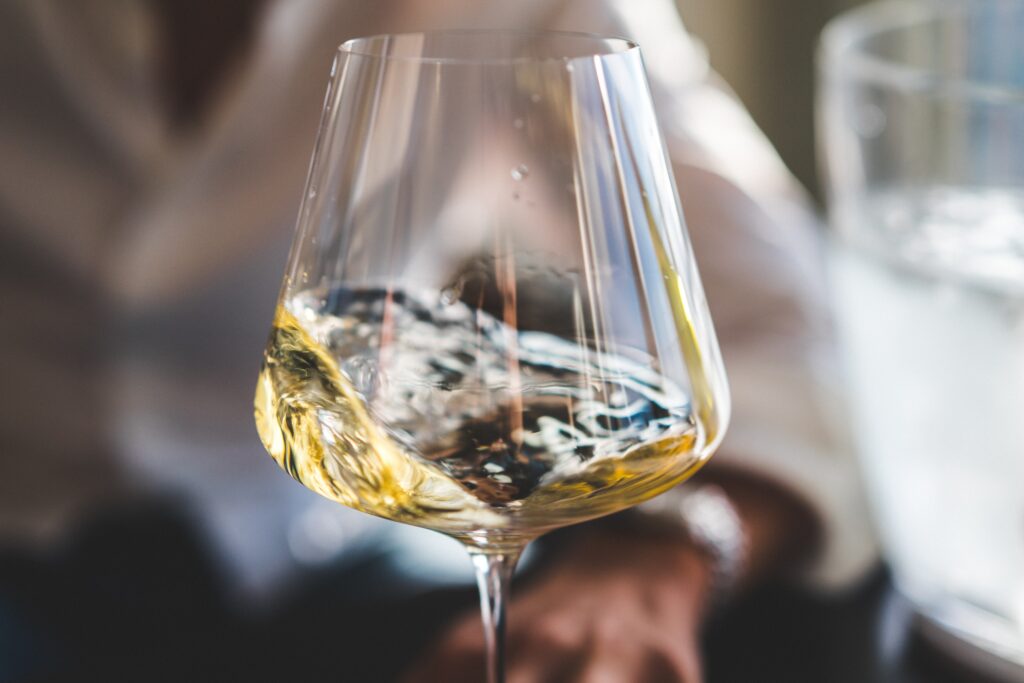 buyers, optimise your visit experience!
Your visitor's badge gives you access to a whole range of digital services tailored to your needs so that you can schedule appointments, register for conferences and book a masterclass, for example.