VINEXPO ASIA – SINGAPORE: BOARDING NOW
FOR THE MOST ANTICIPATED EVENT OF 2023
Bolstered by over 20 years of expertise and success in Asia, the Vinexposium group is heading for Singapore and unveiling the must-attend event for the Asia-Pacific region: Vinexpo Asia.
From 23 to 25 May 2023, the entire wine and spirits trade community will look forward to meeting you in Singapore, a strategic location for international trade with proven influence over the region.
In the unique setting of Marina Bay Sands meet industry decision-makers in Asia-Pacific over 3 exceptional days of engagement and business.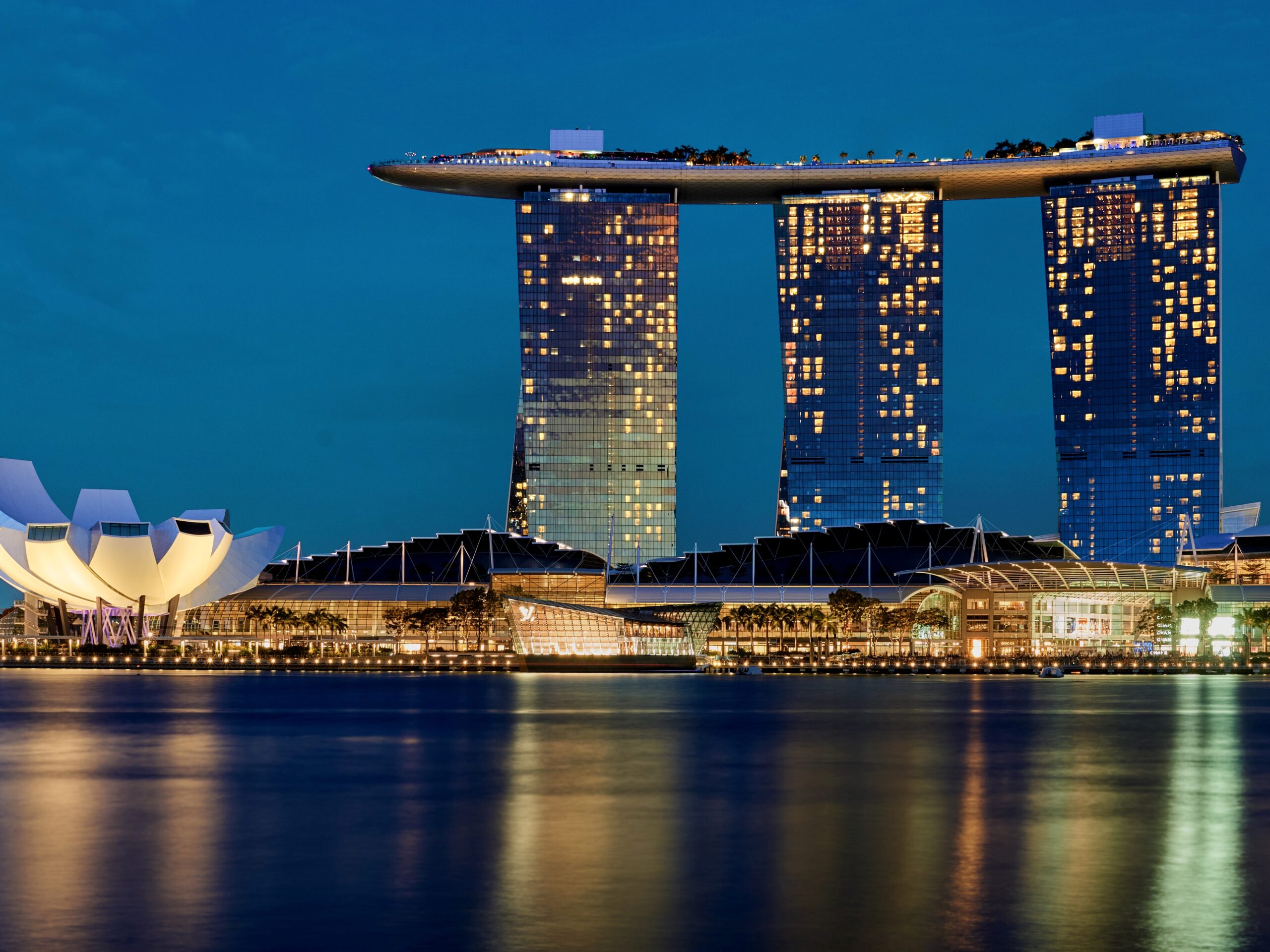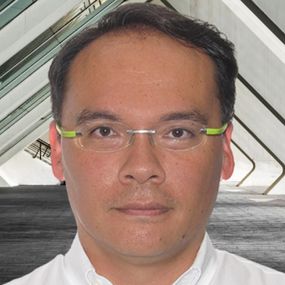 RICHARD OLIVIER HUI-BON-HOA
Sales Manager Asia
Badet Clément (France)
It is with great excitement that we have decided to participate to the Vinexpo Asia 2023. I cannot wait to be in Singapore in 2023 !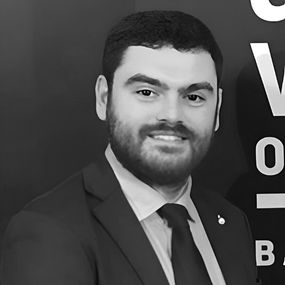 MARCELLO PUORRO
CEO
EMAFB Pte Ltd (Singapour)
Vinexpo is a well known brand in Asia among all professionals, attending Vinexpo Singapore is a must. See you there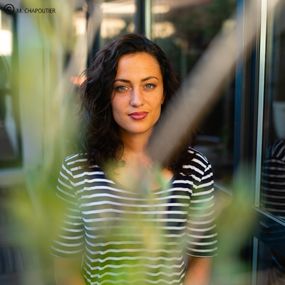 MATHILDE CHAPOUTIER
Commercial Director & Business Development
M.CHAPOUTIER  (France)
Vinexpo Asia in Singapore a revival! The city, next Wine leader in Asia, will host this much awaited event, a great opportunity to finally meet again!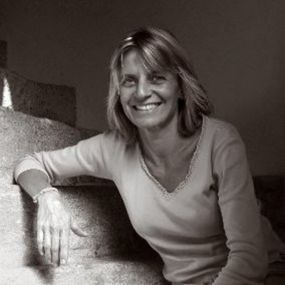 FRANCOISE ROUMIEUX
CEO
ASSOCIATION FEMMES VIGNES RHÔNE (France)
We are very happy to come back to Asia in 2023. We are convinced that Vinexpo Singapore will be a great success for all the vistors and exhibitors !
Vinexpo Asia boasts a presence in the region spanning 20 years and comes at a pivotal moment for the recovery of international trade in Asia-Pacific. The event connects producers from every wine producing country around the world with decision-makers in growth markets for 3 exceptional days of engagement and business meetings.
Meet your future partners in a unique setting and benefit from a choice of solutions to optimise your attendance.
.
Enjoy this unique business experience with its easy-to-follow introductory itineraries, efficiently organised meetings with producers and prioritised opportunities for networking and education.
Buyers, optimise your visit experience!
Your visitor's badge gives you access to a whole range of digital services tailored to your needs so that you can schedule appointments, register for conferences and book a masterclass, for example.
Gain exclusive access to the world class educational programme at Vinexpo Asia, including masterclasses and conferences attended by top wine and spirits experts from Asia and a Vinexpo Challenge hosted by the World's Best Sommelier.
What are the conditions of access for Vinexpo Asia? How do you get to Marina Bay Sands? How can you find accommodation and get the most out of Singapore? Get all the answers to your practical questions here.
Discover our business solutions and premium resources for the trade
so that you can extend your Vinexpo Asia experience!
The press office provides accredited journalists with a dedicated, connected area at the exhibition and facilitates networking with exhibitors and visitors. There are also press packs, press releases issued by the organisers and exhibitors and an extensive, copyright-free image gallery.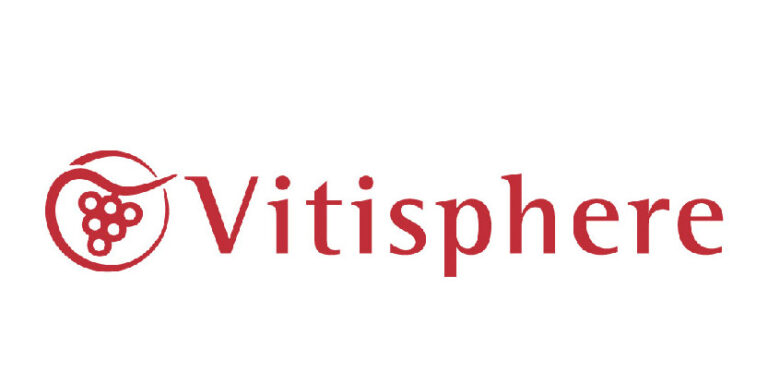 Vinexpo Asia tiendra salon à Singapour !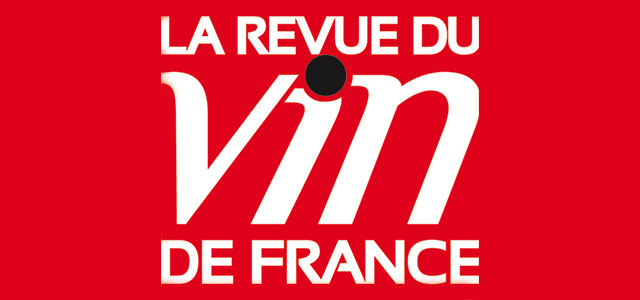 La Revue des Vins de France
Vinexposium lance un nouveau salon à Singapour !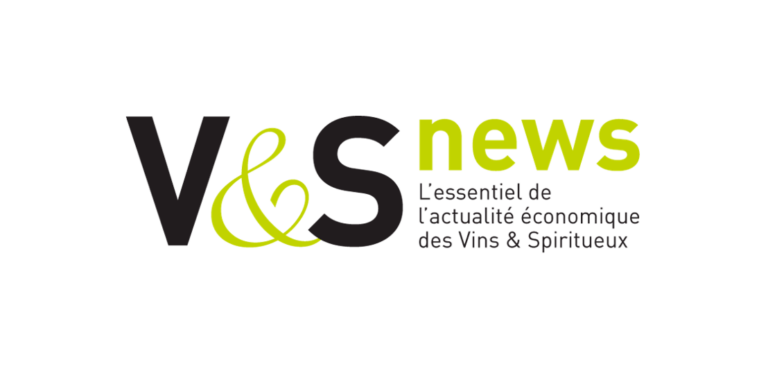 Vinexposium consacre Singapour comme le hub prédominant pour les vins en Asie.