WHY EXHIBIT AT VINEXPO SHANGHAI 2020?
After our first exhibition was unanimously acclaimed by industry experts, Vinexpo Shanghai is paving the way for a new form of exhibition in mainland China!
Conveniently scheduled in order to maximize sales and orders prior to the Chinese New Year, Vinexpo Shanghai provides its exhibitors and guests with a busy agenda, attracting a substantial audience of renowned and highly qualified audience of Chinese importers. It is the ideal showcase for those seeking to expand their footprint or increase their reputation with representatives from all across this key market. in this key market.
Vinexpo also offers its guests a program containing valuable information on trends and innovations all across the various regions of the global wine and spirits industry.
Located at the Shanghai Convention & Exhibition Center, a privileged park in Shanghai, Vinexpo Shanghai enables its exhibitors to present their products to thousands of buyers in ideal conditions and at a strategic location.
Vinexpo Shanghai is the ideal showcase to promote your products or strengthen your business presence in China.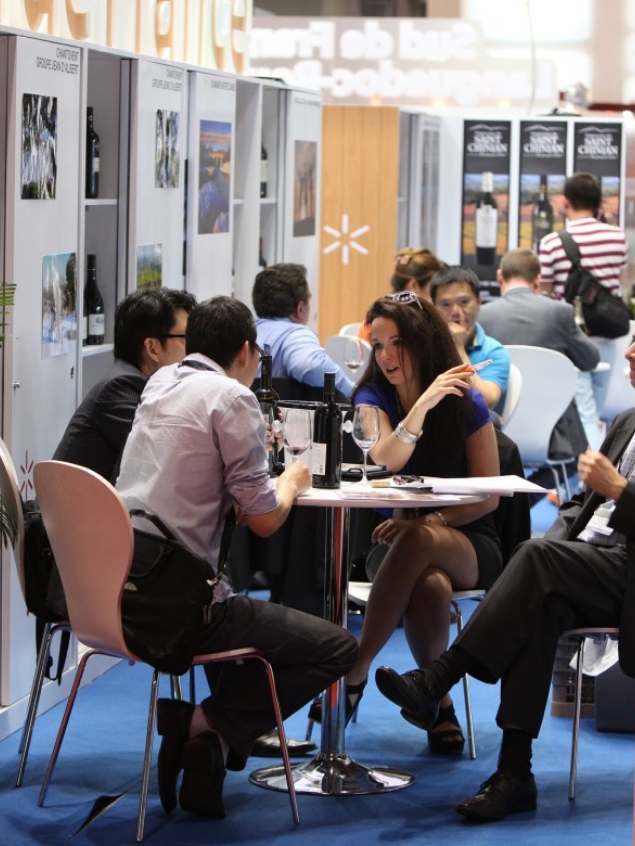 Highly qualified visitors

Benefit from the regional advantages of Shanghai in a business atmosphere

State-to-the-art setup and organization

Improve your undertanding of the Chinese market
5.000
Professionnal visitors
90%
EXHIBITORS SATISFIED IN 2019
WHO ARE OUR EXHIBITORS?
Vinexpo Shanghai is the is the preferred business meeting place for professionals representing companies from all across the Chinese wine and spirits industries.
All companies, whose business practices and activities fall within one of the categories listed below may exhibit:
Wines & Spirits producers

Wines & Spirits trading

Trade unions, professional wine and spirits organisations

Wine cooperatives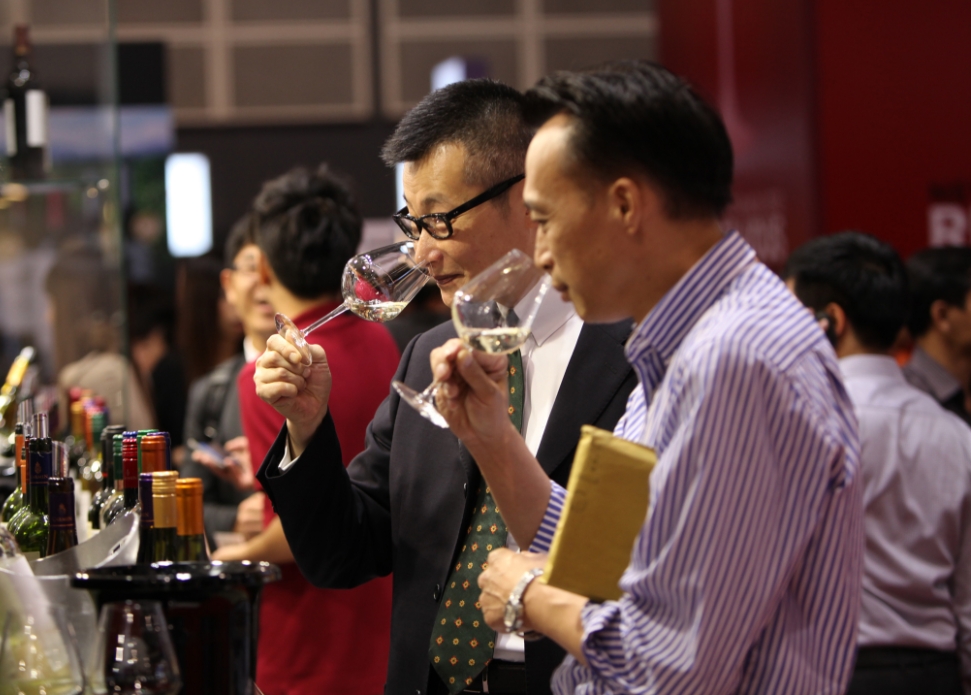 2019 VISITORS BUSINESS TYPES
Importers
Wholesalers & distributors
Off trade
On trade
Others (media, associations, producers...)
Spirits & Fortified Wines
44%
Organic & Biodynamic Wines
42%
KEY BUYERS ATTEND VINEXPO SHANGHAI
OUR STAND OFFERS
Vinexpo has developed several options in order to help you make the most of your time at the exhibition while staying within your budget.
OUR TRADITIONAL STANDS
A wide range of solutions to suit all styles and budgets!
–  Bare surface:
A classic offer and a premium offer of 9 m², 12 m² and 18 m², up to two open sides, fully equipped by Vinexpo.
– Turnkey stand for wines and spirits:
Une offre classique et une offre premium de 9m², 12 m² et 18 m², jusqu'à deux faces ouvertes, entièrement équipées par Vinexpo.
– Pavilion Offer:
Offer reserved for interprofessions and producer groups. A fully equipped area from 32m²!
Contact Sales Team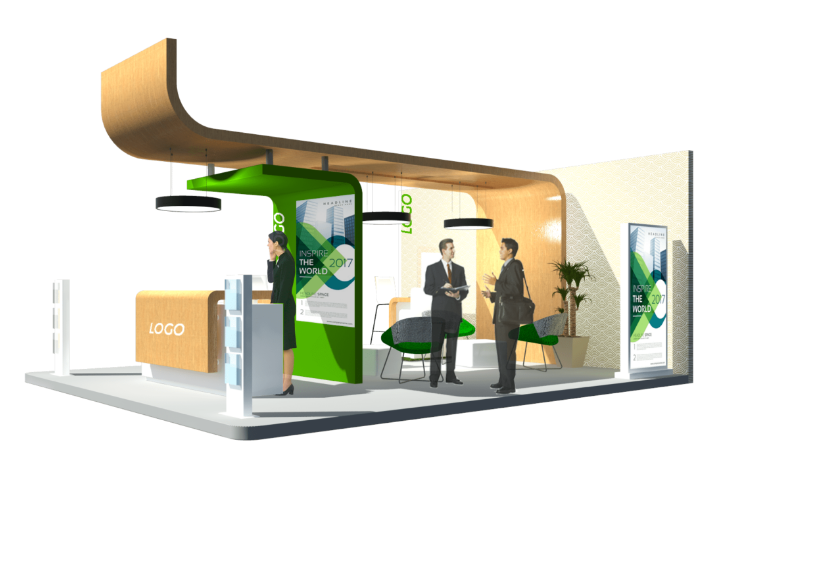 VINEXPO ACADEMY
Vinexpo is proud to offer a well-known program full of valuable information on trends and innovations in the regional wine and spirits industry: the Vinexpo Academy.
Take advantage of this exceptional forum to share information about your products or the studies you have conducted. Our visitors are looking for information and product knowledge!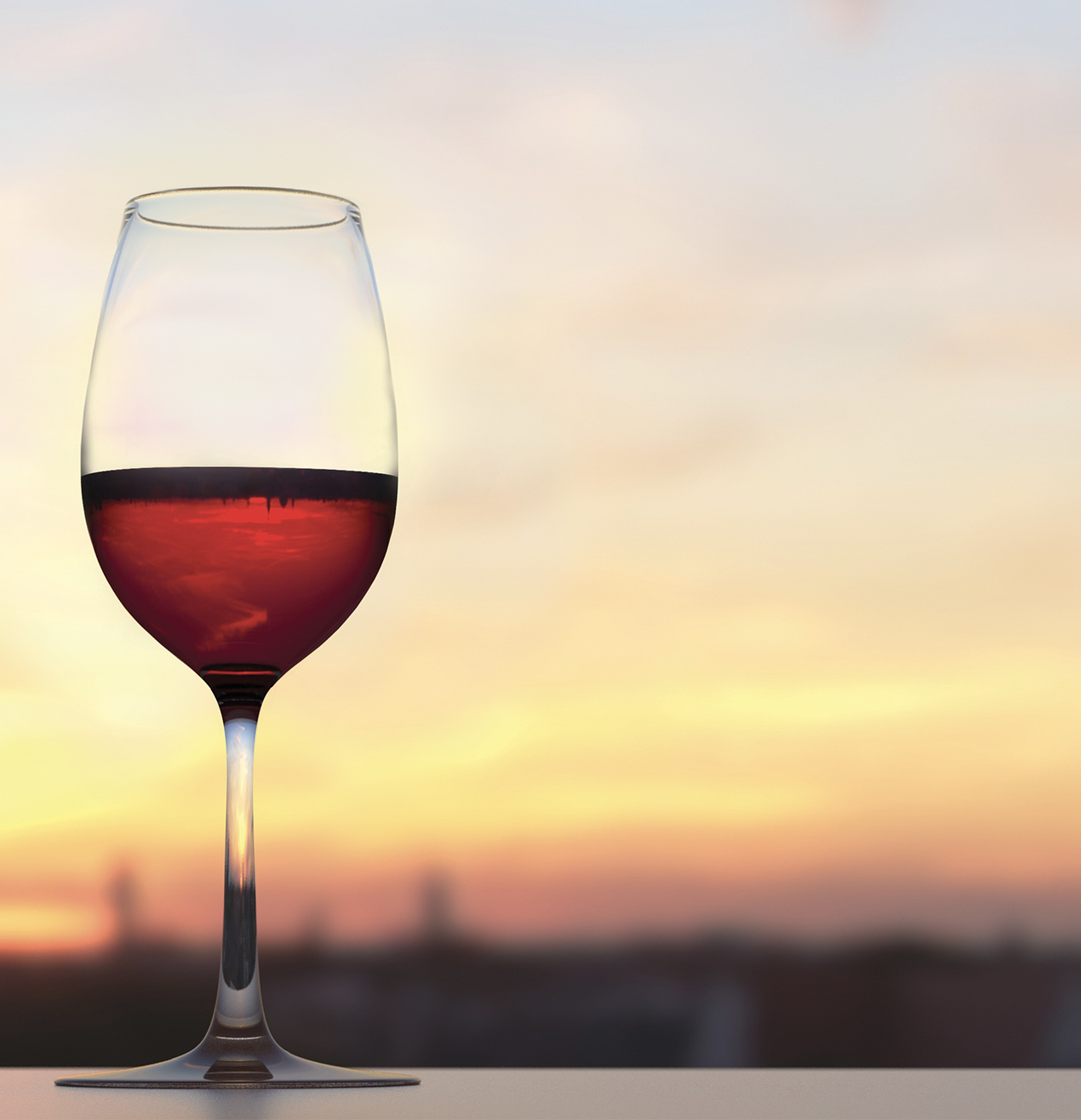 MEET OUR KEY OPINION-LEADERS
Key opinion-leaders published comments
on the show via social media.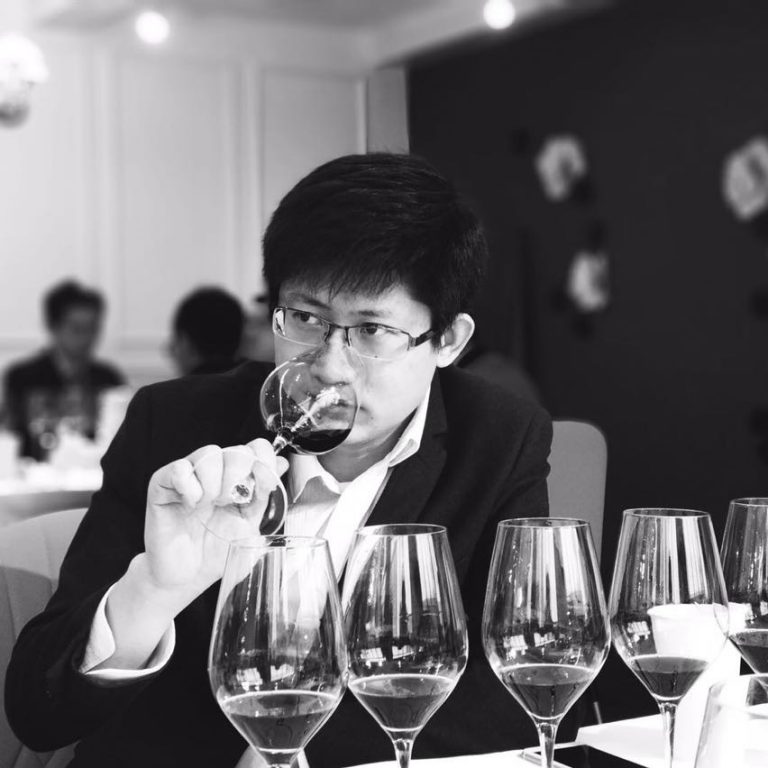 Steven Li
Renowned Wine Educator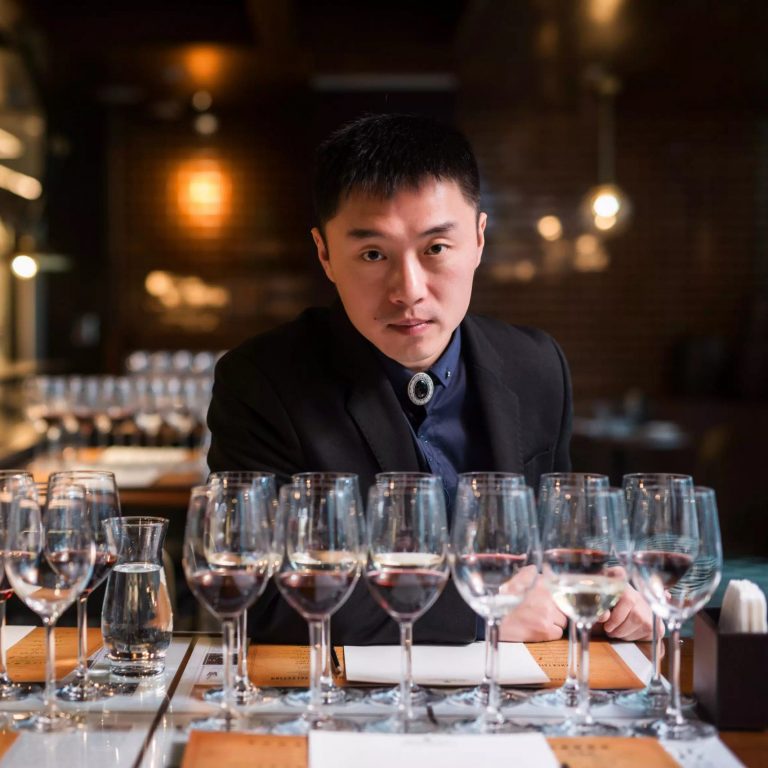 Sam Chen
Renowned Wine Educator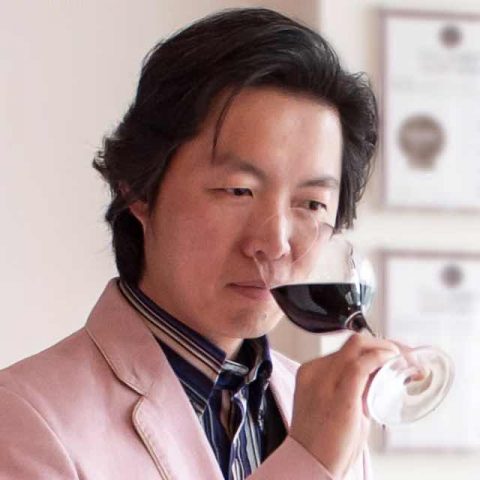 Denis Lin
Wine Writer and Educator,
Founder of Vinguide Network Technology Co.,Ltd Shanghai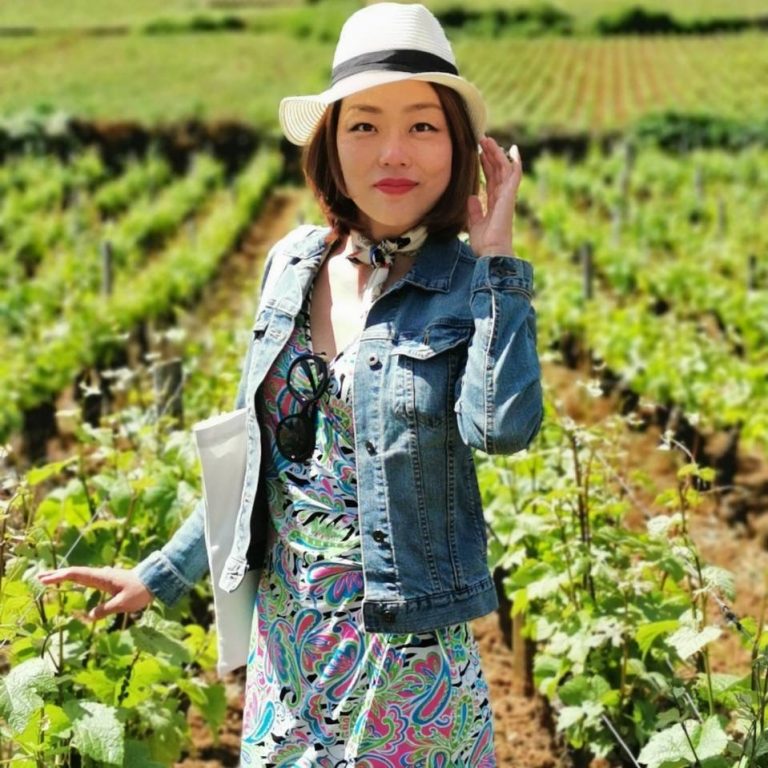 Sophie Liu
Wine Educator, Best-selling Author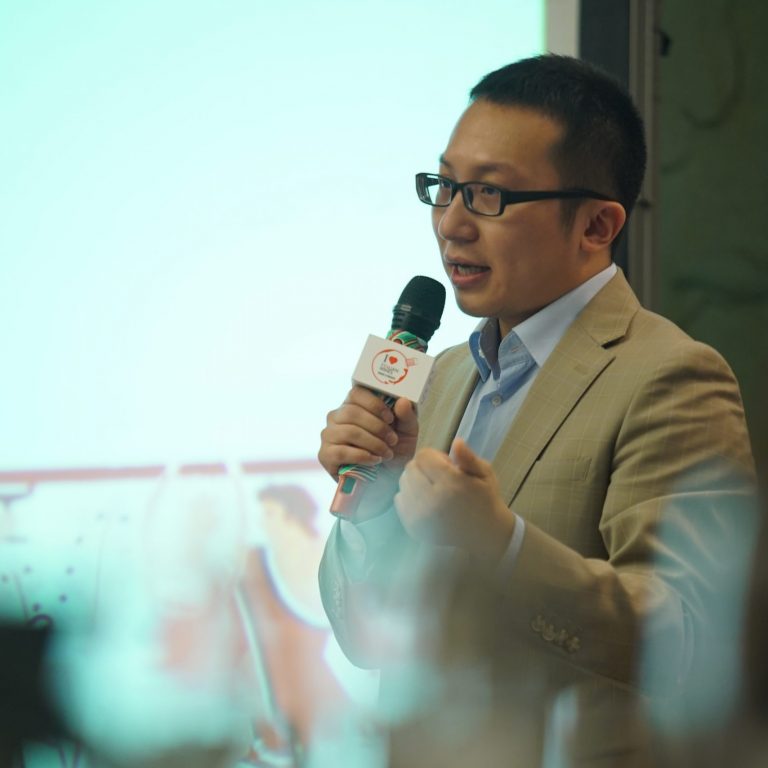 Francesco Ye
Renowned Italian Wine Expert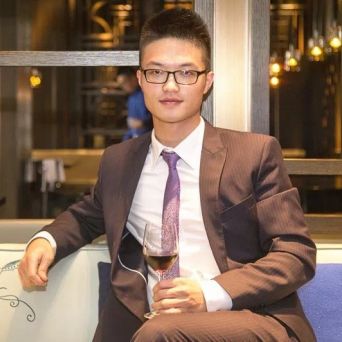 Felix Zhang
2018 China National Sommelier Competition Champion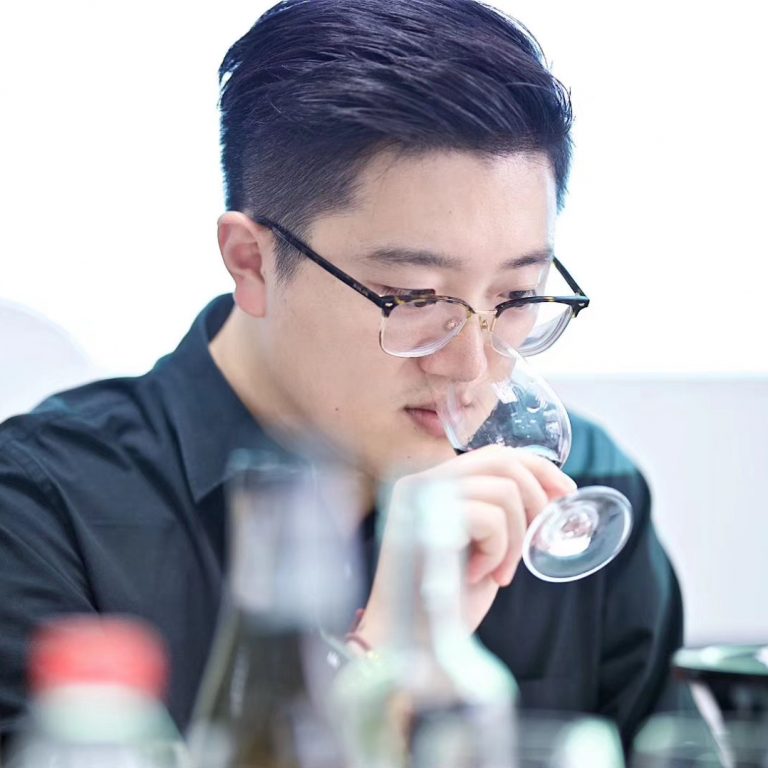 Hutong Xue
Former Vinehoo Chief Editor
Cross-Border E-Commerce Operation Director of Wineyun.com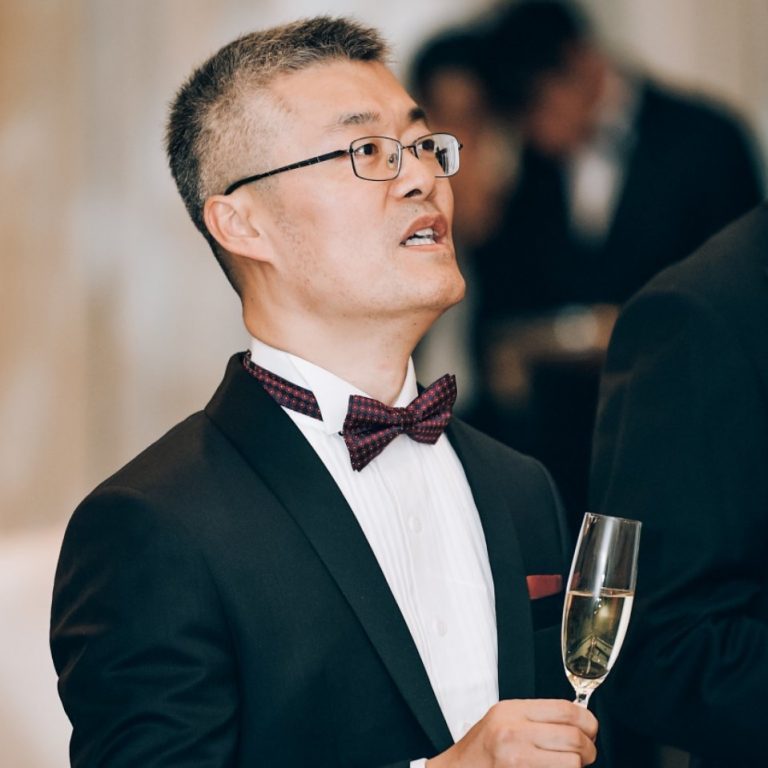 Bob Miao
Fine Dining and Wine Writer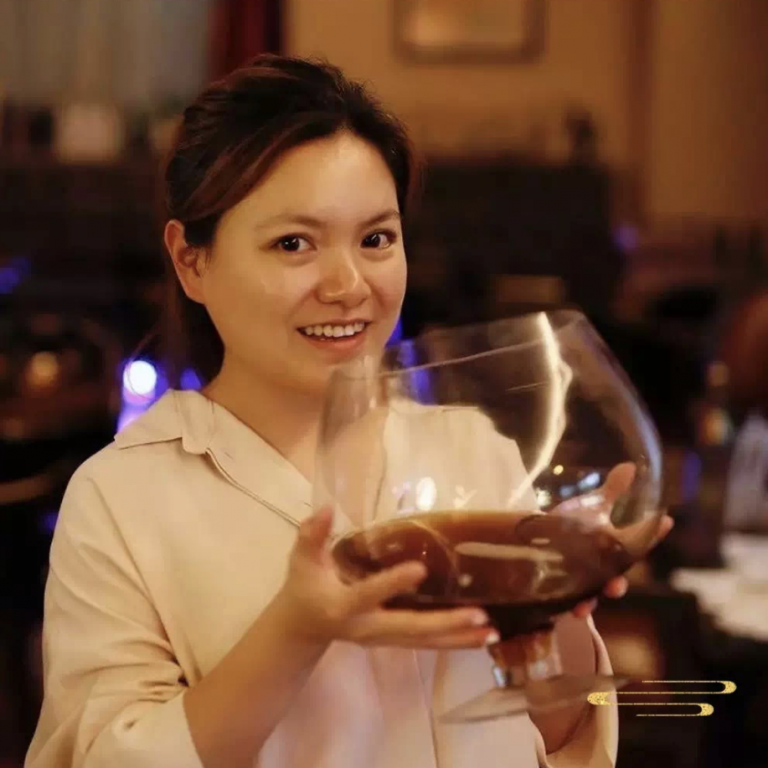 Fanfan
Fine Dining and Wine Writer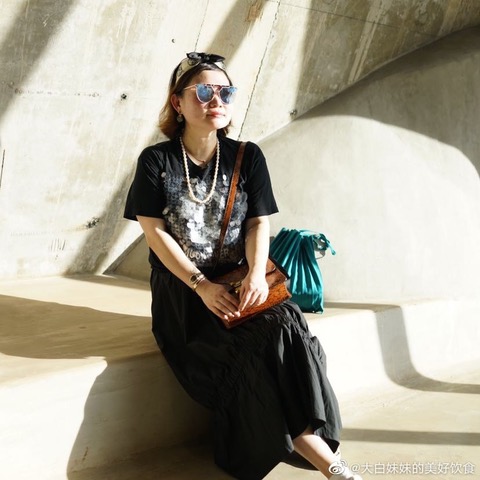 Leaf Yang
Fine Dining and Wine Writer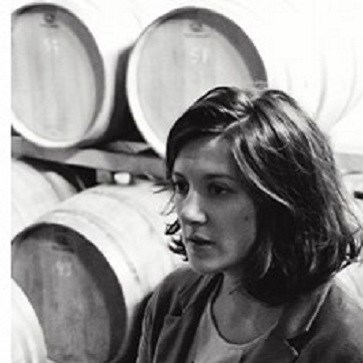 Clémence FABRE
Export Manager FAMILLE FABRE (France)
Shanghai demonstrated top-end positioning for an exhibition in China. I was very satisfied with the organisation, it was really perfect.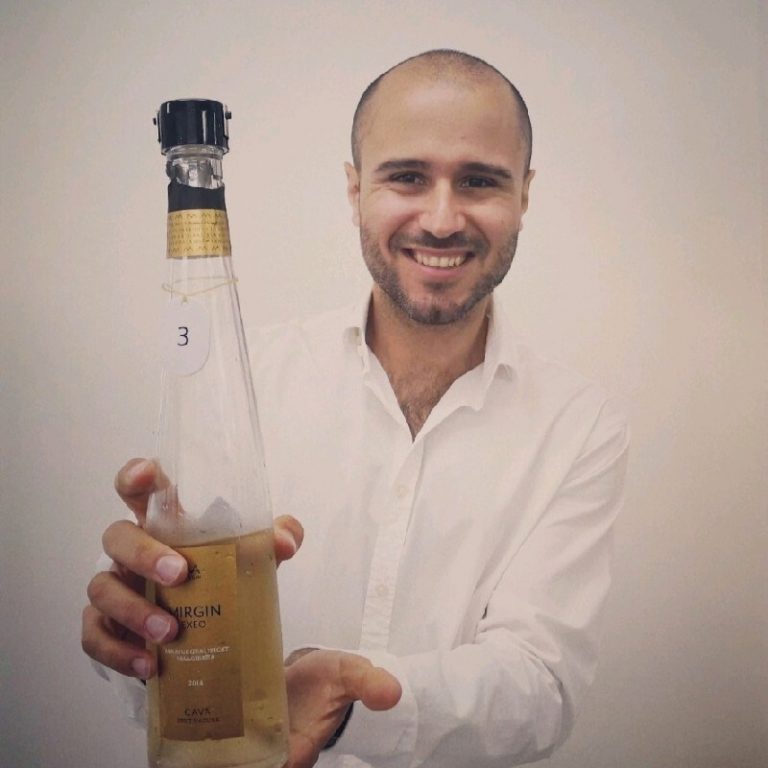 Gonzalo GARNACHO
Export Manager ALTA ALELLA (Espagne)
Thanks to Vinexpo Shanghai I was able to meet a large number of Chinese importers.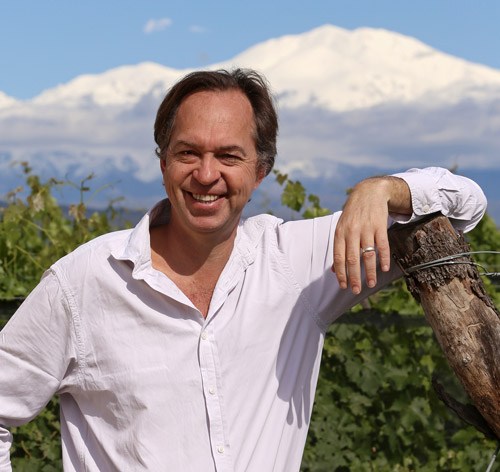 Andrej RAZUMOVSKY
CEO ALPAMANTA (Argentina)
We have seen such professional people from all over China, but also Japan and Korea. It's been amazing for us. Everyone is so enthusiastic. People are also very knowledgeable about what they are looking for. We engaged in substantive and productive talks with industry representatives.
THEY COVERED VINEXPO SHANGHAI