WOW! – World of Organic Wines and Spirits
WOW! – World of Organic Wines and Spirits –, is an area at Vinexpo entirely dedicated to the international organic and biodynamic wines and spirits.
To respond to the market upheaval, Vinexpo created this unique area which mirrors the spirit of organic wine and the current trend.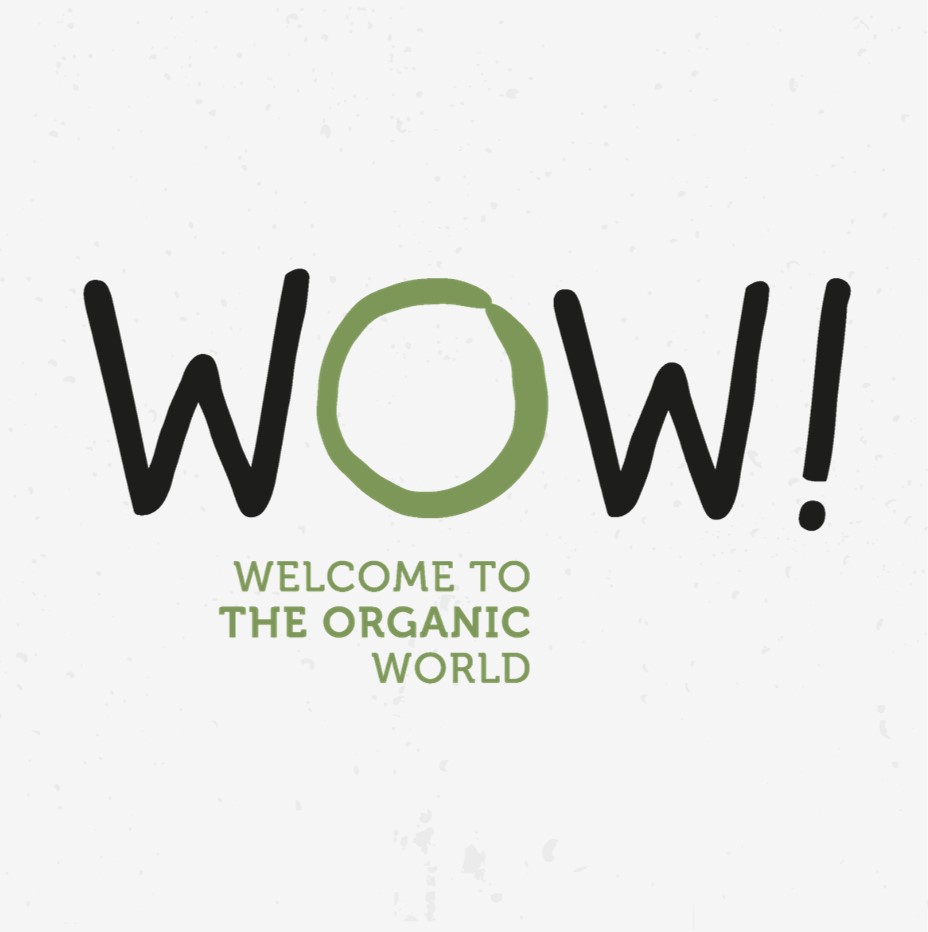 WOW! is part of Vinexpo's commitment to opening the show to smaller wine-makers. WOW! has been acclaimed by importers, sommeliers and cellarmen looking for an organic offer clearly identified, to meet the demand of this inescapable market.
THE WOW! CONTEXT
The worldwide boom of organic wines and spirits is undeniable:
its market share keeps growing in all categories of wines and spirits.
400 000 hectares
Organic vineyard has more than 400,000 hectares around the world
increased by 250%
The number of organic vineyards increased by 250% in the world in 10 years (15 % in 2018)
78%
Europe accounts for 78 % of the world's organic vineyard
9,2%
According to IWSR, the consumption of organic wines will grow by 9.2 % by 2022
Germany
ranks first in the consumption of organic win
3 biggest producers
Spain, Italy and France are the three biggest producers of organic wine in terms of surface
INSIDE WOW!
Situated at the heart of the show, the area features a design concept centred on tasting tables to reflect the values of these artisan wine-makers.
Producers exhibit on identical tasting tables, so that tasters can focus on the product, its history and specificities.
The scenography and location of the WOW! concept make it easily identifiable and inescapable.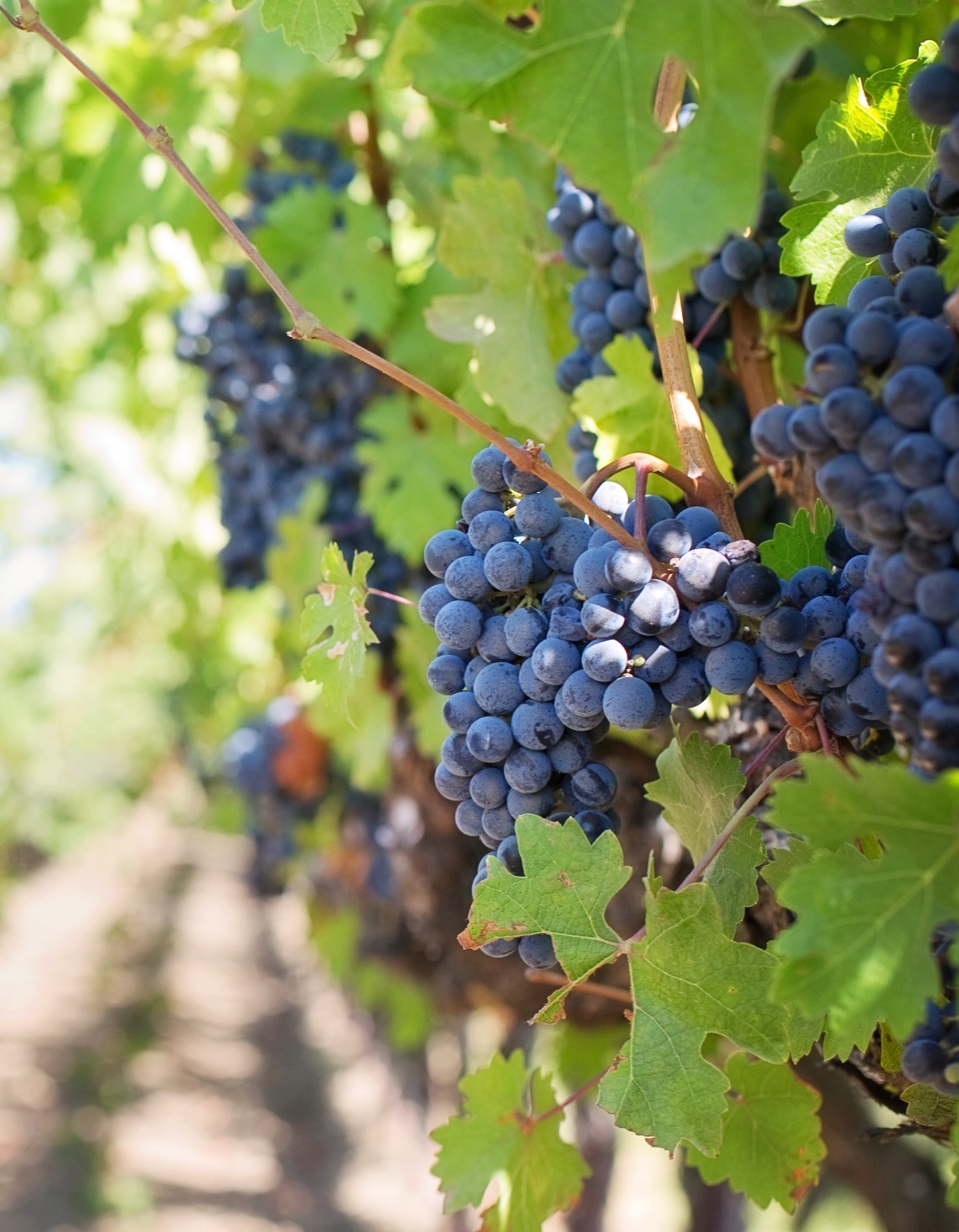 THE WOW! SPIRIT
Exhibitors are focused on ethical and sustainable farming practices. Every product showcased at WOW! is organic certified by an approved organization.
Focus on organic and biodynamic:
– Organic viticulture relies on the principles of ecology and the study of relationships between organisms and their environment. Organic wine is made with natural processes and contributes to sustainable development. Artificial ingredients, including synthetic fertilizers, herbicides, fungicides and pesticides are excluded, encouraging microbiological and earthworm activity.
– Biodynamic
viticulture adheres to all organic criteria. The vineyard is considered as an ecological entity and which is connected to astrology. Biodynamic farming works in harmony with the natural ecosystem. Wine makers must be minimally dependent on imported materials. They work to achieve soil health through the use of compost, animal and green manures; diversified crop rotations and the incorporation of livestock. They rely on eight specific preparations for the soil, crops and compost, which are made from cow manure, silica, yarrow flowers, chamomile, dandelion and valerian, oak bark and stinging nettle plants.
The art of Biodynamic cultivation is based on the orientation of the Moon to determine the best moment to work on soil, according to cosmic rhythms and lunar cycles.
Share a true sensorial experience in a warm atmosphere and meet passionate wine producers.
Want to exhibit?



Please contact: