be spirits
Be Spirits is an event within an event. This area dedicated to spirits is located right at the heart of the shows.
Be Spirits brings together the spirits and mixology sectors in an innovative 360° concept, with its own identity and setting. Being part of Be Spirits means being fully involved in the global market trend and creating unrivaled business opportunities.
The Infinite Bar will be the hub of the area: mixologists coming from the most prestigious local bars and hotels will put the art of cocktail in the spotlight.
The event welcomes professionals from across the industry: importers, distributors, major buyers, specialist media, bloggers, specifiers, major e-commerce brands such as Alibaba, travel retail, restaurant chains, duty free, etc.
Be Spirits gives you the chance to discover new spirits and complete your offer; to ride the trend of premium & craft and develop your expertise with our masterclasses and conferences; to meet Europe's greatest mixologists and to try stunning cocktails on the Infinite Bar.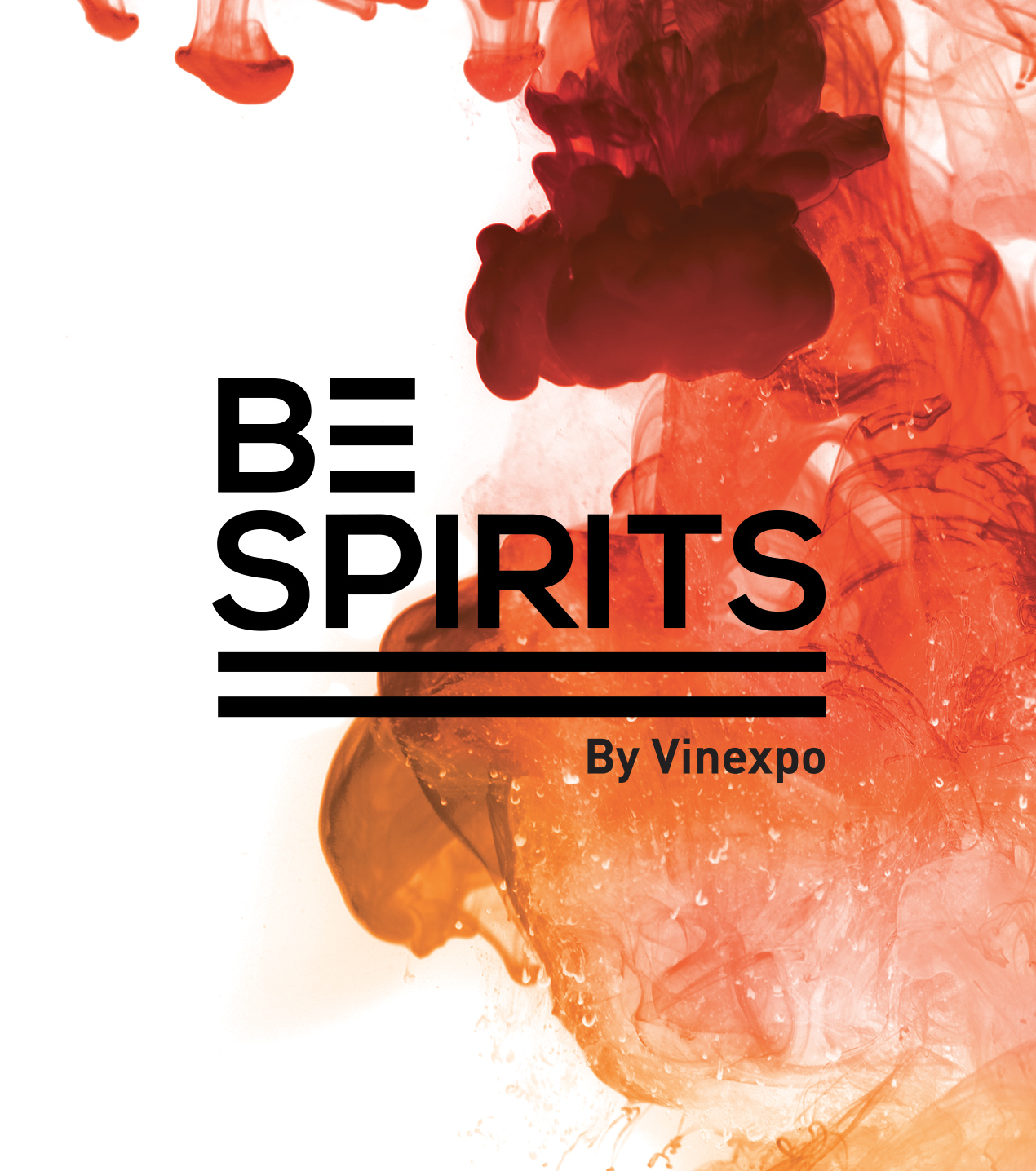 L'INFINITE BAR
Imagine a bar the length of an Olympic-sized swimming pool… Along a 50-metre stretch, a great number of bars will be showcasing craft brands and mixology, making this unmissable space the hub of Be Spirits!
A meeting place for bartenders and brands, this area will faithfully reproduce the world of bars: each section of the bar will be sponsored by prestigious local bar or hotel and hosted by their mixologist. This is an opportunity for famous and growing brands alike to showcase their products and promote them in an exceptional setting. It also promises a unique experience for visitors! The Infinite Bar will promote interaction between the diverse actors in the sector.
A map will show the locations of these bars in the city, so that the immersive daytime experience at the show can continue into the evening. Strongly anchored in its local territory, the Infinite Bar will be a showcase for current and future trends in the world of spirits. This breakthrough concept aims to illustrate new consumption trends and patterns by providing a platform for current and future industry players.
88%
88% of the global spirits market is dominated by local producers
Nearly 43 million cases
Imports to continue to take a good share of local spirits by 2022
More than 72%
The Asia-Pacific region accounts for more than 72% of local production
China
alone accounts for almost 63% of this volume
Japan and Germany
to suffer the largest losses
China and South Korea
Markets Foreseen With Strong Gains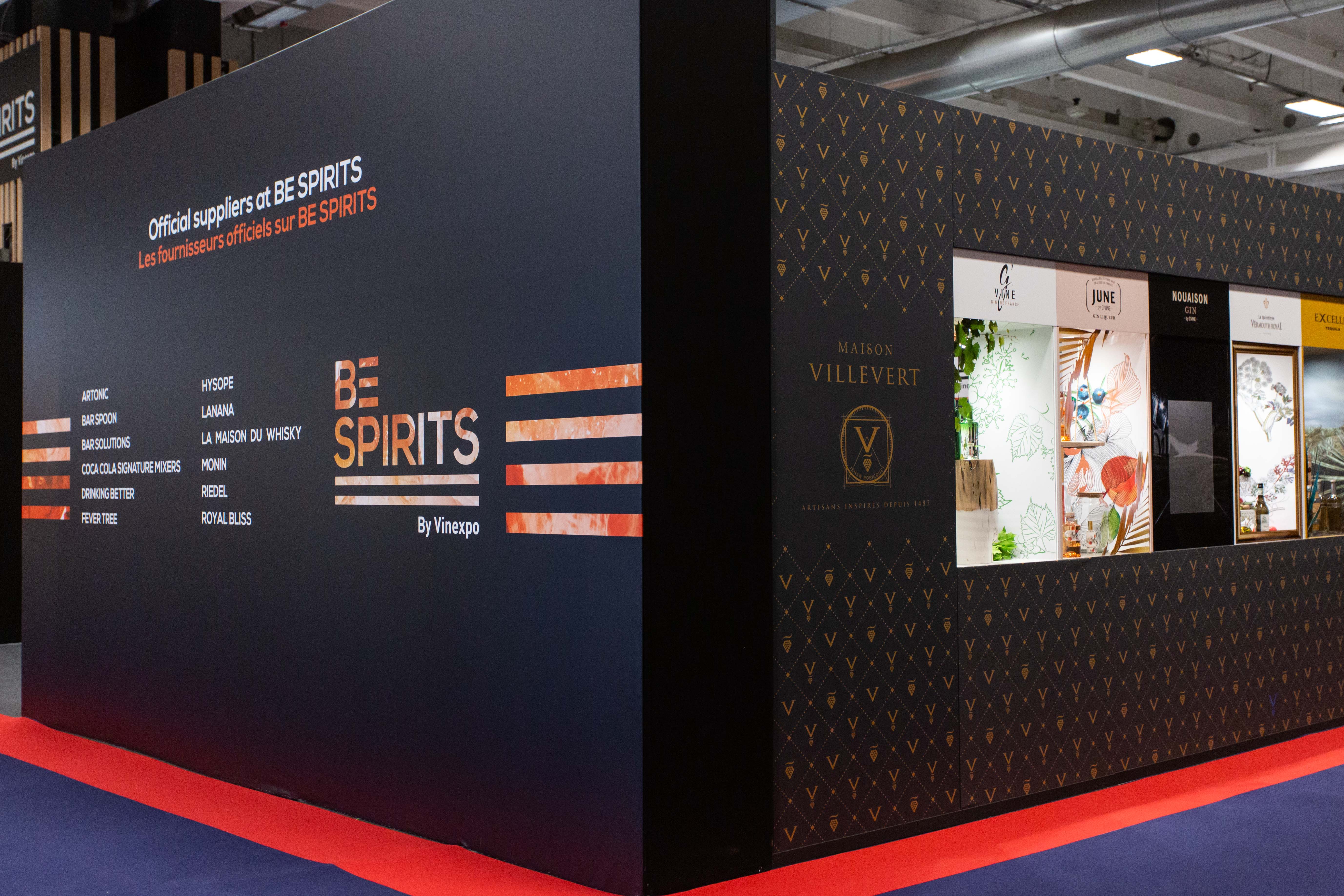 THE CONFERENCES
The Be Spirits area is also dedicated to knowledge on spirits and mixology.
Learn from the best in the industry by attending our conferences and masterclasses that will open the debate on various topics.
Want to exhibit?



Plaese contact: