THE LEADING GLOBAL ORGANISER OF WINE AND SPIRITS EVENTS
Vinexposium merges Vinexpo (the international brand of wine and spirits events) and the wine portfolio of Comexposium (the world's 3rd largest events organiser). The new entity, announced in January 2020, came into effect in August 2020, thereby becoming the world's leading wine and spirits events organiser, hosting over 78,000 visitors from 140 countries and 5,900 exhibitors annually.
Serving the global wine and spirits trade
With a portfolio of iconic, recognised events, Vinexposium addresses all the major wine and spirits market segments through a targeted, revisited and high-performance proposition comprising:
Prominent international wine and spirits trade shows including Wine Paris & Vinexpo Paris, Vinexpo Hong Kong, Vinexpo Bordeaux, Vinexpo Shanghai and Vinexpo New York;
Exhibitions dedicated to the bulk wine community with WBWE Amsterdam and WBWE Asia;
And premium business meetings through brands such as World Wine Meetings, WOW! Meetings and Vinexpo Explorer.
"By merging these skills and expertise, we can offer the wine and spirits industry a major partner to provide it with support all year round and across the globe, so that it can expand its sales reach", says Vinexposium CEO, Rodolphe Lameyse.
By taking on board market needs and opportunities, Vinexposium is also able to propose a range of content, services and business solutions available worldwide 24/7 through its digital platform Vinexposium Connect.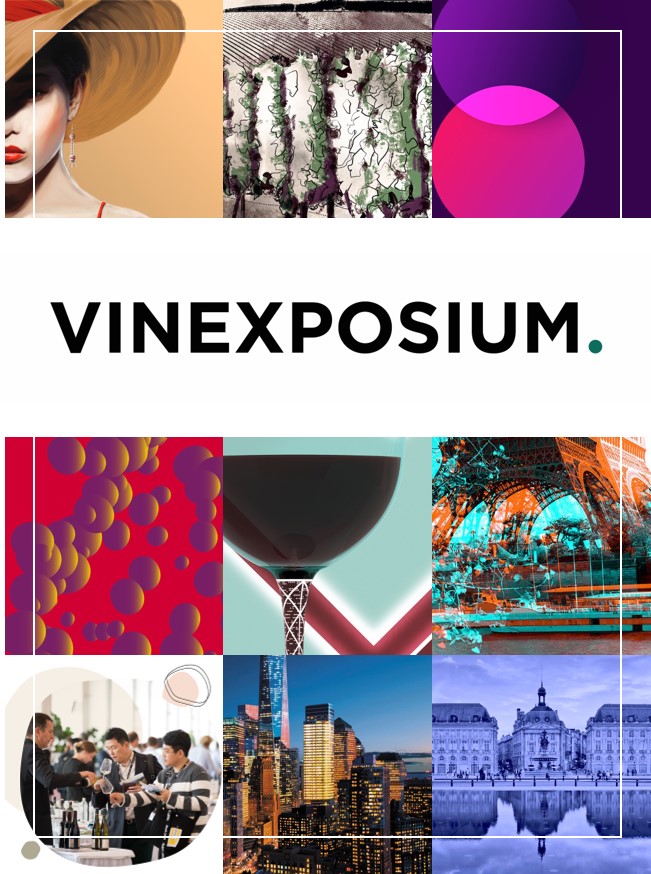 Capitalising on collaborative efforts
The comprehensive support of the wine marketing organisations, the boards of Vinisud and Vinovision Paris as well as the Vinexpo strategy council provides the new entity with solid foundations and a unique proximity to players across the extensive global wine and spirits community.
"This is an unprecedented merger! All of us are driven by a strong desire to unite our strengths by combining our specificities and expertise in the interests of a major collective project", comments Pierre Clément, Chairman of the AVS and the board of VinoVision Paris.
"This joint initiative is a landmark moment for our industry and all who work within it. We are repositioning France, its primary strengths and its expertise at the centre of the global arena", adds Fabrice Rieu, Chairman of the board of Vinisud.
"This merger is a major step forward for the development of the wine and spirits industry. Our aim is to create a high-performance flagship which will champion France far and wide on the international stage", says Patrick Seguin, Chairman of the Bordeaux/Gironde chamber of commerce and industry.
"The alliance we are building is a tremendous turning point for the world of wine and spirits. It will enable us to expand our reach and develop a portfolio of seminal events", concludes Christophe Navarre, Chairman of the board of Vinexpo.
Vinexposium and its entire portfolio of events enjoy global reach through a diversified ecosystem of producers and marketers, buyers, institutions and partners in the industry and the media, with more than 1,500 journalists welcomed on average and 4,000 press clippings catalogued each year*.
Conquering the global arena
In a particularly challenging environment for international trade, faced with a volatile geopolitical context and changing conditions in the marketplace, Vinexposium is drawing on French excellence and expertise to strengthen the quality of commercial relations within the global wine and spirits industry.
As the world's second largest producer and consumer of wine and the leading exporter (by value), France is recognised for the quality and diversity of its wines and also stands out for its exceptional wealth of expertise and wine regions.
The portfolio is therefore designed to grow in order to support companies within the industry in markets with high growth potential and to seize every opportunity for international development.
"This alliance reinforces Comexposium's international strategy for wines and spirits and will create value for players across-the-board through benchmark events and an expanding presence worldwide", explains Laurent Noël, Comexposium's Divisional Managing Director.
Vinexpo's major footprint within the industry combined with Comexposium's global coverage make Vinexposium a partner of choice for industry members and meets the needs of markets around the world.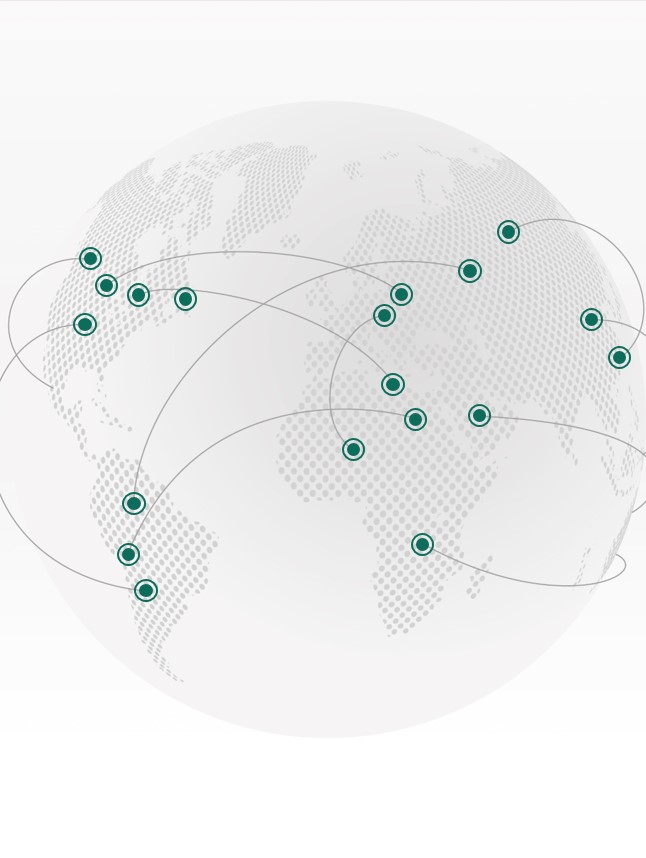 VINEXPOSIUM'S DNA IS BASED ON THREE PILLARS:
An industry background spanning 40 years
Drawing on Vinexpo's major footprint within the wine and spirits industry, Vinexposium boasts unprecedented proximity to global market operators and long-standing ties with the industry's prominent institutions and organisations.
Global coverage
The development of iconic and recognised events around the world along with the support of subsidiaries within the Comexposium group have secured high-quality presence for Vinexposium in numerous markets.
Environmental pledge
In 2019, Vinexposium's trade shows were awarded ISO 20121 certification after launching a CSR scheme through a number of actions aimed at reducing its environmental footprint and optimising its local impact.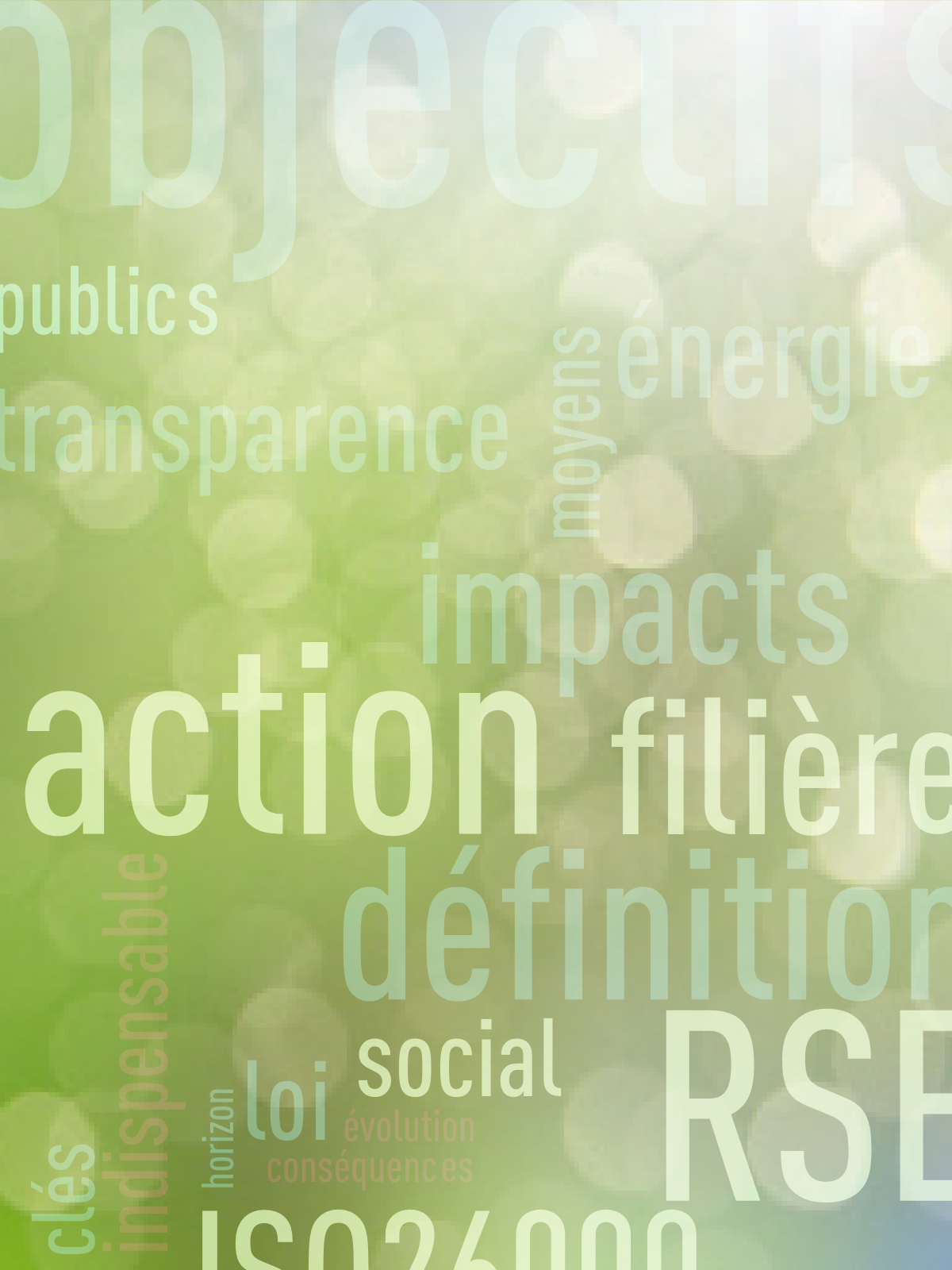 ISO 20121 CERTIFICATION
In June 2019, Vinexposium's trade shows were awarded ISO 20121 certification after several years of implementing a CSR (Corporate Social Responsibility) scheme through a number of actions aimed at reducing its environmental footprint and optimising its local, social and economic impact.
Through its events, Vinexposium has decided to pursue its quest for global performance by achieving compliance of its business management with ISO 20121 certification for "event sustainability management systems". This approach incorporates requirements such as inclusion (actions among stakeholders), vigilance (control of emergency situations during events, control of the impact of activities), integrity (handling the expectations of interested parties) and transparency (regularly informing our stakeholders about our approach). It revolves around priority issues (economic, environmental and social) broken down into objectives and then practical actions.
The scope of Vinexposium's sustainable management system covers all the event activities at its French events: Vinexpo Bordeaux, Wine Paris & Vinexpo Paris and WOW! Meetings.
As a subsidiary of the Comexposium Group, Vinexposium and its events meet all the Group's commitments as part of its CSR policy.
THE VINEXPO / IWSR STUDY
For the 16th year running, Vinexpo has commissioned a detailed study from the consultancy IWSR (The International Wine and Spirit Research), containing in-depth analysis of world wine and spirits consumption, production and trade trends, as well as a five-year forecast, i.e. up to 2021 in this new study. The study covers 28 wine and spirits markets.
Launched in 1971, the IWSR database constitutes the widest, most accurate and most detailed body of information on the world market of alcoholic beverages. In 16 years, the VINEXPO / IWSR study has become a standard reference for wine and spirits professionals.
Every year, when actual consumption figures are compared to the forecasts, the very low margin of error demonstrates over and over again the reliability of this unique report initiated by Vinexpo.
See the study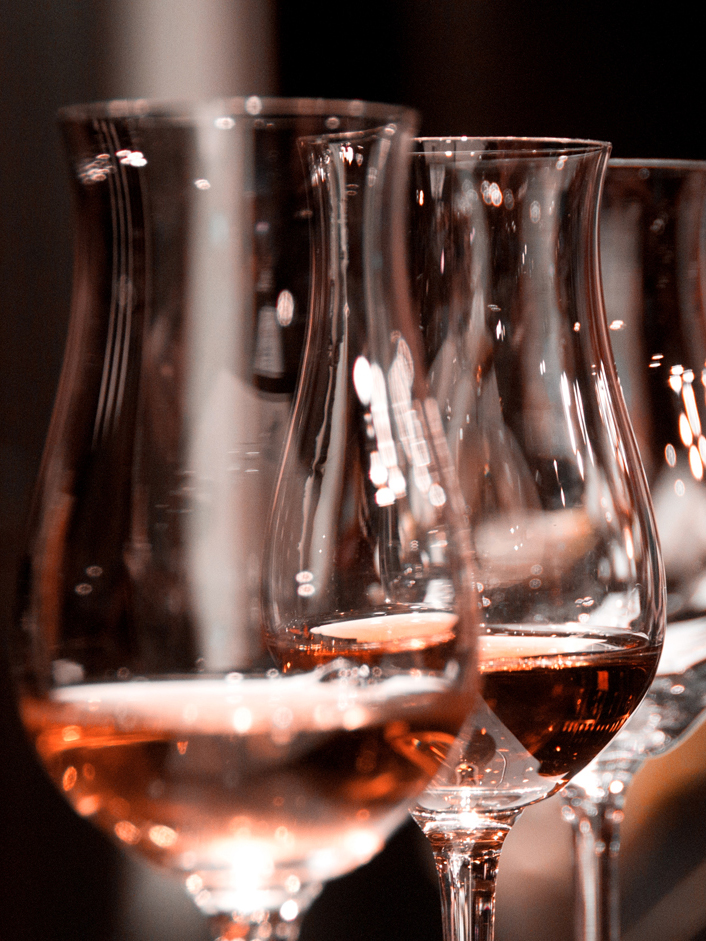 PATRONAGE
Data is the big issue of tomorrow's consumer economy and a key concern for the industry. The Cité du Vin in Bordeaux is the only centre of its kind in the world dedicated to the culture and heritage of wine. That Vinexpo should be among its patrons ("Master Builder Patron") was a given.
Officially opened by the French President on 31 May 2016, the Cité du Vin has already welcomed visitors from 120 different countries.
See the site

More than a partnership, the Bordeaux City Bond company was set up in 2009 by the Bordeaux Chamber of Commerce and Industry and Vinexpo, in association with other partners. The initial aim of this unique warehouse was to provide storage facilities for fine wines awaiting export, exempt from all duties and taxes. Bordeaux City Bond has since diversified and opened up to the French market.
See the site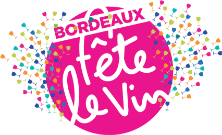 PBordeaux, is designed as an open-air wine route. Wine lovers, foodies and culture vultures are invited to share in four days of festivities and see all that this exceptional wine region has to offer. As a "Club Premier partner", Vinexpo is involved in the development and success of this event.
See the site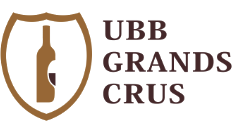 The worlds of rugby and wine are connected by strong ties and shared values, which is why the UBB Grands Crus association was formed in 2013 giving the city's rugby club the support of the wine trade. Partnerships with wine companies and leading estates from the Bordeaux vineyards have boosted awareness of the project. It goes without saying that Vinexpo joined the scrum!
See the site